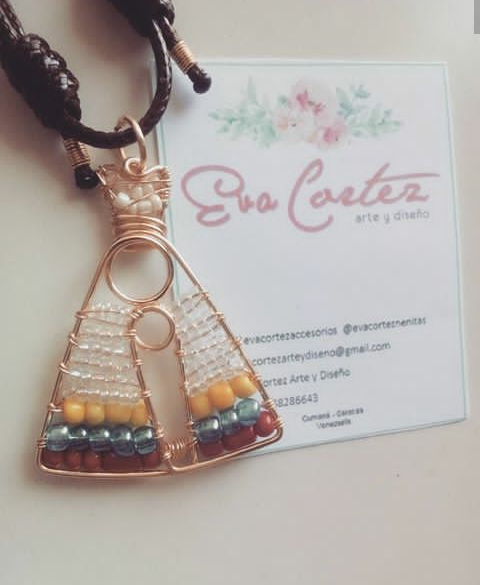 Piece in alambrismo elaborated in honor of our Blessed Virgin of the Valley.
If something characterizes my country are its beautiful natural landscapes, a great historical richness, cultural diversity, a rich gastronomy and of course, religious manifestations full of fervor, color and joy.
On September 8, the day of Our Blessed Virgin of the Valley, Patron of the Fishermen and of the Venezuelan East, is celebrated. It is one of the most deeply rooted traditions in our country.
Each year, devotees of the Holy Patron congregate in the town of "The Valley of the Holy Spirit" on the Island of Margarita Nueva Esparta State and celebrate with deep devotion, love and joy.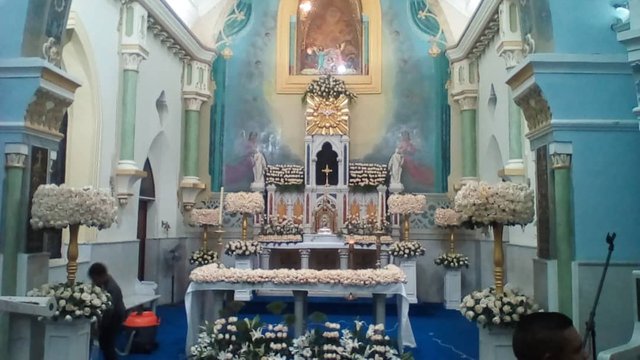 It is a date of great celebration in which we reaffirm our faith and religiosity.
It is part of our cultural richness and diversity, it is part of who we are as Venezuelans: a generous people, with a broad and sincere smile, full of colors, rhythms and flavors; that makes us wonderfully unique and of which I feel great pride.
On this day of the Virgin of the Valley, we ask you Holy Mother to cover us with your sacred mantle ..!