+vil - INTERZONE (VIDEO) experimental audiovisual concert - pt.7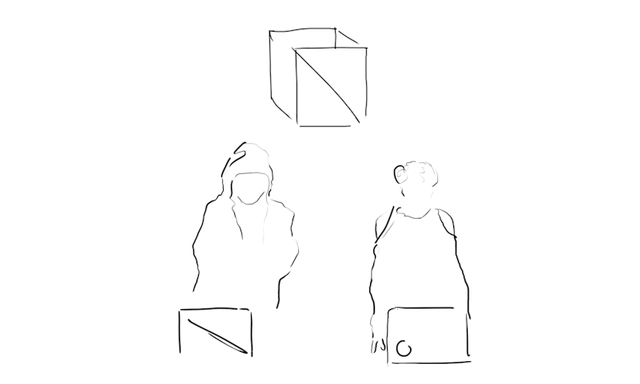 MHV & Z live @ INTERZONE
(7 min edit) 
+vil 7 years out of radar
[email protected], Mexico city.
 free experimental audiovisual and/or multichannel concert.  
<iframe src="
?color=212121&title=0&byline=0" width="640" height="360" frameborder="0" webkitallowfullscreen mozallowfullscreen allowfullscreen></iframe>
 IDM / Avant-garde electronic music
visuals by: Z 
 soundcloud.com/mhvone
zeeffect.tumblr.com/ 
ABOUT +VIL 
+vil, +AKA +viral inc., is an active agent since 2009. In  it, we   incubate, register and spread noises, textures and arrhythmia. We are    a  hermetic collective of production, exploration and    audio-visual experimentation. We generate copyleft graphic art,  sound   design, music, video-sync in real time, mapping, interactive    installations  and audio-visual products.  
*
MHV & Z  @ INTERZONE
(corte de 7 minutos) 
+vil 7 años fuera del radar  
 [email protected], ciudad de México   
Concierto experimental, audiovisual y/o multicanal gratuito.   

IDM / Electrónica experimental de avanzada.
visuales: Z    
 ACERCA DE +vil
+viral inc. es un colectivo hermético sin ánimo de lucro dedicado a la exploración multimedia. Compuesto por Ali Mejía y Eric Erre,     quienes   han colaborado activamente produciendo visuales y arte   sonoro   (de  corte  copyleft) desde 2010. Improvisación, ruido,   monocromía,    instalaciones  interactivas y trabajo en audio  multicanal