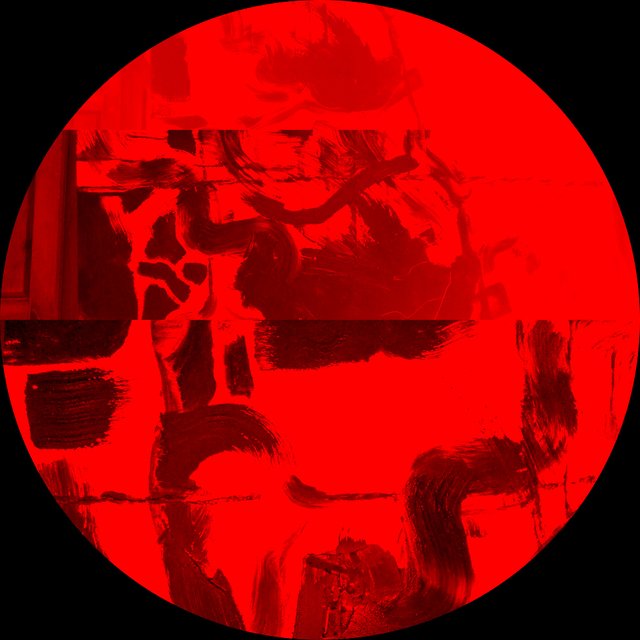 Making acrylics is much easier than oil because in both cases you start by creating a paste with the pigment which breaks down more easily in water.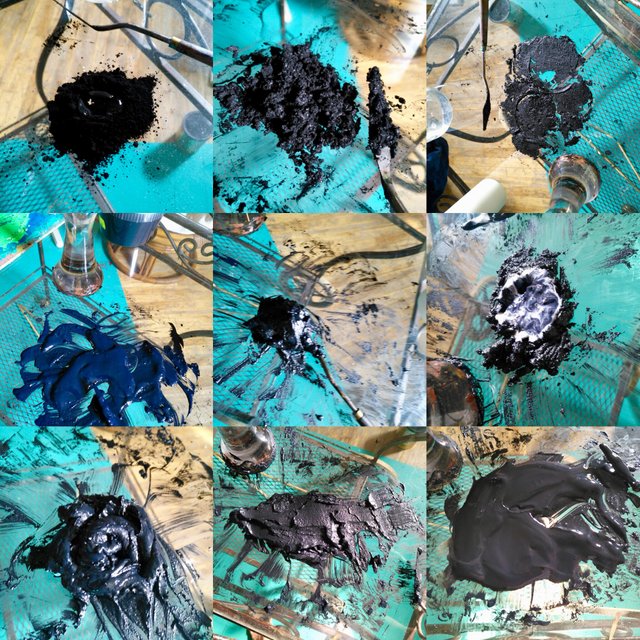 At first, you add small amounts of water gradually and mix it with a palette knife, pushing the flat side down to crush the lumps. Notice that in pic 2 it is starting to look like mud. Next, I use a pestle with a flat side and squish the pigment right up against the glass surface, gather it back in a mound and repeat quite a few times. In fact, if I had to do it again, I would spend longer doing this. Adding my acrylic medium too quickly is what I believe made it impossible to get rid of the residual lumps. I am ambivalent though as I quite like the grit on the painting below and it looks very archivable to my eye.
Adding medium will make the paint creamy for a while but after working it both with the pestle and the palette knife, it will go back to being pasty. Where did the viscosity go? Keep alternating between adding medium and small amounts of water very gradually.
Making this amount of black paint took me about an hour.
The pigment is from Kama Pigment on Jean-Talon street, Montreal. They are known to sell pigment from the auto industry but sold specifically to artists. Some pigments will react differently to the binder than others so it may be worth it to experiment with smaller amounts.
To conserve your paint overnight spray your palette with water, cover it nice and snug with cellophane and put it in your fridge.
The header is a montage different stages of the painting I created with a color rich filter.
Thanks for dropping by, you must paint, dance, draw and make music to your heart's contempt, always!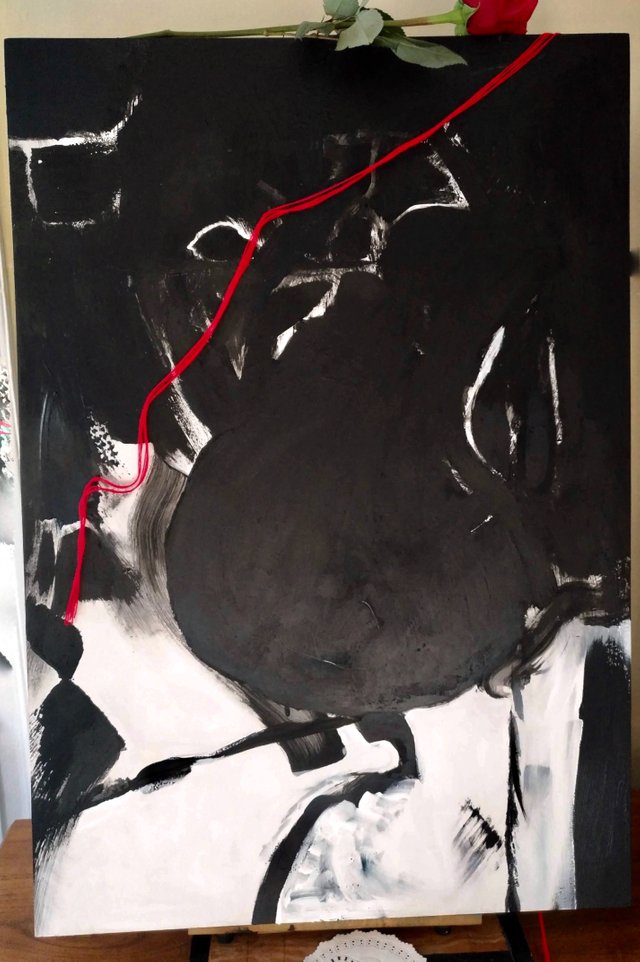 Steemit Dreamit is on Discord!