Was a labour of self to take this amount of still images of a sculpture I welded together called Reminder Of Self. Each one of these gif. Files has at least 32 individual photos. Still don't know how I talked myself into this, but was a reminder of what I am made of! Please take the time to enjoy these and let me know what you think below!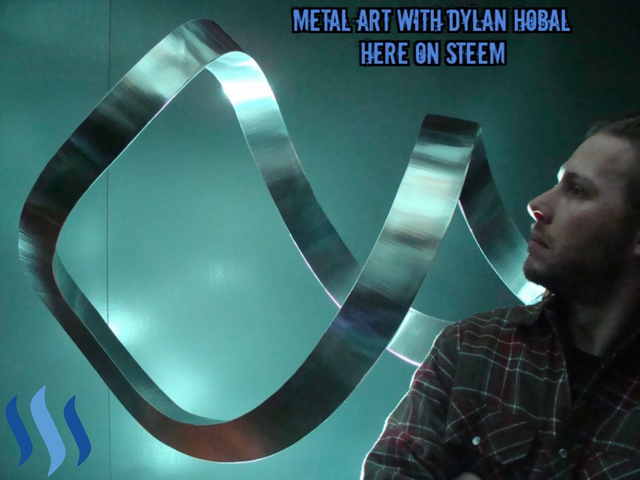 And thanks for stopping in! Your support on Steem makes my art better! Well here we go!! Try not to get to dizzy
Reminder Of Self Stop Motion Animation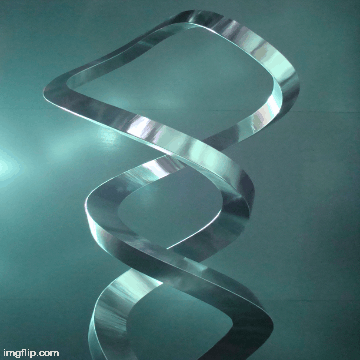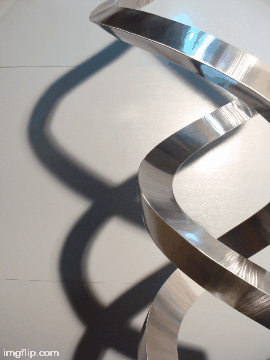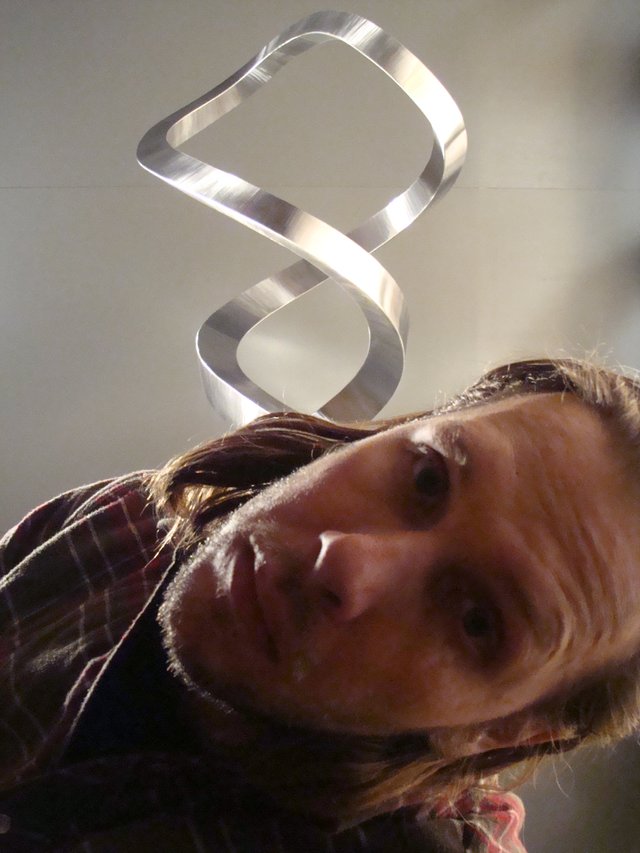 Okay we're about half way through! And I would like this chance to thank you for using this game changing technology that is the Steem Blockchain! Supporting each other in a Human Union! Sorry for the selfless plug!!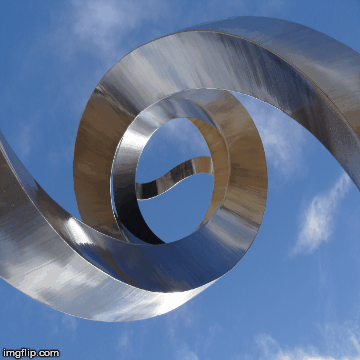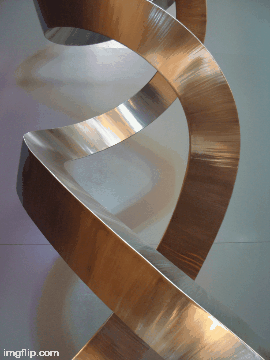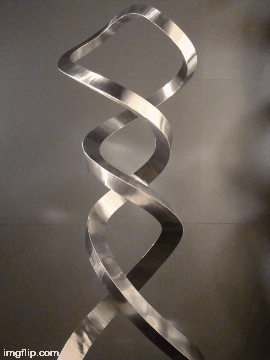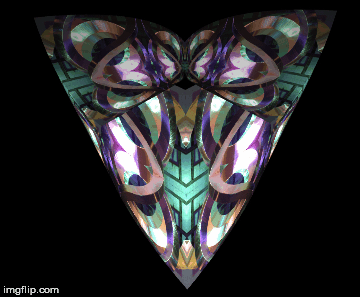 Well I hope that wasn't too wack! Let me know what you think for a full 100% upvote today! I'm off to a couple matches on Steem Monsters!

@dylanhobalart
Feb 03/2019

Not on the steem blockchain yet! Click here to sign up on Partiko
https://partiko.app/referral/dylanhobalart