I'd every intention of being back on Steemit well before mid November, but Life happens.
I've far too many things to go into, but I thought I'd post a fun gif I was working on yesterday for a bigger project I hope to share here WHEN it is ready and when I can return to the 'online life'.
I miss all of you and wonder WHO still remains here. I cannot believe it's been almost 5 months since my last post.
However, I just realized I cannot recall how to share an animation on here so I'll just share one of the 12 cells I made to animate the thing.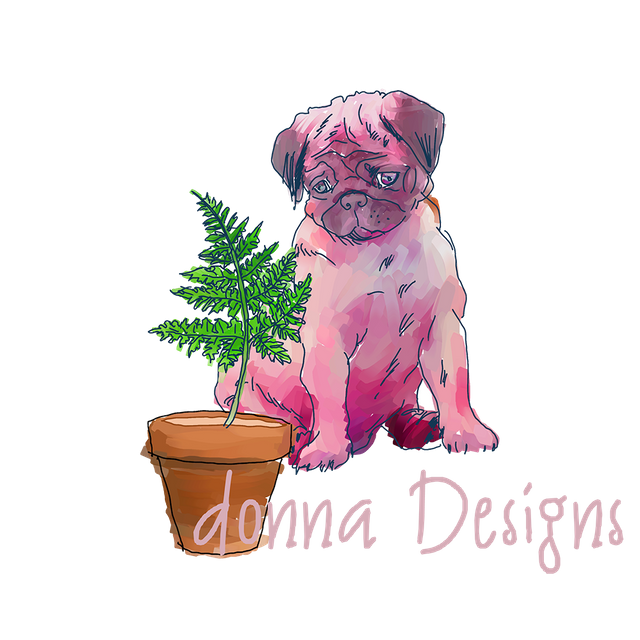 Surely a sad sort of return post, but I felt making the attempt would get me back into the mindset.
I hope all are still happy here and that some of my faves are still around.
Until my next post and some time to visit your pages, have a creative and amazing day.