Hey Steemians,
the first introduceyourself post made me a bit nostalgic about all the visual stuff I did during my studies.
Even tho' by the end of it I did my master thesis in painting, I was always more drawn to sculpture or graphics.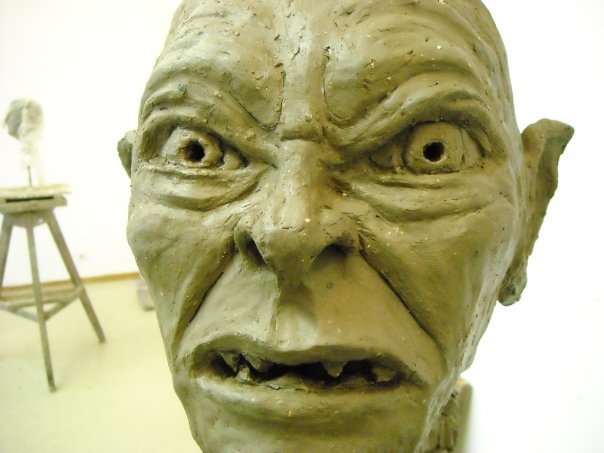 ~this was one of the first sculptures I did on my first year on The Academy of Fine Arts~
I was very lucky that my mentor at that time gave me permission to do a fantasy character. Mostly we just did portraits, but I wanted to do something different.
It was very interesting to try to figure out the phisique from a 2D drawing, and to nail down the character so everyone could recognize him. I think that it's much easier to do such a portrait, since it looks very characteristic.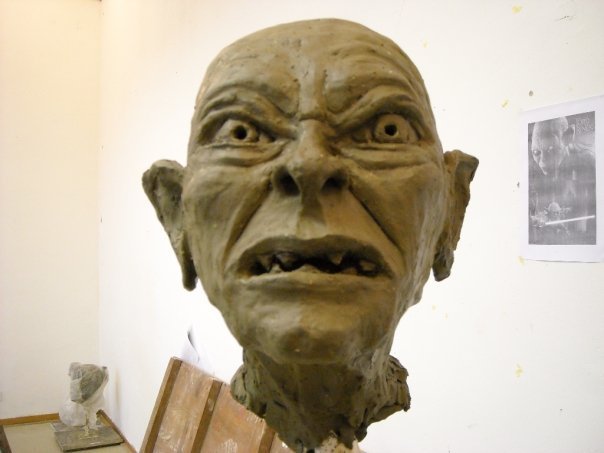 ~it was a great excercize of getting the form right, and creating a solid skin surface~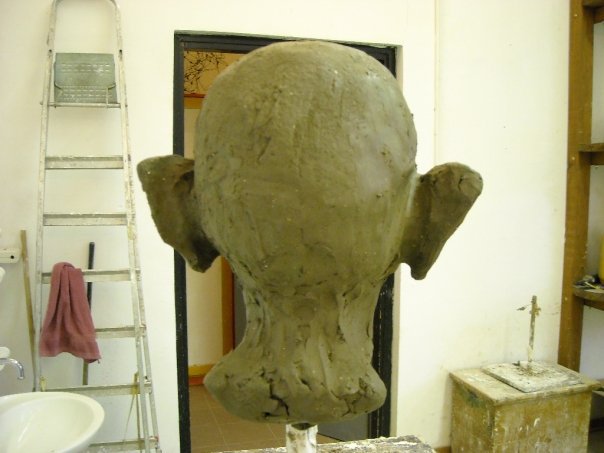 ~the ears turned out great~
I guess it wasn't the greatest of my work, but it was a really good learning experience. I really had to take my time and draw it a bunch of times so I can understand the character. And since I was in a time rush I think i managed to get it out pretty good (for a firsttimer at that time) :).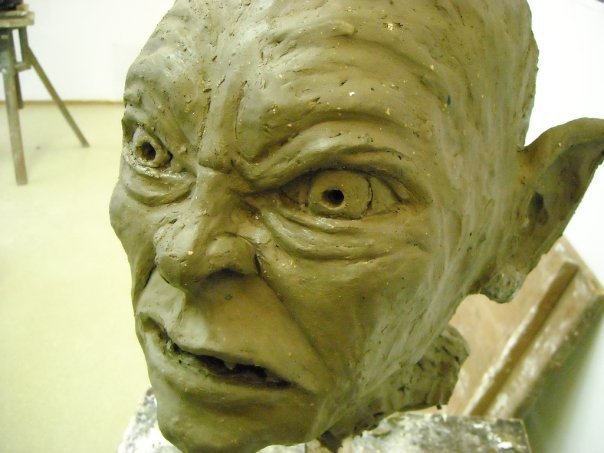 At the end I cast it in plaster. It was really hard for me at that time, especially because of the ears.
As you can see i didn't manage to get the teeth, and I was planning on doing all of that on another cast.
Even tho a lot of people wanted to buy the sculpture i never sold it because I wanted to make a silicon mold from the plaster model so I can make more of them in the future and fine-tune the details. Probably brush down the rough parts and get into the details and even paint it, it would probably look awesome.
If I'll ever do that, I'll post it on steemit, the whole process. But until then smeagol and gollum are just chilling in my ex room :).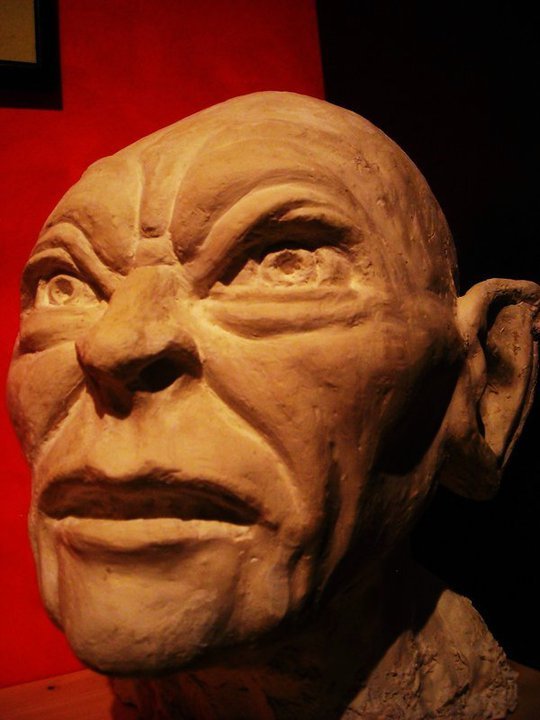 Enjoy