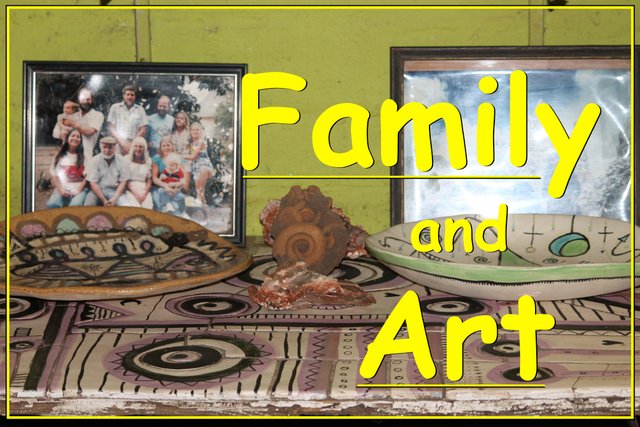 My grandparents were pretty unique for their time. They were artists, musicians, botanists, nudists, and really just all around free minded interesting people. They were hippies long before there were any hippies. And they turned just about everything into art. I think it's all really cool stuff, so in this post I'm going to share some of that art with you! Today I'm going to mainly feature some of my grandmother's pottery, as well as some pottery and hand blown glass made by my uncle. I hope you enjoy it!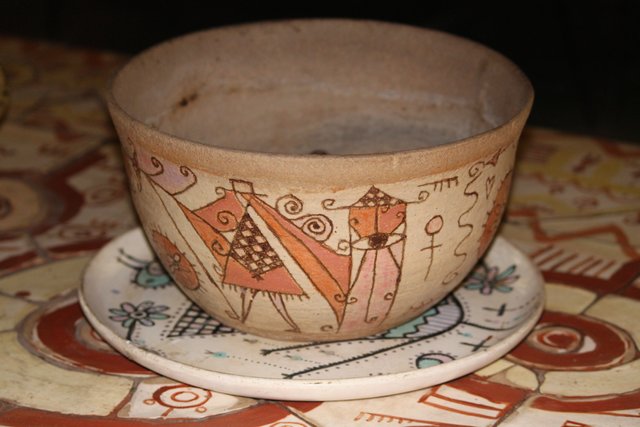 These unique designs were my grandmothers signature style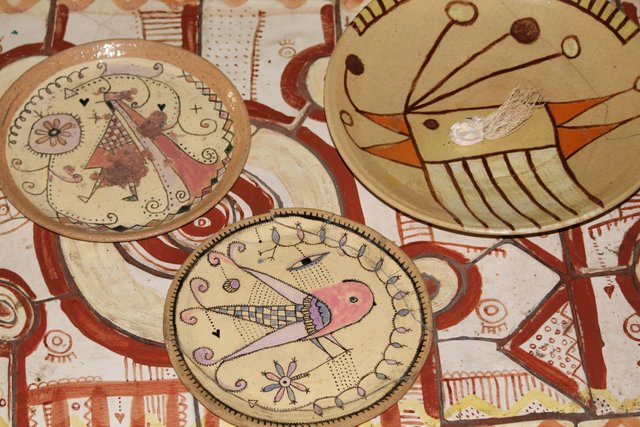 Even the tables are made with custom hand made ceramic tiles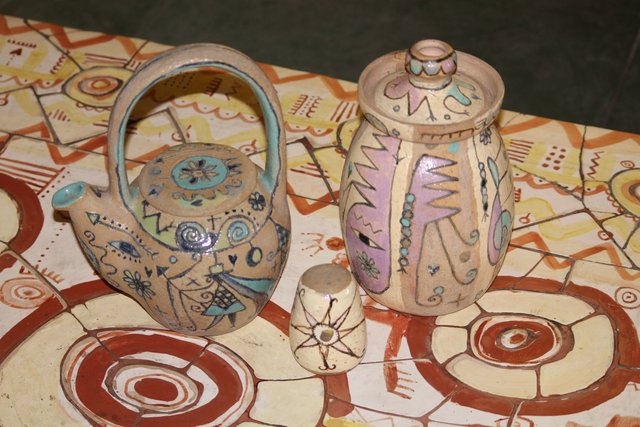 A teapot, a salt shaker, and a large jar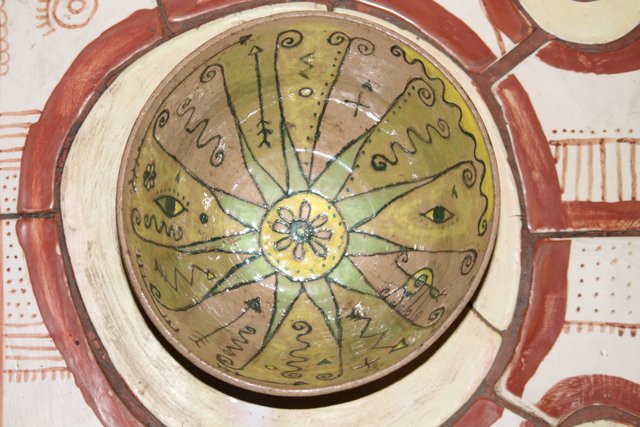 My favorite bowl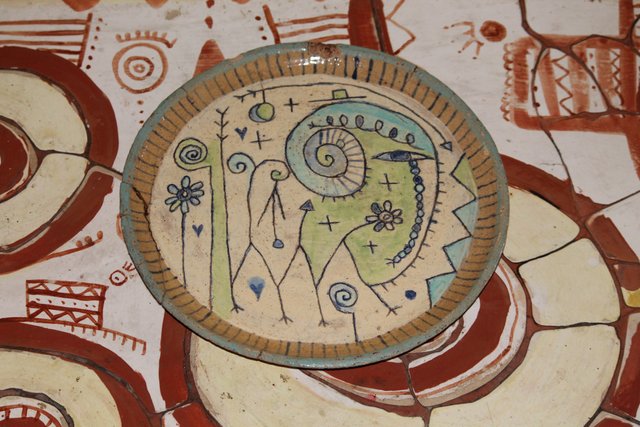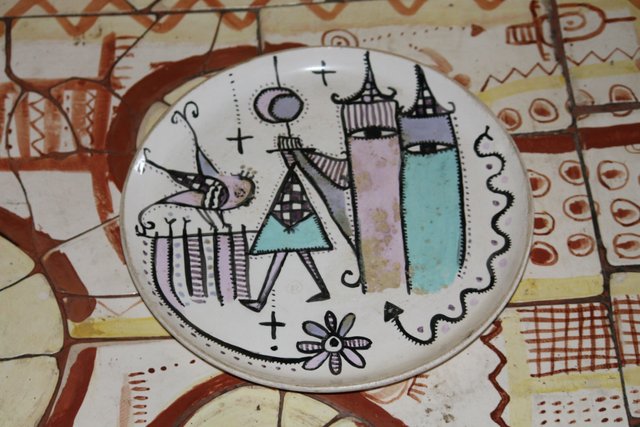 More of grandma's plates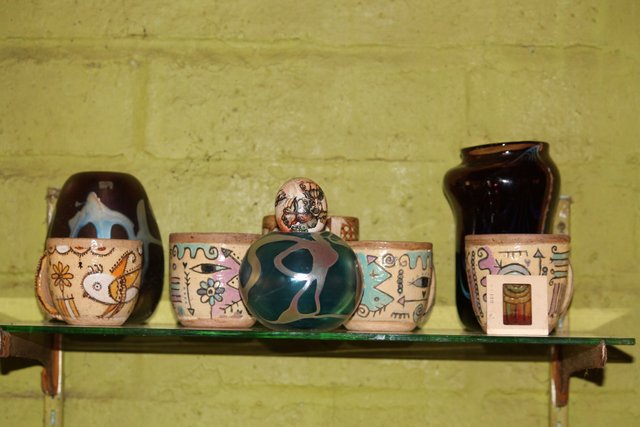 Some of grandma's ceramic cups and some of my uncles hand blown glass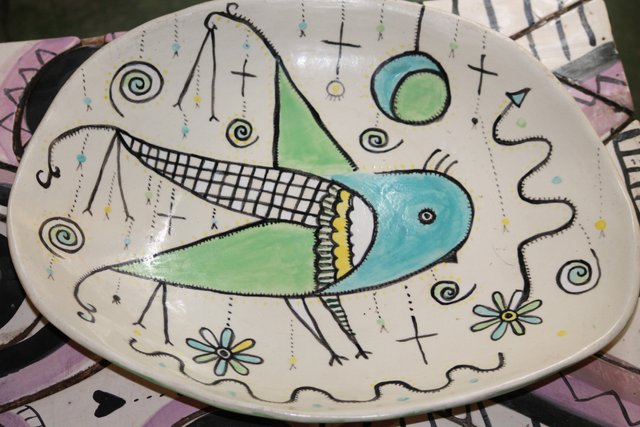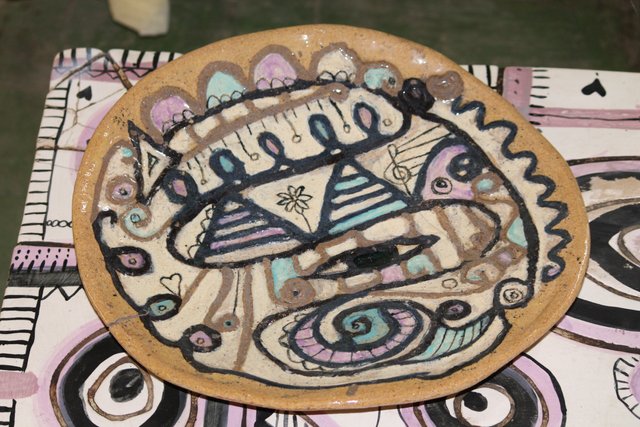 Some larger plates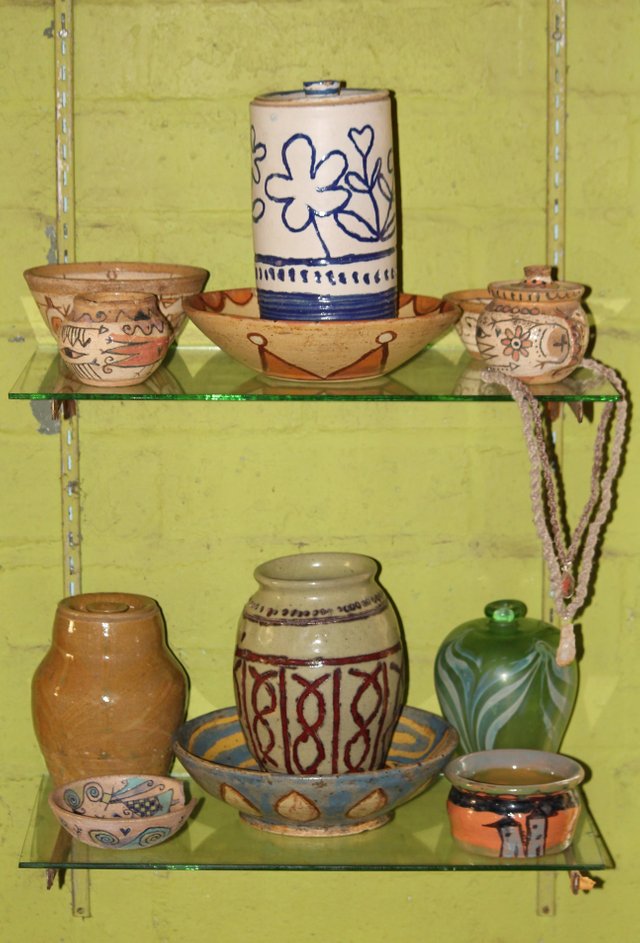 More pottery by my grandma and my uncle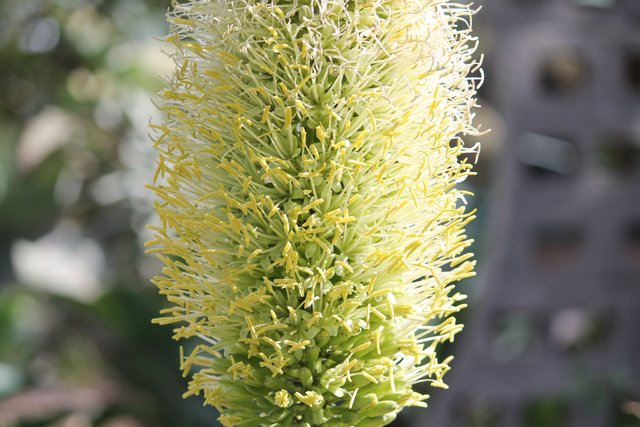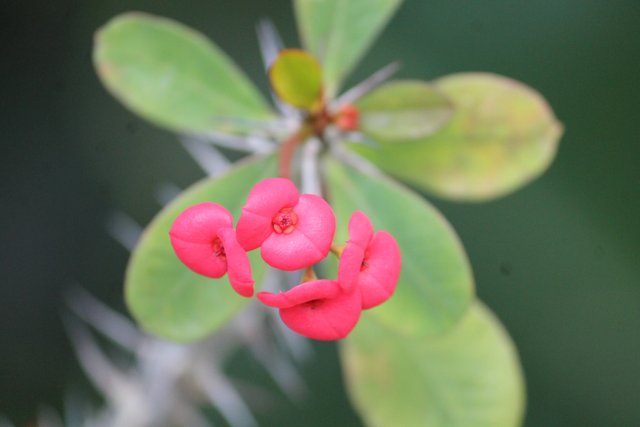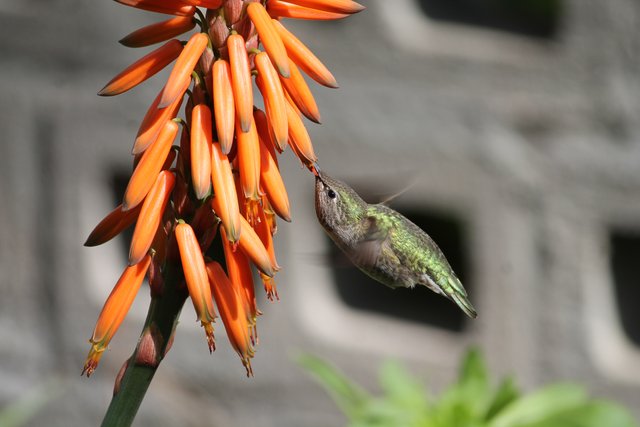 And we'll finish it up with some bonus flower photos from the front yard!!
Thanks for reading!


You can find more info about it here.
Please go show your support and vote in the dpoll here!


https://www.californiamountainadventure.com
https://www.facebook.com/CAmountainadventures
Contact me on Discord


#SoCalSteemit is building and supporting the Steemit community of Southern California. If you are from SoCal and are into creating quality content here on Steemit, we'd love for you to follow us @SoCalSteemit and join our group on Discord




Animation By @zord189