Mermay / 11. Corail / 12. Futuristic Mermaid/ 14. Treasure
Corail
Petit dessin pour le jour 11 avec le thème du corail. C'est toujours sur la liste mermay de Tiboudouboudou.
Small drawing for day 11 with the coral theme. It's still on Tiboudouboudou's mermay list.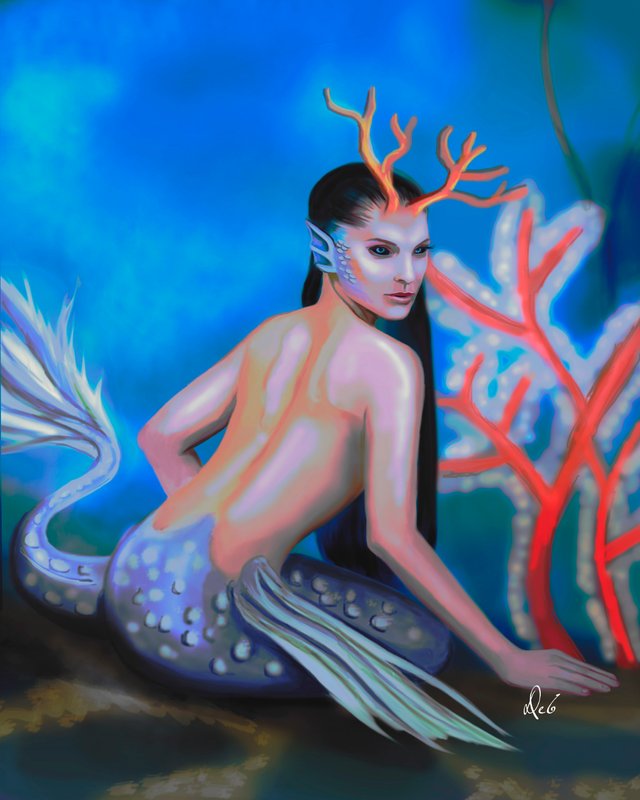 Futuristic Mermaid
Pour le jour 12 le thème m'intéressait pas mal, une idée futuriste avec des couleurs et des lumières un peu néon, donc voilà fait le matin je la poste maintenant 😊
C'est toujours sur la liste du challenge Mermay de Tiboudouboudou.
For day 12 I was quite interested in the theme, a futuristic idea with a little neon colors and lights, so here we are in the morning I am mailing it now 😊
It is still on the list of the Mermay challenge of Tiboudouboudou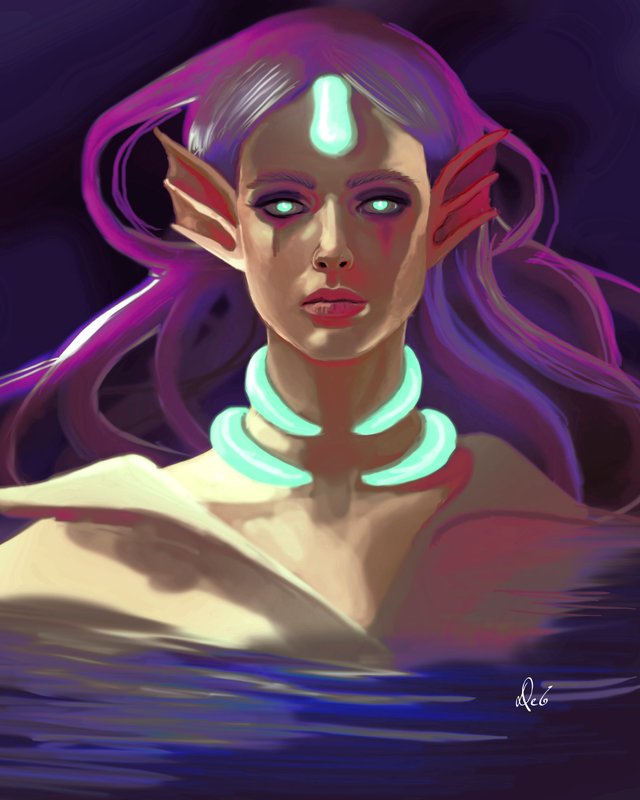 Treasure

Pour le jour 14 le thème était trésor, j'ai imaginé cette sirène entouré de petites pierres d'or, on peut voir qu'elle en est la gardienne. 😊
La liste de ce Mermay est toujours celle de Tiboudouboudou
For day 14 the theme was treasure, I imagined this mermaid surrounded by small gold stones, we can see that she is the guardian. 😊
The list of this Mermay is still that of Tiboudouboudou