Guys, Big Hello!
I want to show you the drawing I wrote. The title of the painting is "Three commas"I want to tell a little about myself, for those who first visited my blog, or someone who has not yet met me.
My name is Kristina.  I have been engaged in art since 2001. Finished courses on landscape design. There is a desire to learn something else and something. I have never been friends with sports. Never in my life I was in the gym before I bought a subscription for two photos in the mirror. I learned to swim only in 24 years. House 2 do not look, like the TV in general) do not like summer, heat. At last the autumn came, the weather was fine.    I began to paint actively, my work was liked, I wrote good comments, I began to draw to order.Then I was fascinated by portraits and I began to try to draw them to order. Initially, these were absolutely ridiculous amounts, then increased.I began to pay more attention to teaching materials and it really helped me. I was looking for a lot of useful information for beginning artists.The portrait is much more than a resemblance. This is the ability to convey the mood of a character, a twist, to see the beautiful side of a person.   
So, back to the picture!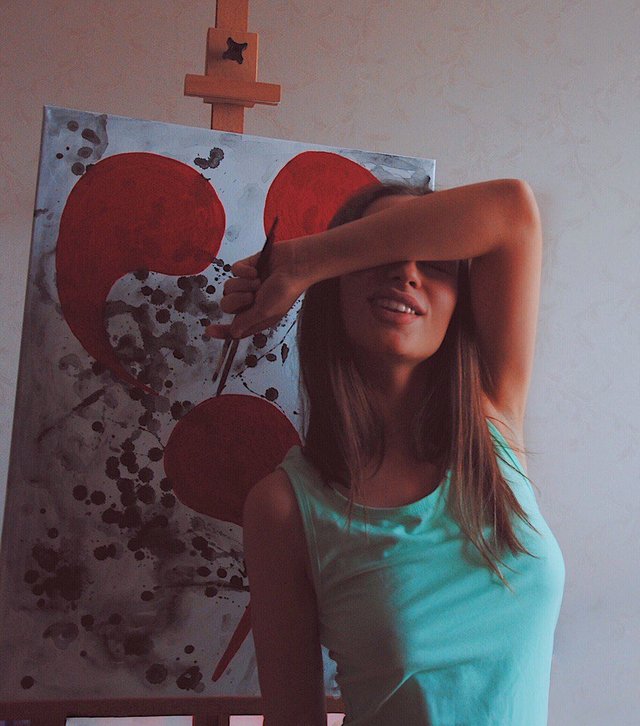 What is depicted in the picture:
The picture in the foreground shows three commas, followed by a lot of black drops.
This composition of the picture can not seem open. In a khastichnom order, black drops sprinkled, which flowed and three commas of red color. Commas are inverted. I am an artist who likes to create calm compositions, the main thing is that they are not deprived of movement. But the ideas of people who ask to paint a very crazy picture for them.
The composition center of the picture is a comma, they have a red color.
The picture can be called: "Three commas"
My idea:
There is no special sense here. This picture asked me to draw my friend. My friend works for a firm, and they have gone up, their sales have gone over a billion. And now my friend wants to present this picture to his boss, in honor of the company's prosperity.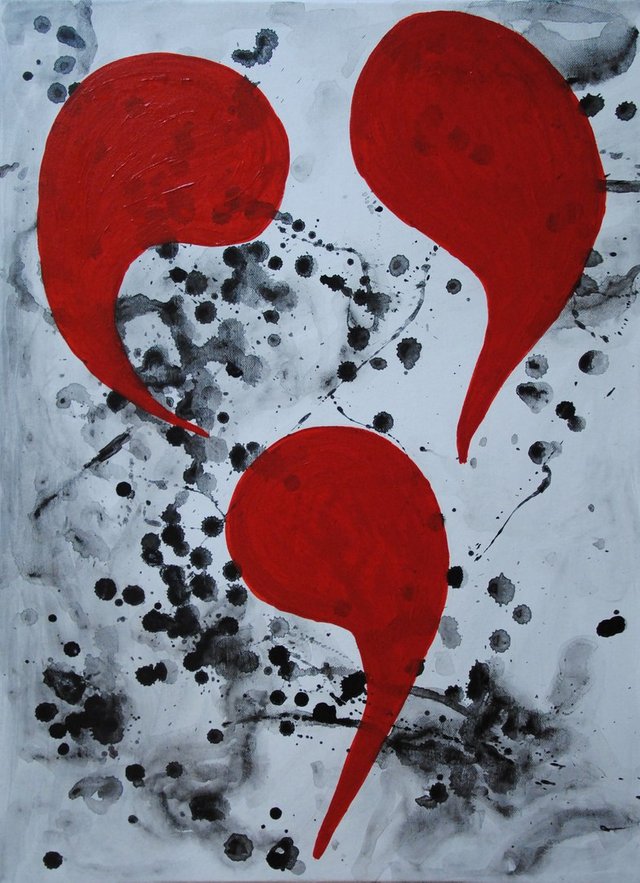 This picture symbolizes the "Club of three commas!
"A similar picture you can see in the series "Silicon Valley"
Excerpt from the film. Here you can see the picture "Club of three commas"
 "Silicon Valley" is an American comedy.
Year of manufacture: 2014.
About the film: tells about how business is conducted in the world famous Silicon Valley, in the state of California.
The protagonist of the series is Richard Hendricks.
Richard was a programmer and works in one of the largest Internet companies creating a music site. Richard manages to create a technology to compress music without loss. After that, he immediately receives several tempting offers from millionaires from Silicon Valley:
1 sentence: buy the rights to the product for 10 million dollars,
2 proposal: to invest in the development of the site 200 thousand.
Richard Hendricks second option.
Now he is the head of a promising start-up, over which he will work with several other programmers. That's just one problem - guys are good programmers, but they do not understand anything at all in business.
The process of creating a picture:
(Material: acrylic)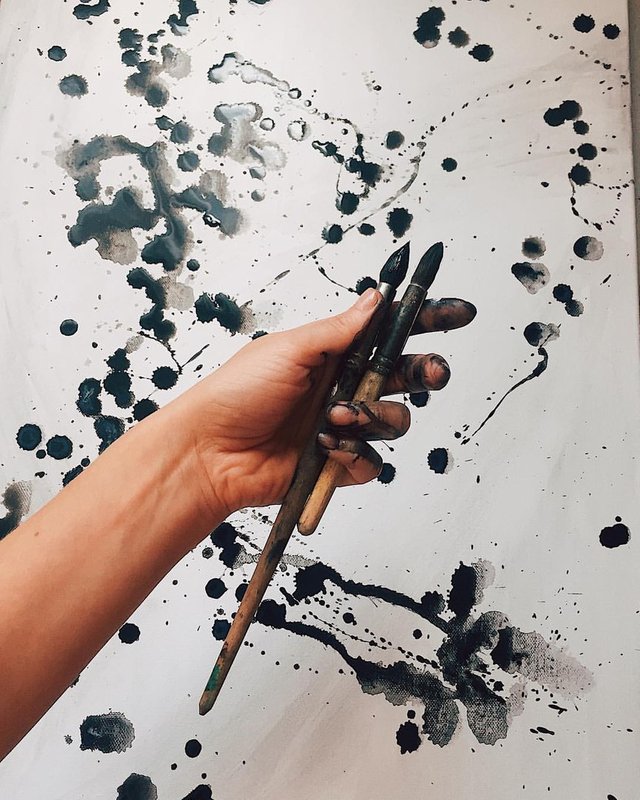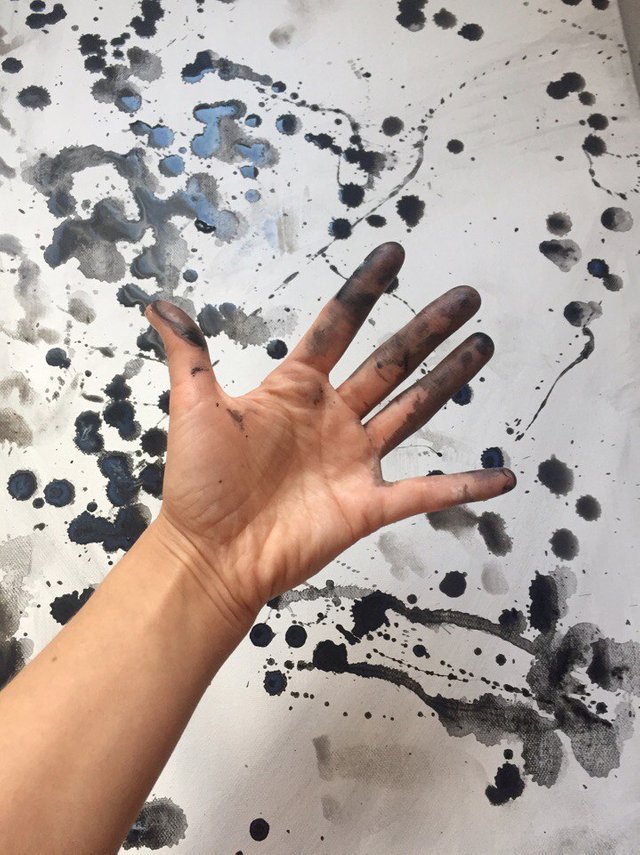 Finished painting
(close-up)
- Great picture. Sperm?
- No. Three commas.
- Do you know where they put three commas, Richard?
- In the sentence with two subordinate clauses?
- No, a billion dollars."Silicon Valley".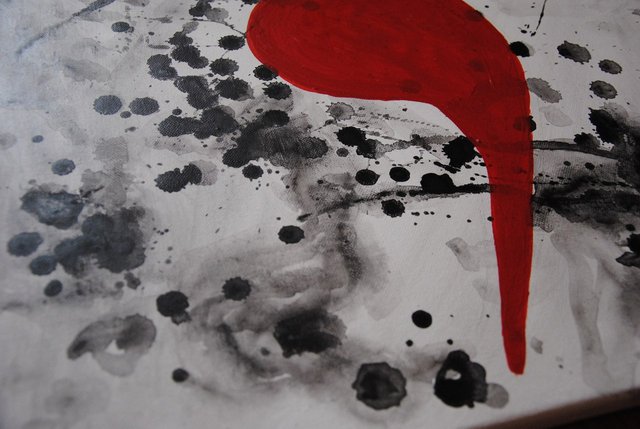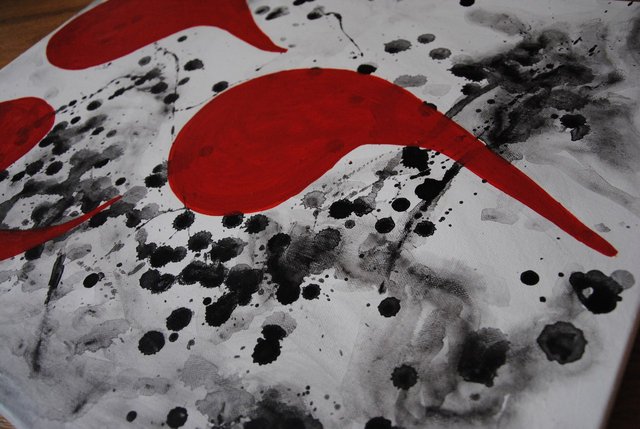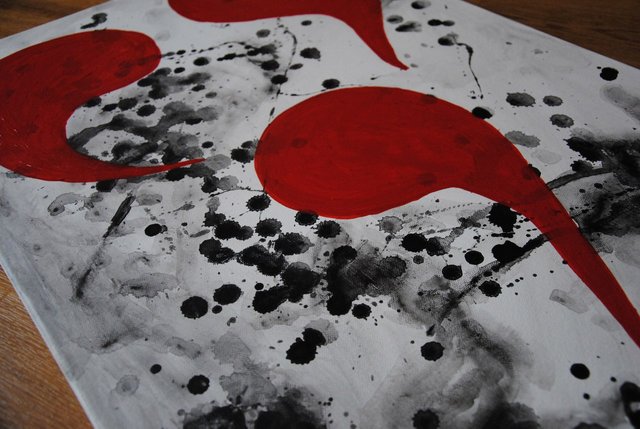 Thank you all for voting! Each of your voices is very important to me! I dedicated my life to painting and a little travel. Thank you all for your support! 
Sincerely, Kristina!