Hi everyone,
I am looking for an artists that can create a nice looking banner a steem bot. The bot is related to a lottery so it should be themed as luck, gold, money or something along those lines. The banner could have some space where I can add a few lines of text or provide a link.
Other than that there are no rules, it can be very simple or fancy, crazy or neat.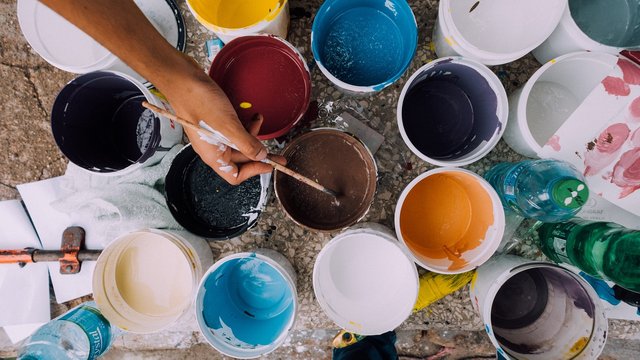 source
I will put a bounty of 10 SBD for the best arts submitted.