Dear Steemians,
This past year during the Winter Olympics, Hyundai showcased their hydro cars, where the technology was fueled by water and the resulting "exhaust" was just oxygen and hydrogen, the elements that water consists of. Another advancement in the age of clean energy!
They decided to have an exhibition dedicated to the technology! It's on show until the end of this year!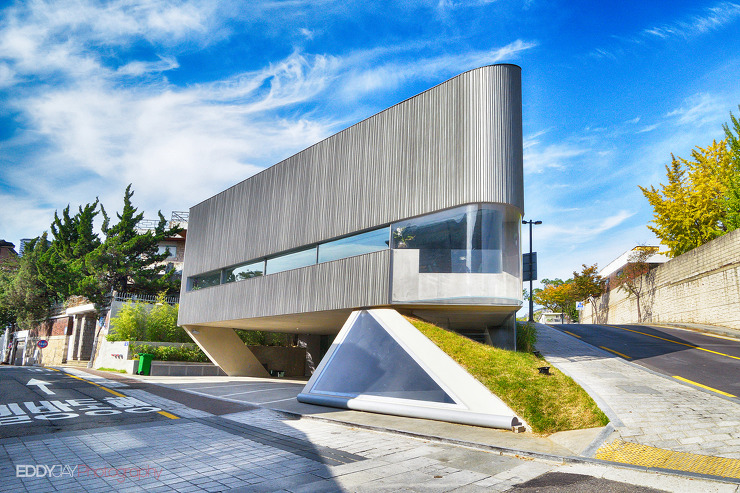 The Songwon Art Center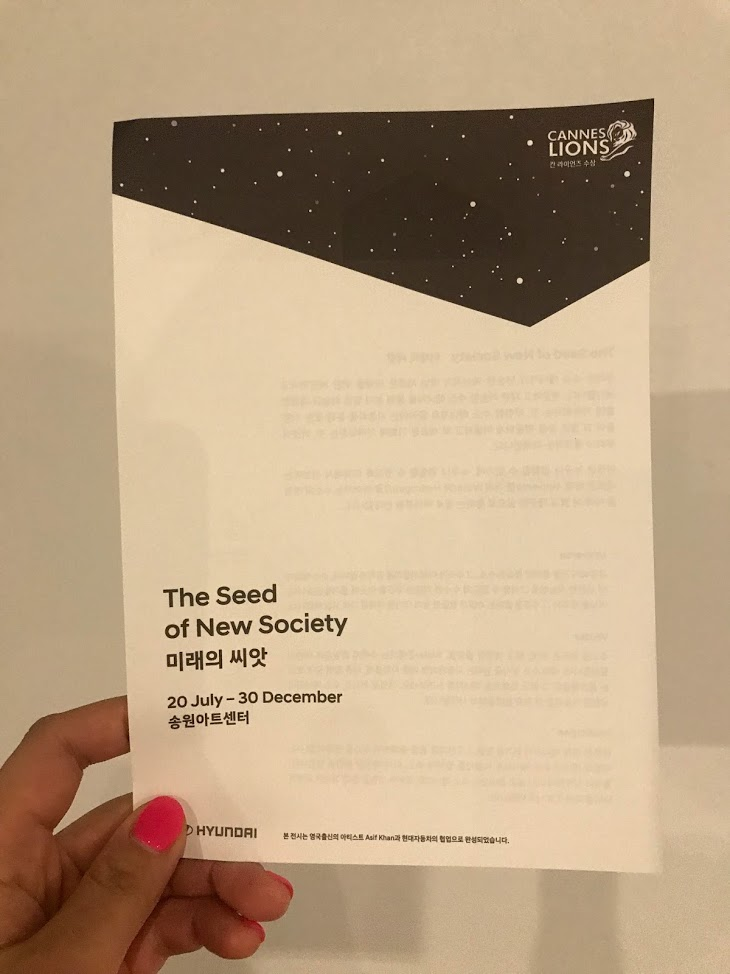 Front page of the Seed of New Society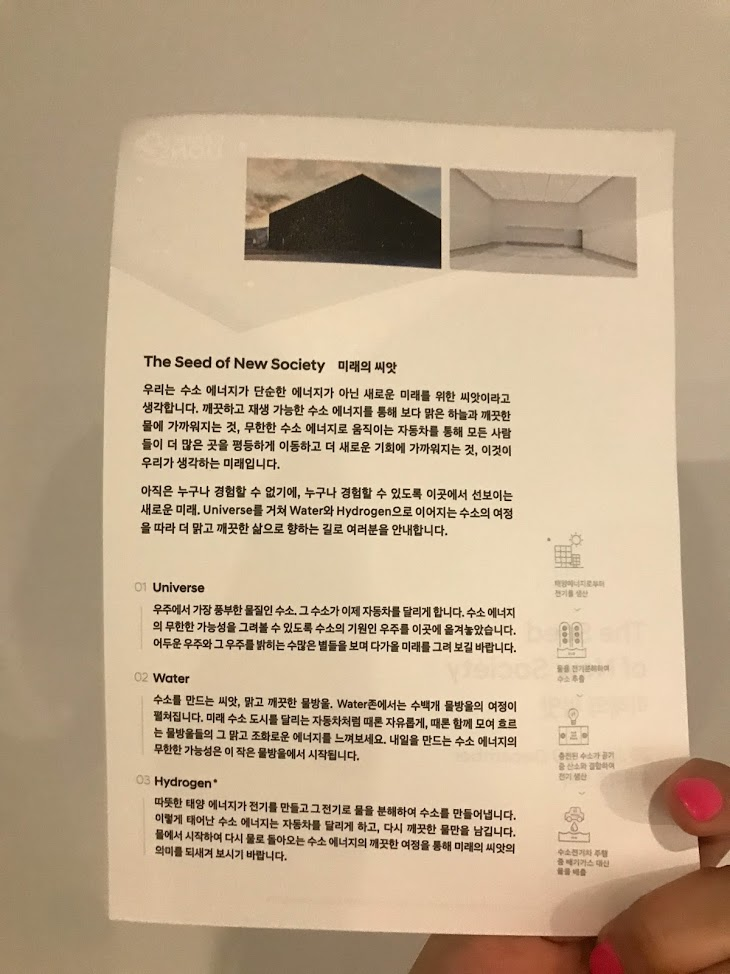 Inside of the Seed of New Society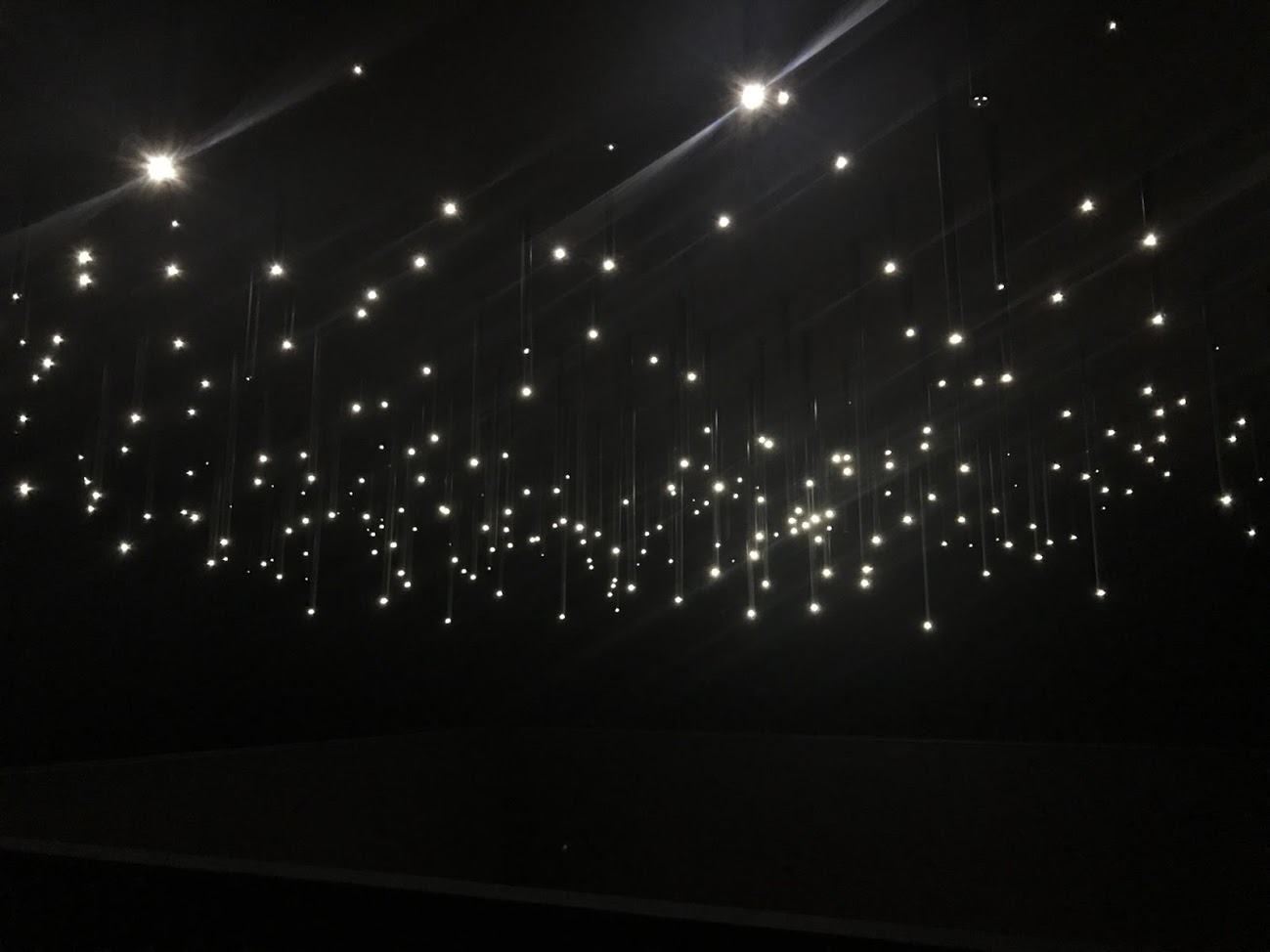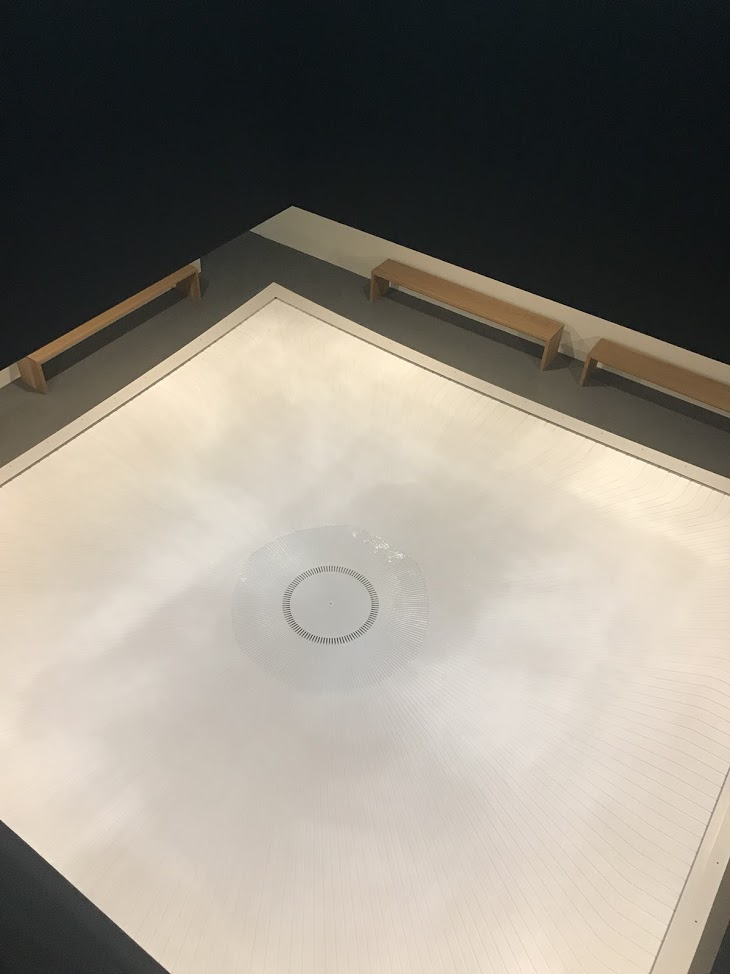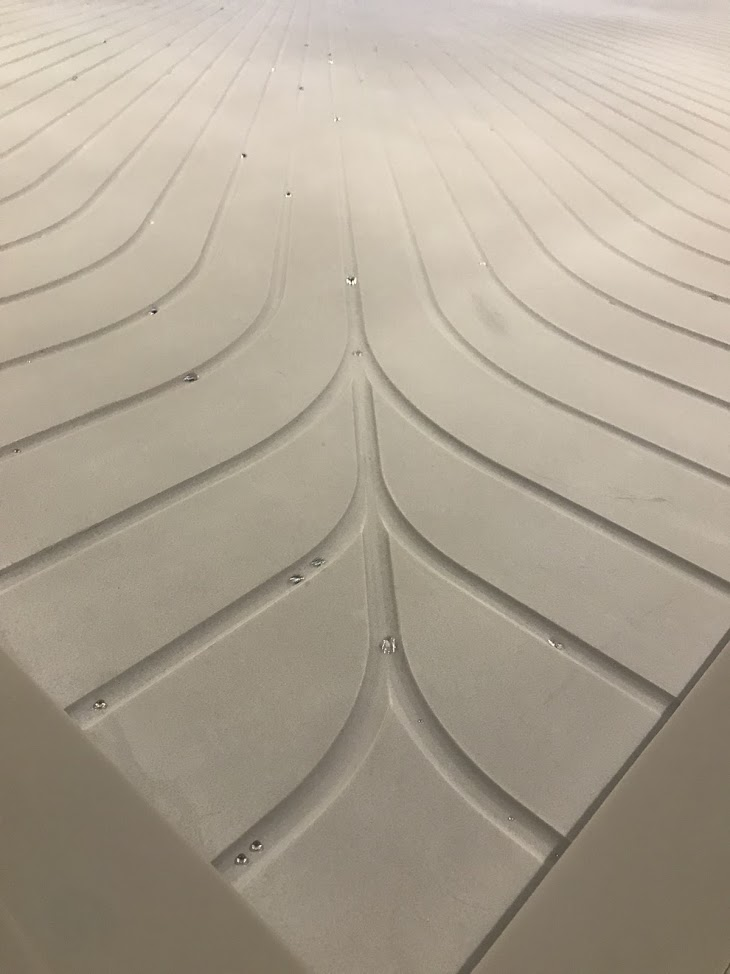 Water droplets sliding towards the center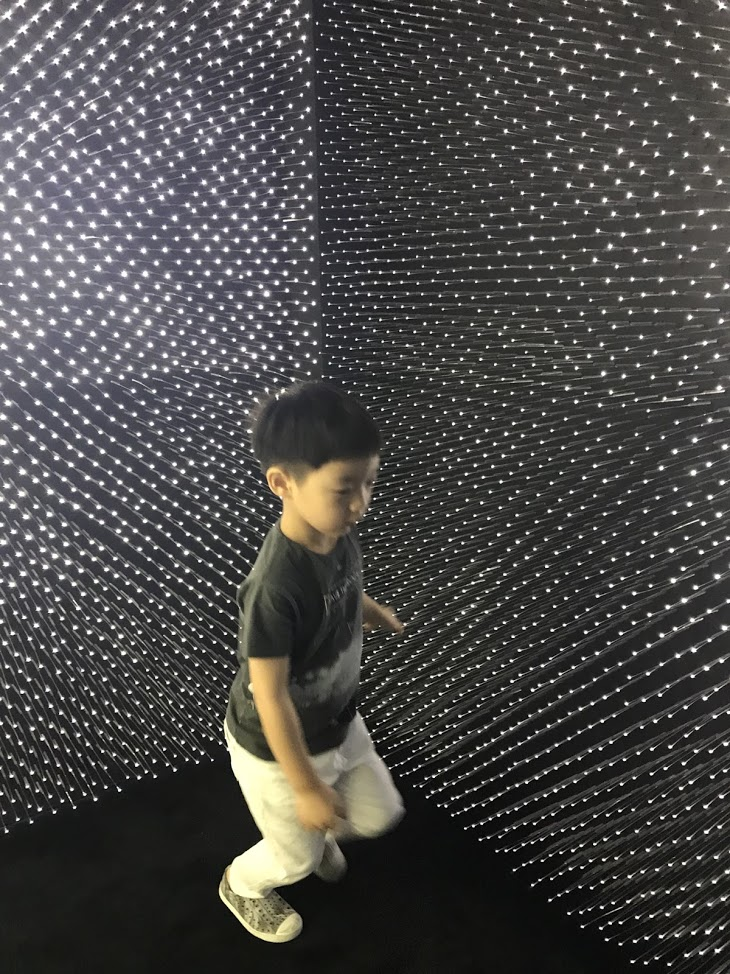 It's a pretty cool free exhibit so if you are in Korea, you should check it out. Should only take 20 minutes out of your day!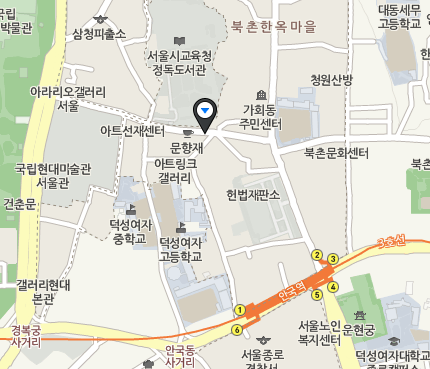 It's near Anguk Station (Subway Line #3 - the orange line) Exit #2
Have a good one!
Chris
Images Sources:
http://eddyjay.tistory.com/42