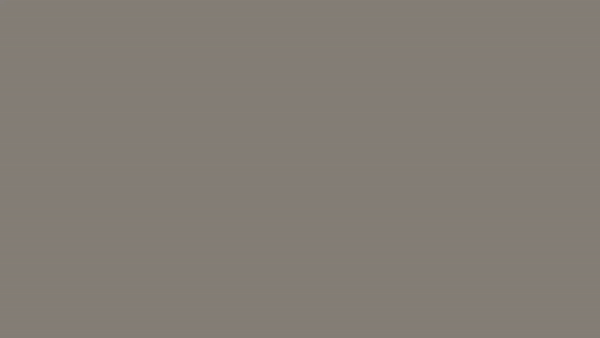 This is a promo animated gif I made for upvote builders.



LINK to Digital.Mine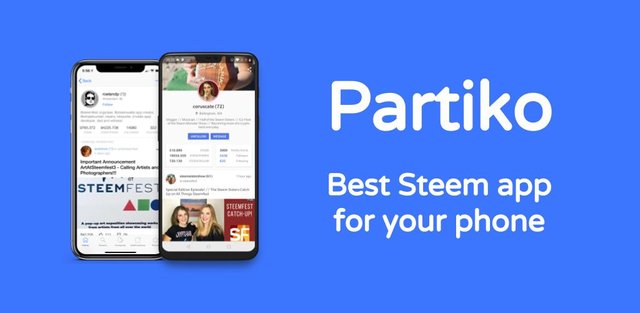 Have you tried @Partiko?
I use it ALL the time and love it!
It's a great mobile phone app to use with Steem and it's FREE. You earn Partiko points when you post, upvote or comment. And you can get bonus points for simple tasks as well as a daily check in. These points can be traded for a Steem upvote.
If you haven't used it yet use this referral link to get 2500 points when you download and make your first post:
Link to Partiko
Disclosure: I get points too, if you use my link.