Broken Shoes, Alexander Rondon Venezuela.
Hi all Steemiants and Artzonians, Today I come to show you an original drawing about me and part of my situation.
Greetings one more time to all friends and colleagues, I am Alexander Rondon, De Venezuela, Sucre, Cumana. I am 25 years old and I work for a democratic party called Popular Will.
I hope you like the drawing, and my story. Greetings and respects for all of you.

My job as such is to be an activist and support in every sense in democratic political events, marches, rallies, meetings, events, etc. As such, my job is to give support, but because it is a party that is against the government and is considered a terrorist party, I do not receive any payment, my payment is to see the smile of the people on their faces after an act of social action.
Several years ago I met the world of cryptocurrencies, I learned about Bitcoin and AltCoins, I met Steemit, and many platforms that through art and culture earn real money and make your life.
Today I want to show you part of my situation, why do I say it that way? Because with this picture I would like you to see that by not having shoes, I keep fighting against this regime and even if I do not have to walk through the streets of my country, I will not stop looking for him and for you.

Part 1: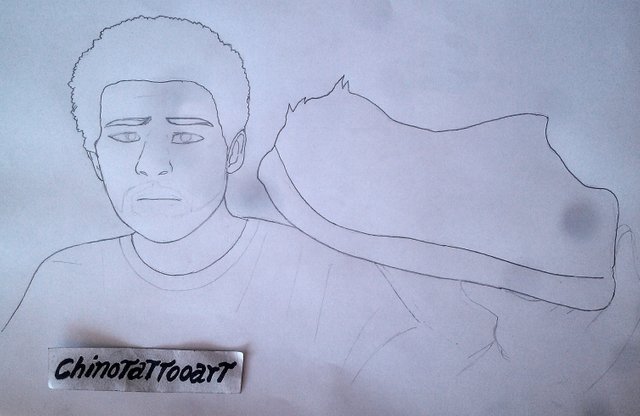 Part 2: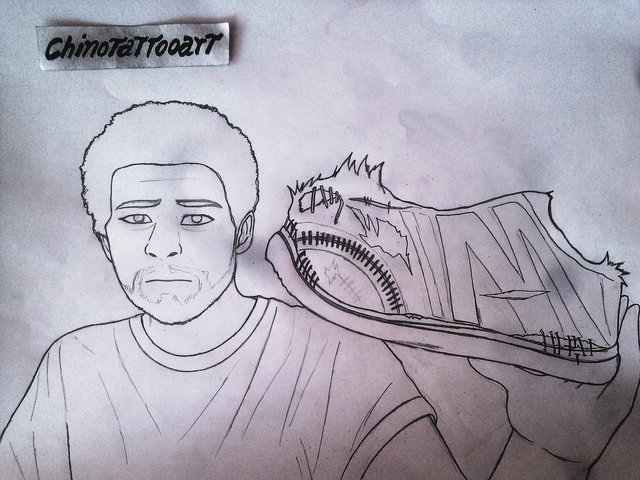 Part 3: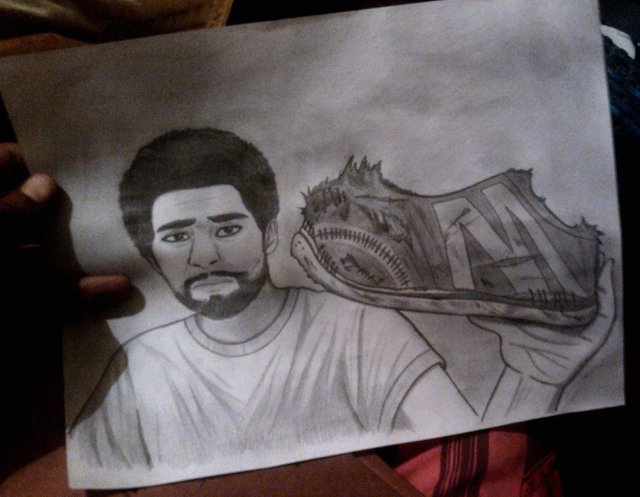 Part 4: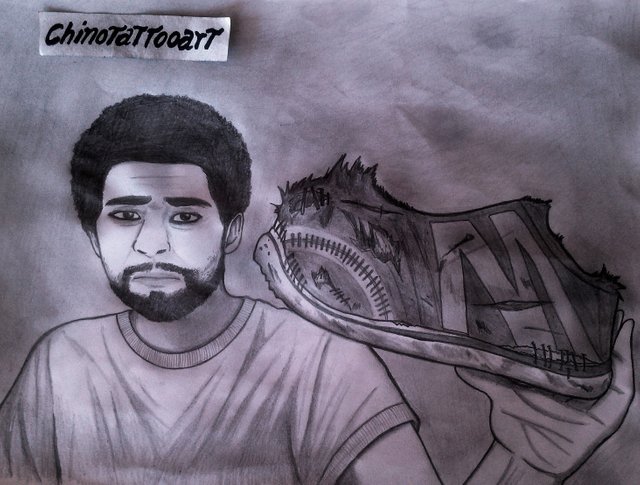 FInal Part 5: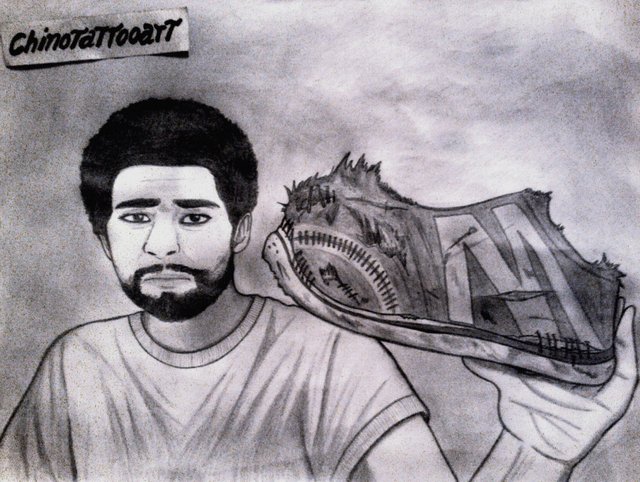 I hope you like it, and before the community I want to apologize for the problem of my previous drawing, I will leave several links of my previous drawings for you to appreciate them.
More Drawing:
Follow | Upvote | Reesteem
Follow me on Facebook, Steemit & Whaleshares:
Facebook: Alexander Rondon
Whaleshare: Chinotattooart
Steemit: Chinotattooart Alexander Rondon