Painted on location near Arroyo Seco, New Mexico.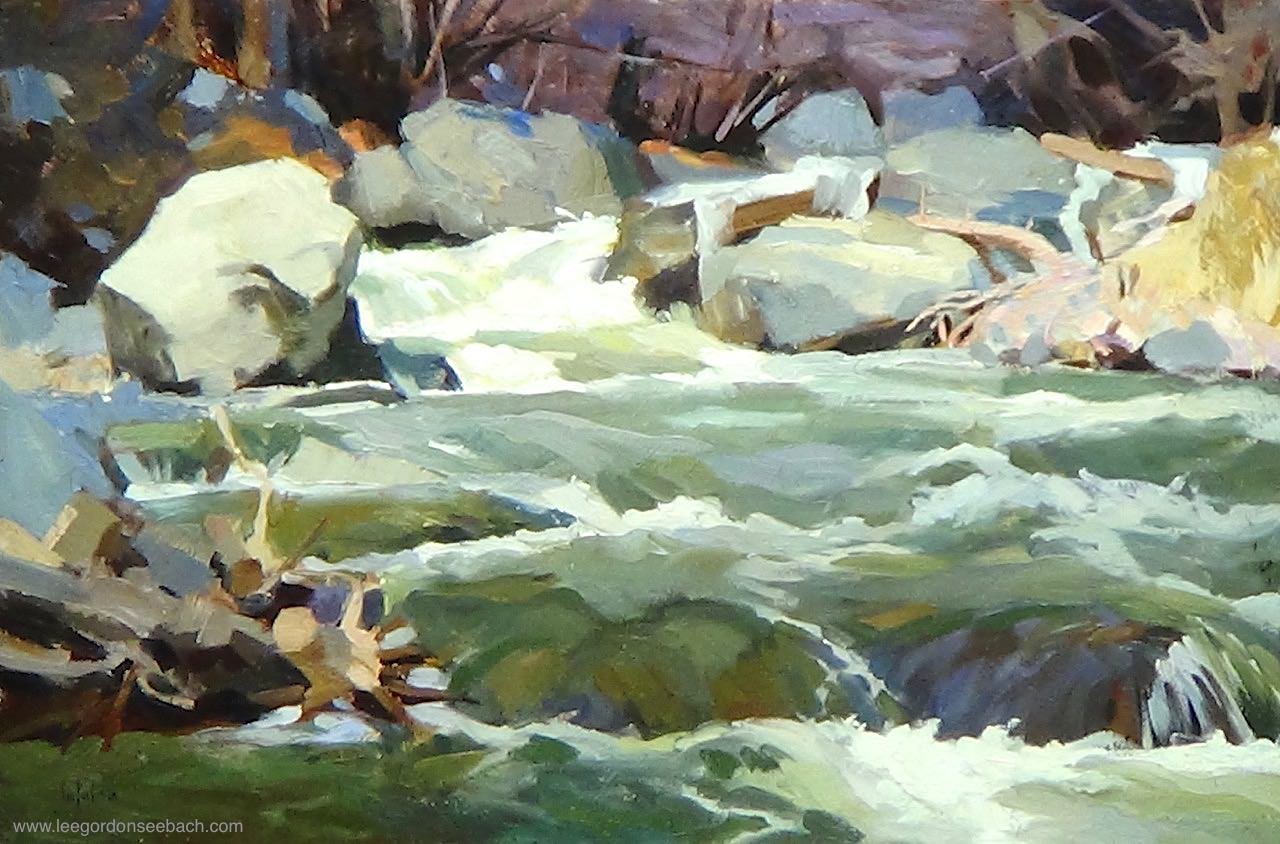 "Rio Hondo" 16"x24" (#554) oil on panel by Lee Gordon Seebach

It was January 28, 1986. I was painting on a cold, windy, winter morning along Rio Hondo and the road to the Taos Ski Valley. A photographer from The Taos News - John Hanron - stopped by and asked me if he could take pictures as I was working.
When I went home, I learned about the Challenger space shuttle disaster that occurred that morning.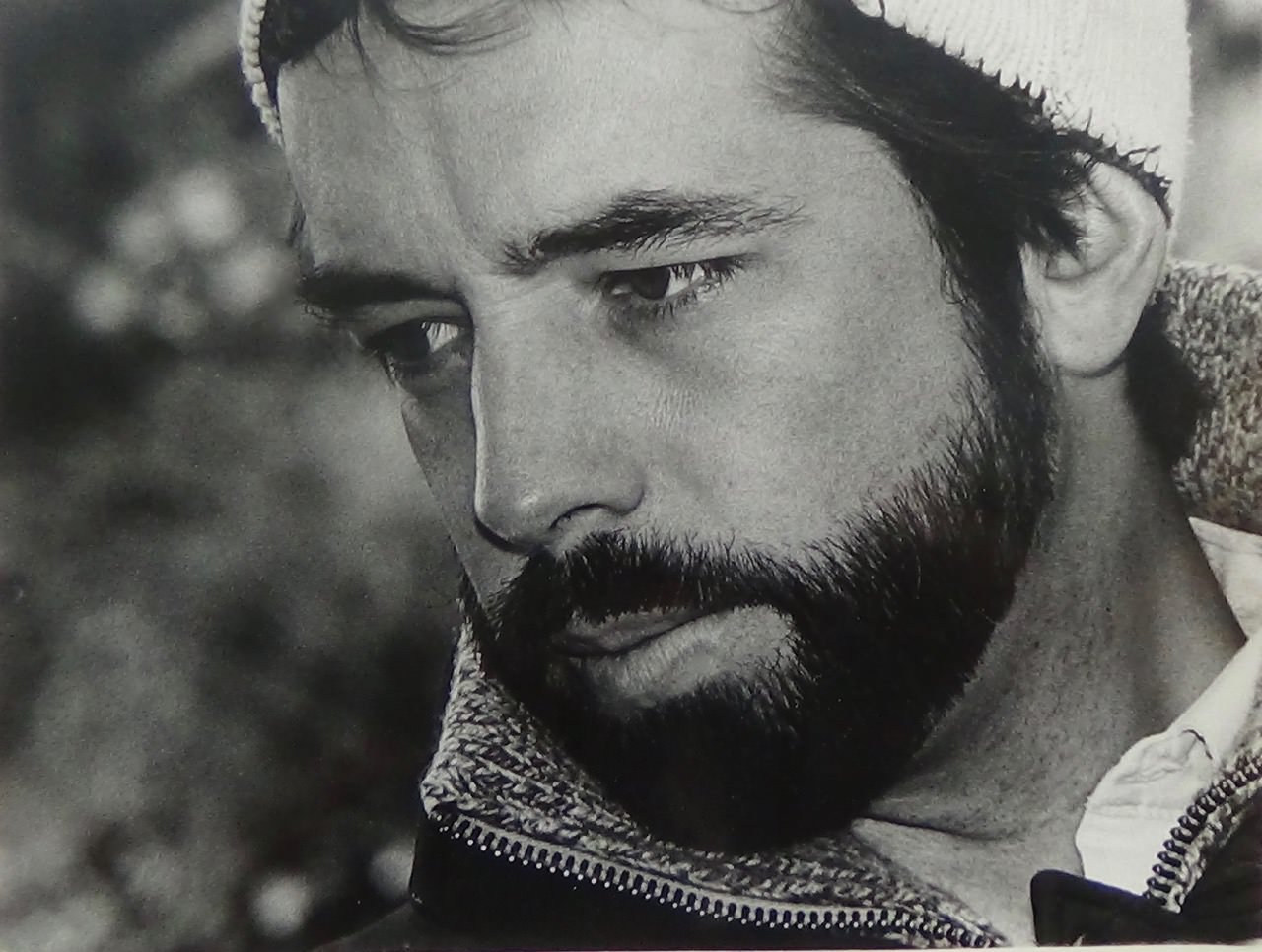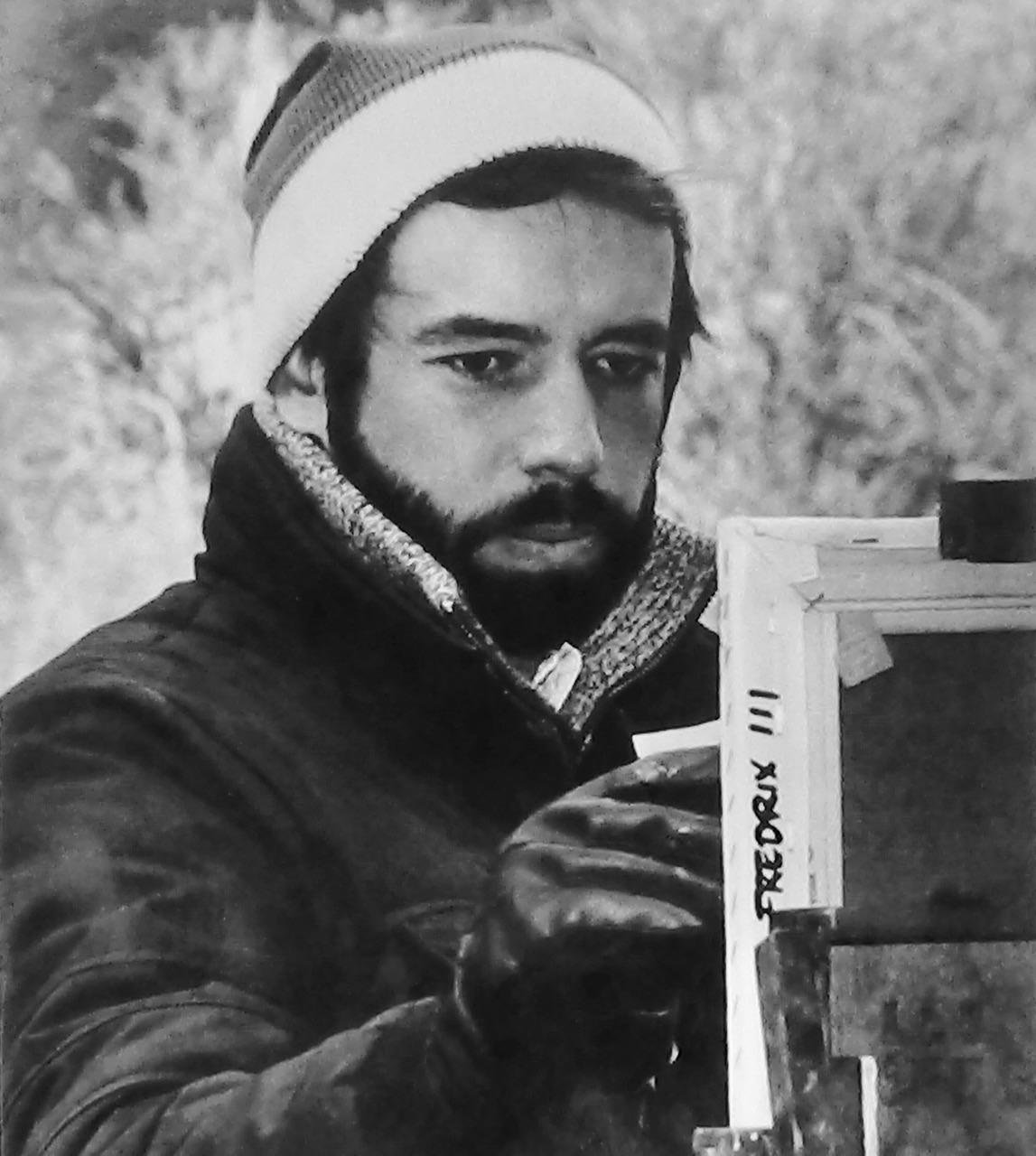 My website: Seebach Fine Art
Sign up for my absolutely FREE email newsletter, sent out the first day of each month.
(100% money-back guarantee) 😉