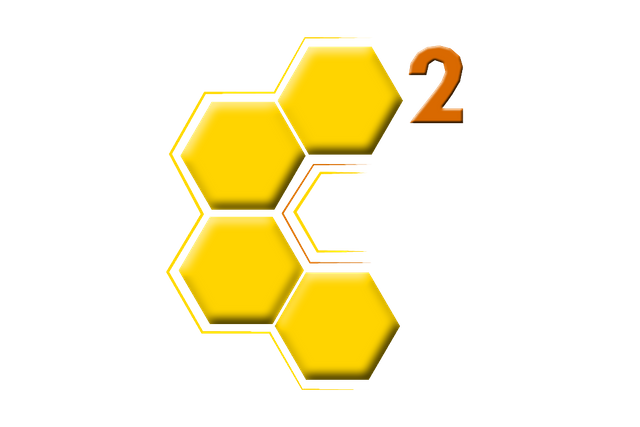 Artists' Highlights at C-squared
Hi everyone !
I've been spidering around Steemit's visual art spheres for a while now and it has always been a passion of mine to support, recognize, and highlight artists and their works :D
I will try to bring these highlights weekly or bi-weekly via C-Squared's platform, so you can browse and enjoy these beautiful talents we have on Steemit :)
Note: if you have an artist that you think should be appreciated more, let me know at any time :> You can leave a comment on these posts, and I will try to pick them up in future editions

Week 1's Artists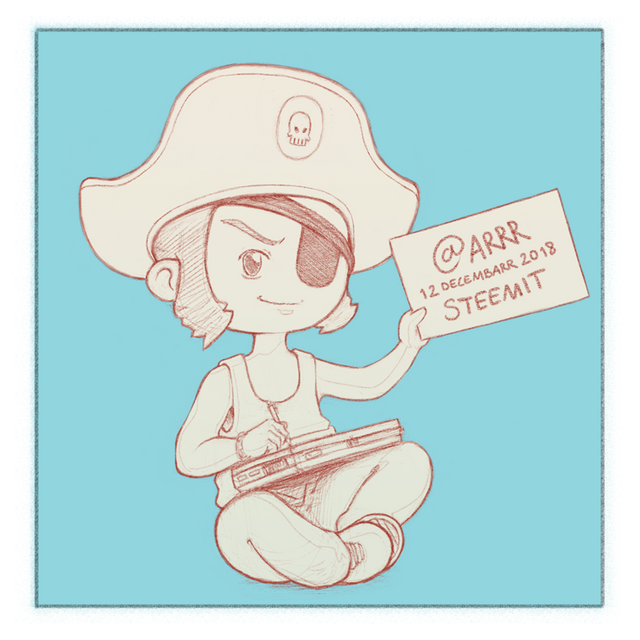 @Arrr is a newcomer to Steemit and they bring a rich and beautifully immersive world in which we can follow the journey of this strange place where humanity has gone to a very unusual future. There are underground creatures, and robots, and disintegrating tunnels, and giant birds, and brave warriors, to name a few.
Look closely. Read the descriptions. Every post is connected in some way or another to @Arrr's world!
Here are a few beautiful posts that highlight @Arrr's works:


Skull Temple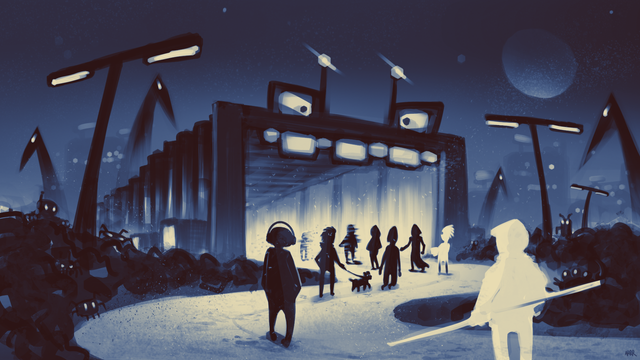 The City is Doomed - complete with process !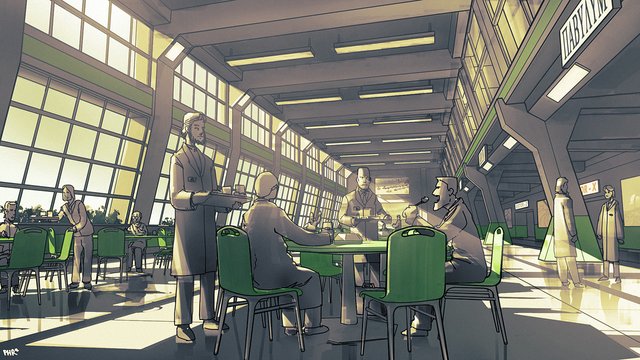 Peaceful Morning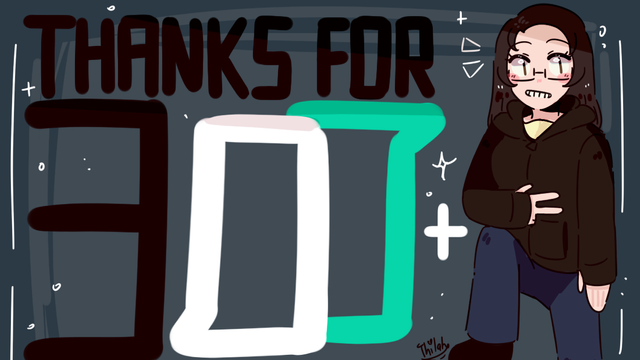 Talented, funny, and incredibly nice, @thilah brings her uniquely adorable style of arts and comicking into Steemit. Her arts conjure a very special and very thilah colour palette that brings you into a world that is almost candy-coloured ! But make no mistake, despite the outward cuteness, her web comic features a relationship with a serial killer guy ! There is sharpness in this candy-coloured world of @thilah !
Here are a few beautiful posts that highlight @thilah's works: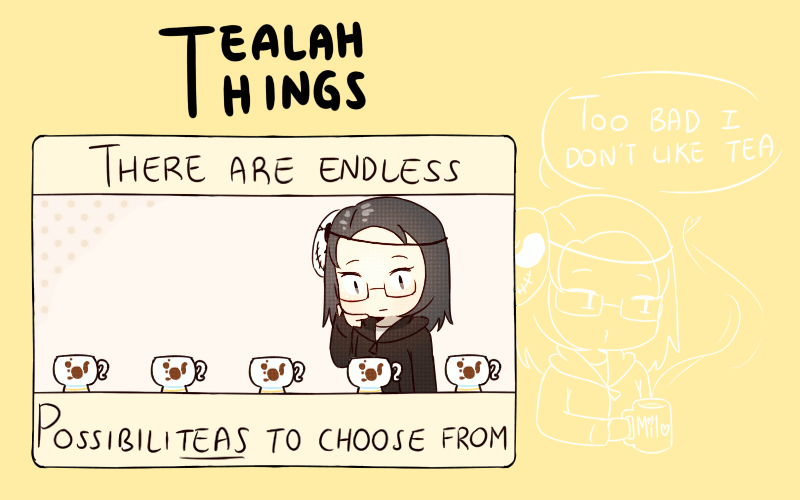 Thilah Things - Comic about @thilah's things ! :D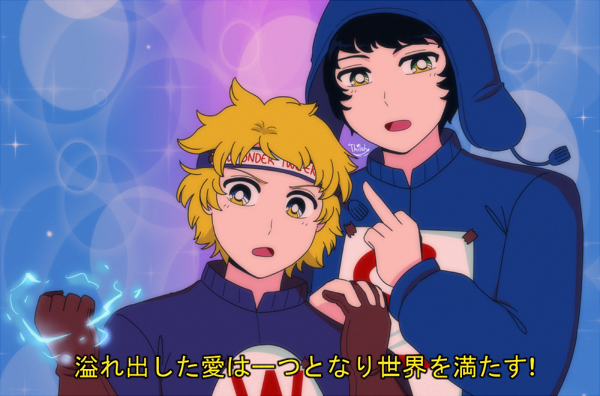 South Park as ANIME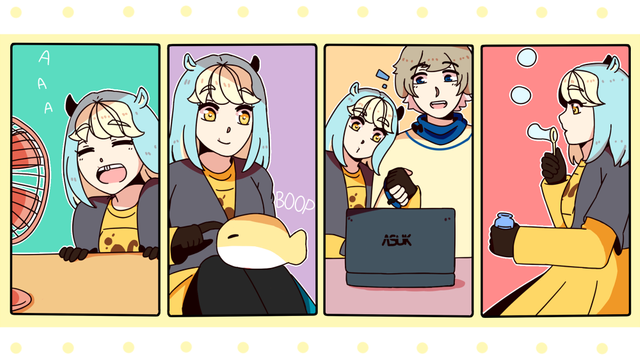 Pastel Ramune - Animated <3

So that's the first two for these periodical highlights from C-squared featured artists :D
If you have been living under a rock, @c-squared is a group launched to promote manual curations of quality contents off Steemit. We browse all genres and categories and we welcome everyone to contribute and highlight underrated posts through manual curations. Join the discord ! Join the appreciation of others ! Anyone can curate \o/
The format of this thing might change in the future since I am very new at this so let me know any tips for improvements !
Much love,
@veryspider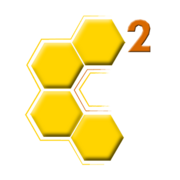 @c-squared
runs a
community witness
. Please consider using one of your witness votes on us
here
All proceeds from this post will go to the authors of the articles.