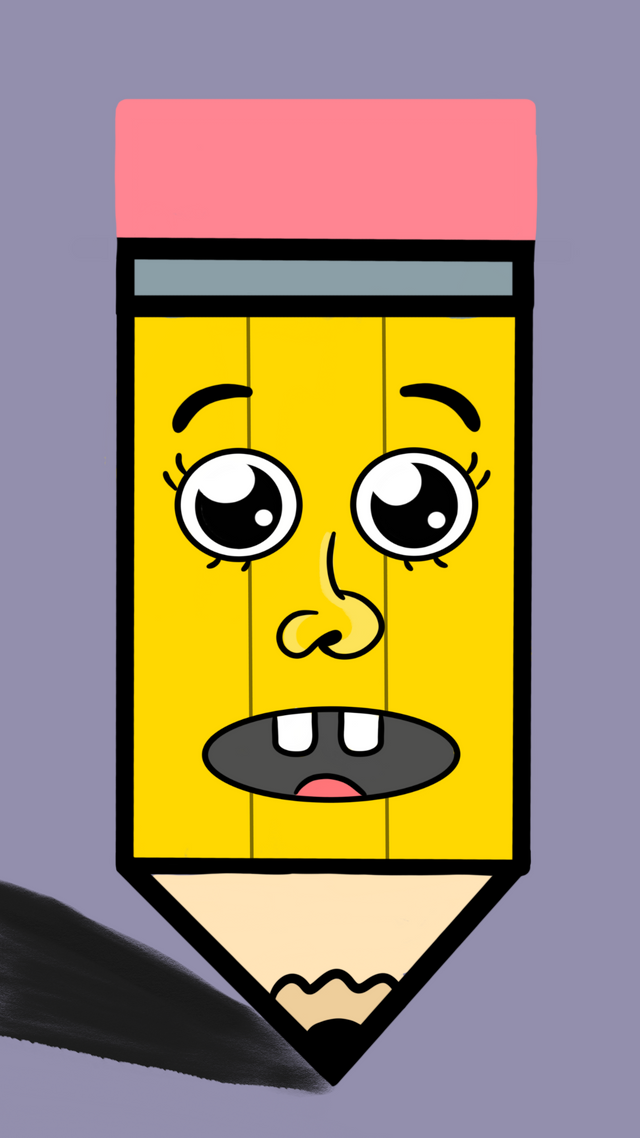 Yoohoo steemies! Its been a long month! I've been taking my time since the loss of my doggie and trying to enjoy life as it is. I had a loooong bday celebration too. My family spent 4 days celebrating my birthday... it was weird cause we usually don't celebrate a thing but it was nice all the extra love! I ate like insane, I feel like I got like 20lbs in those 4 days but we only live once, right?! Also I've been drawing a lot, it relaxes me and help me empty my head from all the everyday crap. Is my therapy!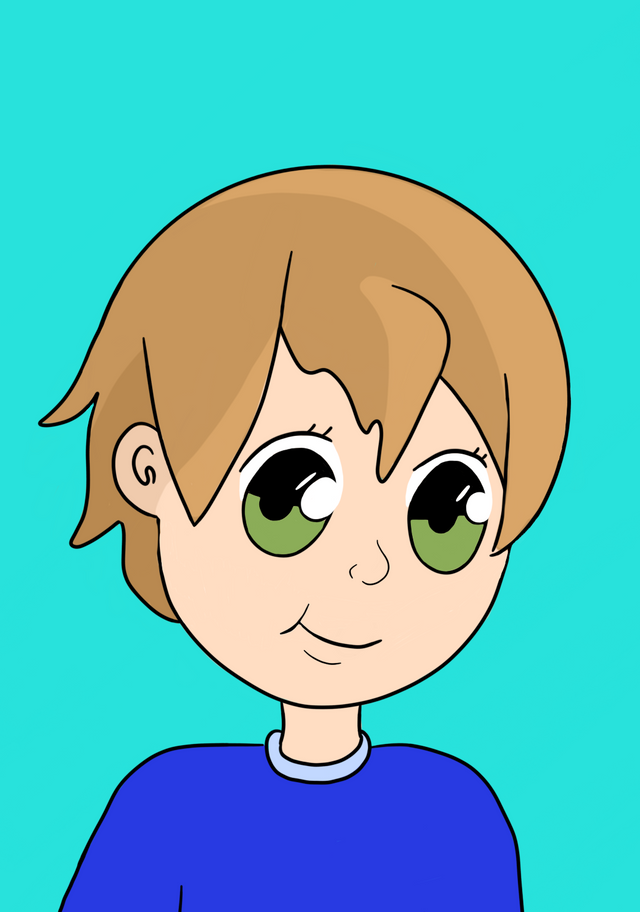 You see, I'm re-learning how to draw properly. When I was a kid I used to draw awesome, then adulthood came and all got screwed up. I stopped drawing and forgot all... adulthood sucks! So I've been re-learning how to draw, practicing everyday and I must confess its been a very interesting process. When I started I sucked big time and now my drawings looks decent enough to be shared. I still have to learn a lot but I'm not in a hurry, I'm taking my time and enjoying all the process.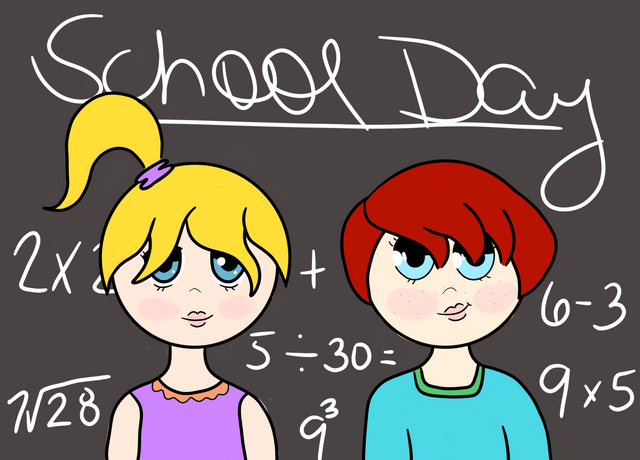 With every trace my mind gets empty, I just focus in whats in front of me and let everything fades. Instead of getting frustrated cause I can't draw like a pro I enjoy the whole process, I analyze every trace I make, why I can't make the shape that's in my mind and then move to try something else. I try, I make lots of errors, I analyze, I learn from my mistakes and keep moving on... the start again and repeat the whole process over and over again. So far the most difficult thing for me to draw are the eyes and the hair and I think I'm getting better at that.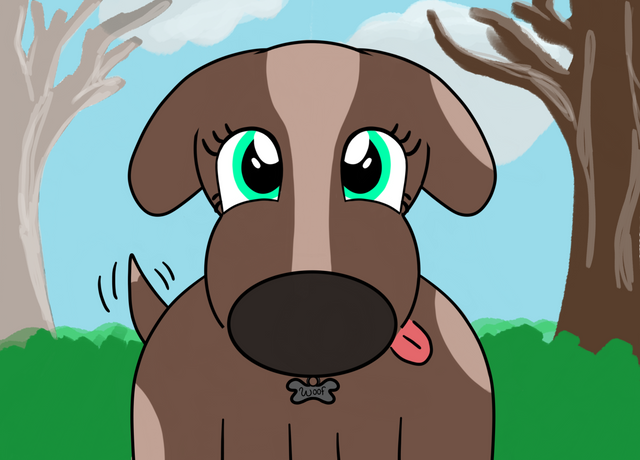 There's no hurry, no frustration or whatsoever. Just me and the blank canvas waiting to be filled. Sometimes it takes me 2 hours to make just 1 face but when I finished I feel accomplished, relaxed, happy and at peace. I show my "awesome" creations to my friends and they celebrate each one of them! Cause with every drawing I get better and they know drawing makes me happy. How about you guys? What you do to detoxify your mind from all the everyday crap?
All the drawings were made in autodesk sketchbook app.
---



Vote for @qurator as a Witness
HERE
Just type qurator in the box!