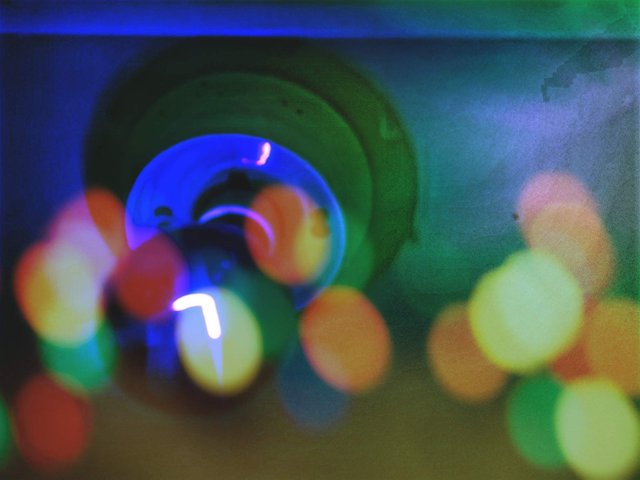 Learn to take and L
This piece is a great example of the power of positive framing.
Why does it have to be a lose?
Make that L a lesson!
Just a nice snap and some editing
Stay on the positive waves much love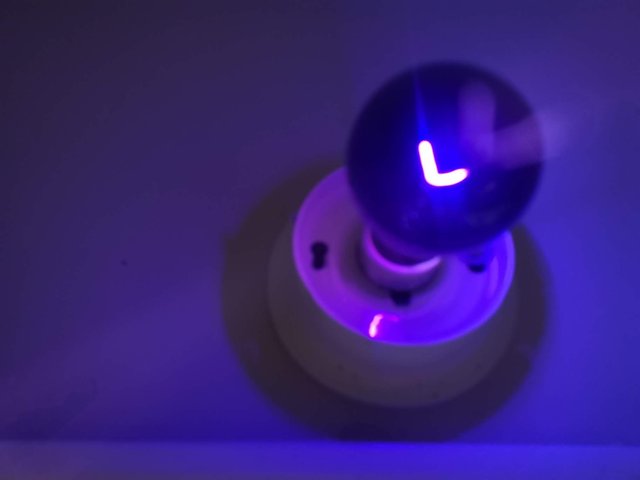 Hope you got some value from my post,
Thanks for stopping by, your upvote, comments and resteems are truly appreciated.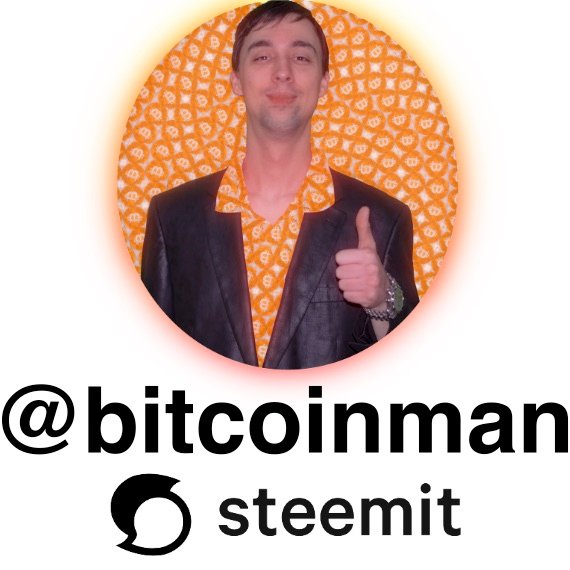 Posted using Partiko Android