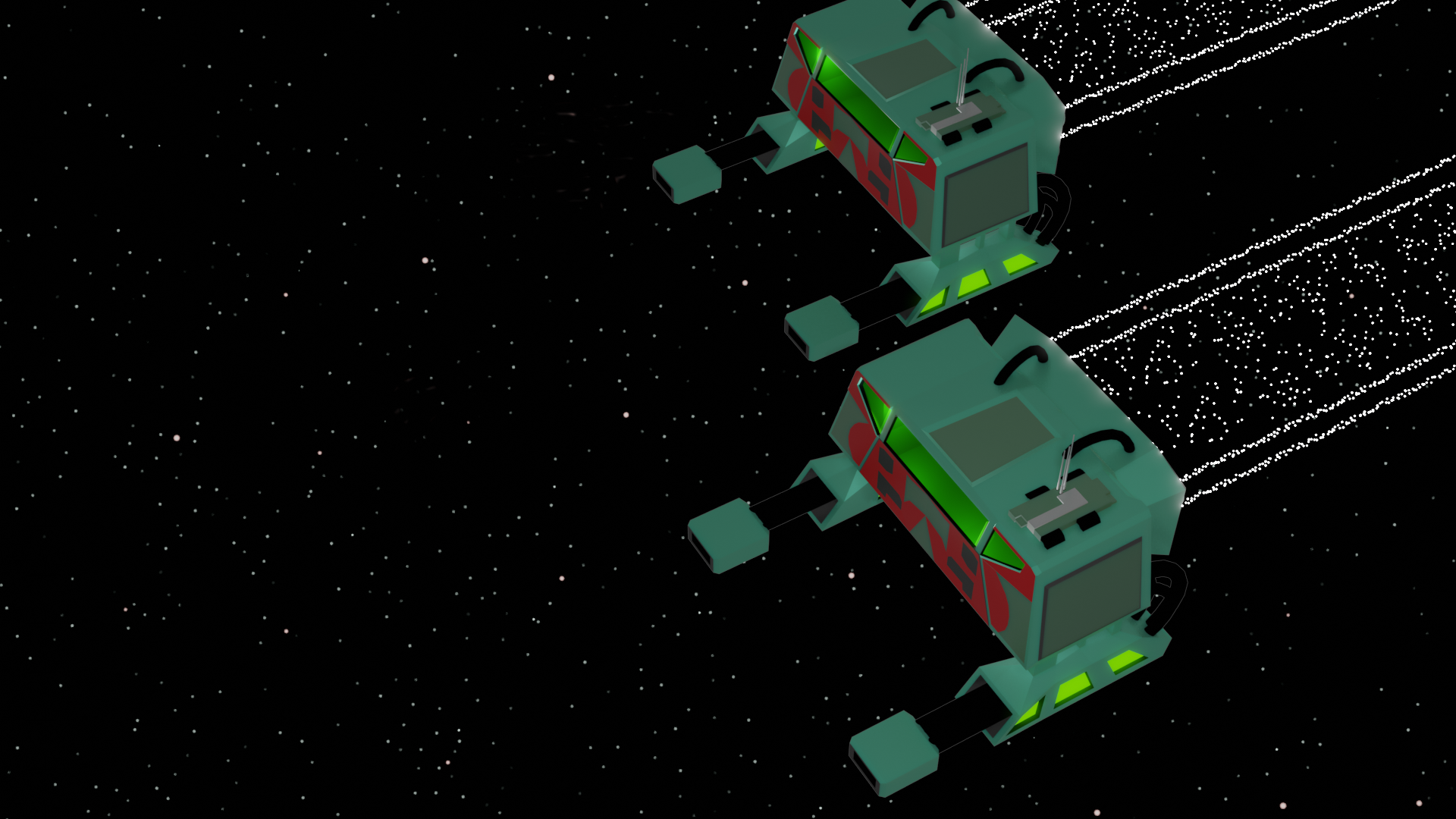 Note: I'm still not sure how to use blenders new particle emitters, so the "engine" trails are a little low quality. sorry about that.
About:
One of the most important aspects of WayFinder is how we plan to interact with the community. Not only will we have user submitted missions be canonized, but we plan to have periodic contests, that will allow anyone anywhere to submit ideas for ships, aliens, character ideas, etc. One such contest happened at the beginning of the summer for anyone under the age of 18 to submit (with parents approval) a ship idea and in turn I would model these ships and present the result on social media giving them full credit for the idea. So I am very proud to submit to you, the Rainbolian fighter.
Created by: Liam Flanagin (yes my first born son)
Age: 9
Medium: Lego
As with all art submission I started with a concept of what the client wanted based on his original model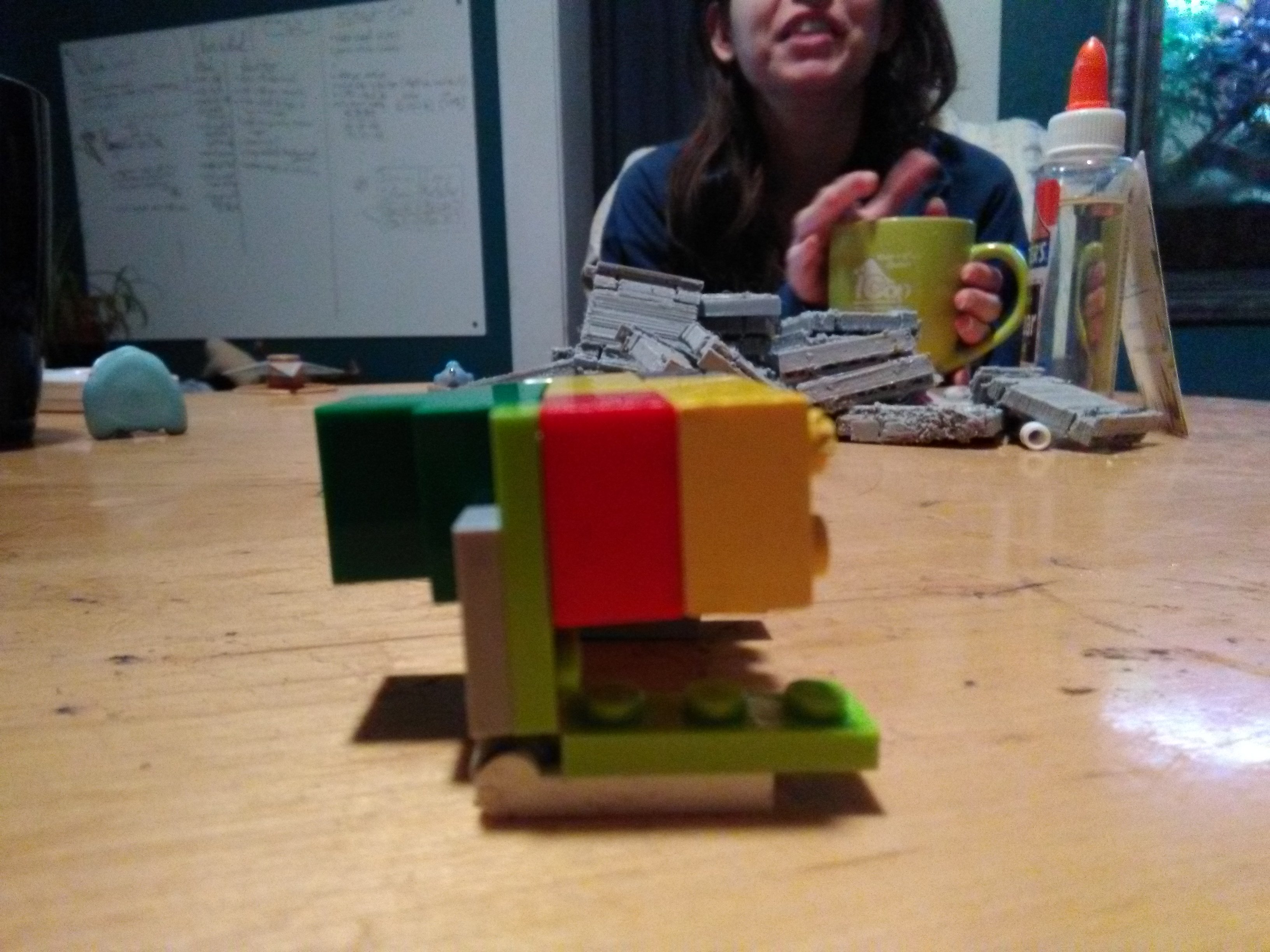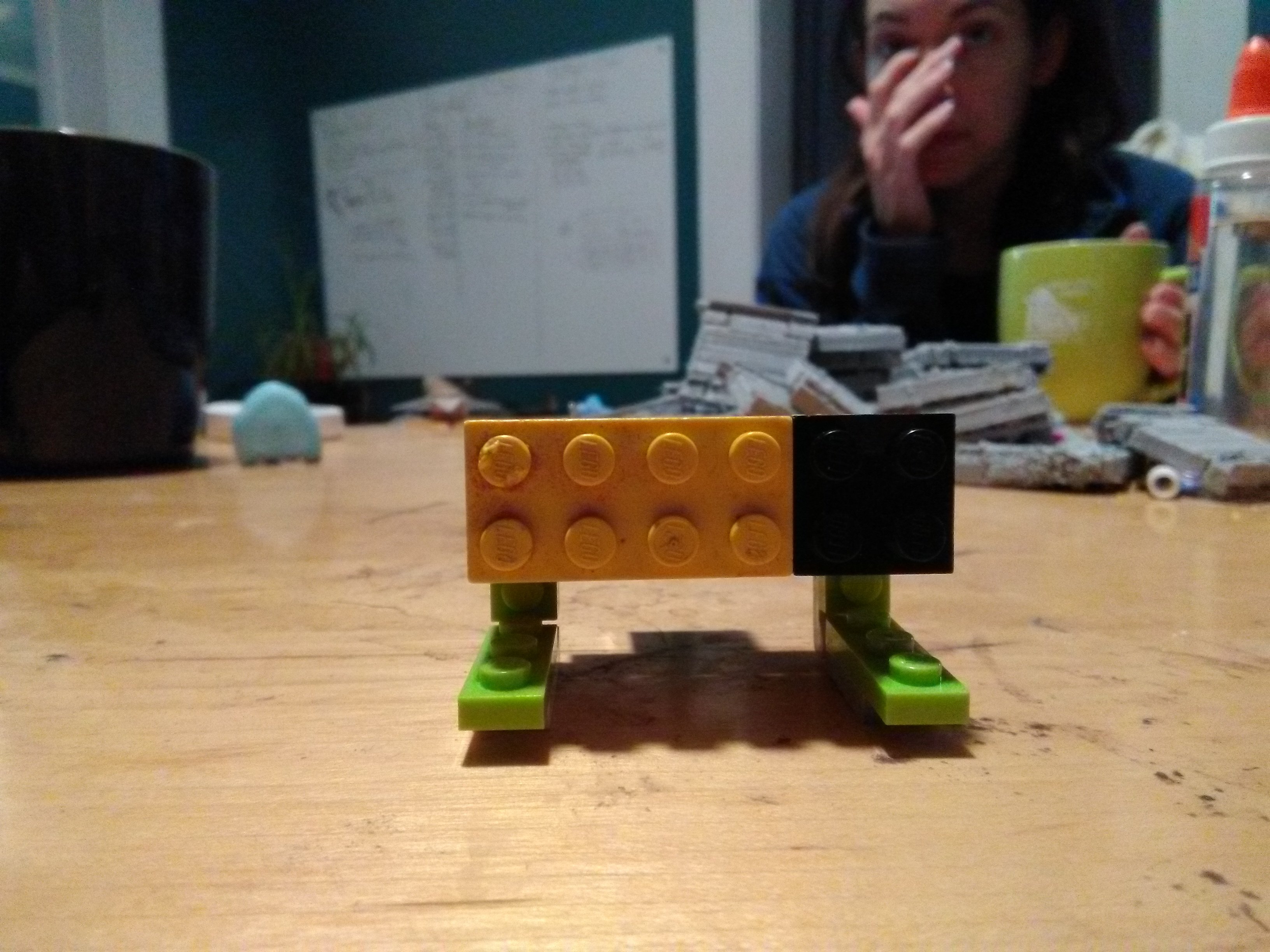 After all the submissions were in I set aside some time to work on each of the submissions (only 6 in total, all from my boys.) First mimicking the look of the model in blender and then slowly but surely making it look like I imagine he imagined it looked like.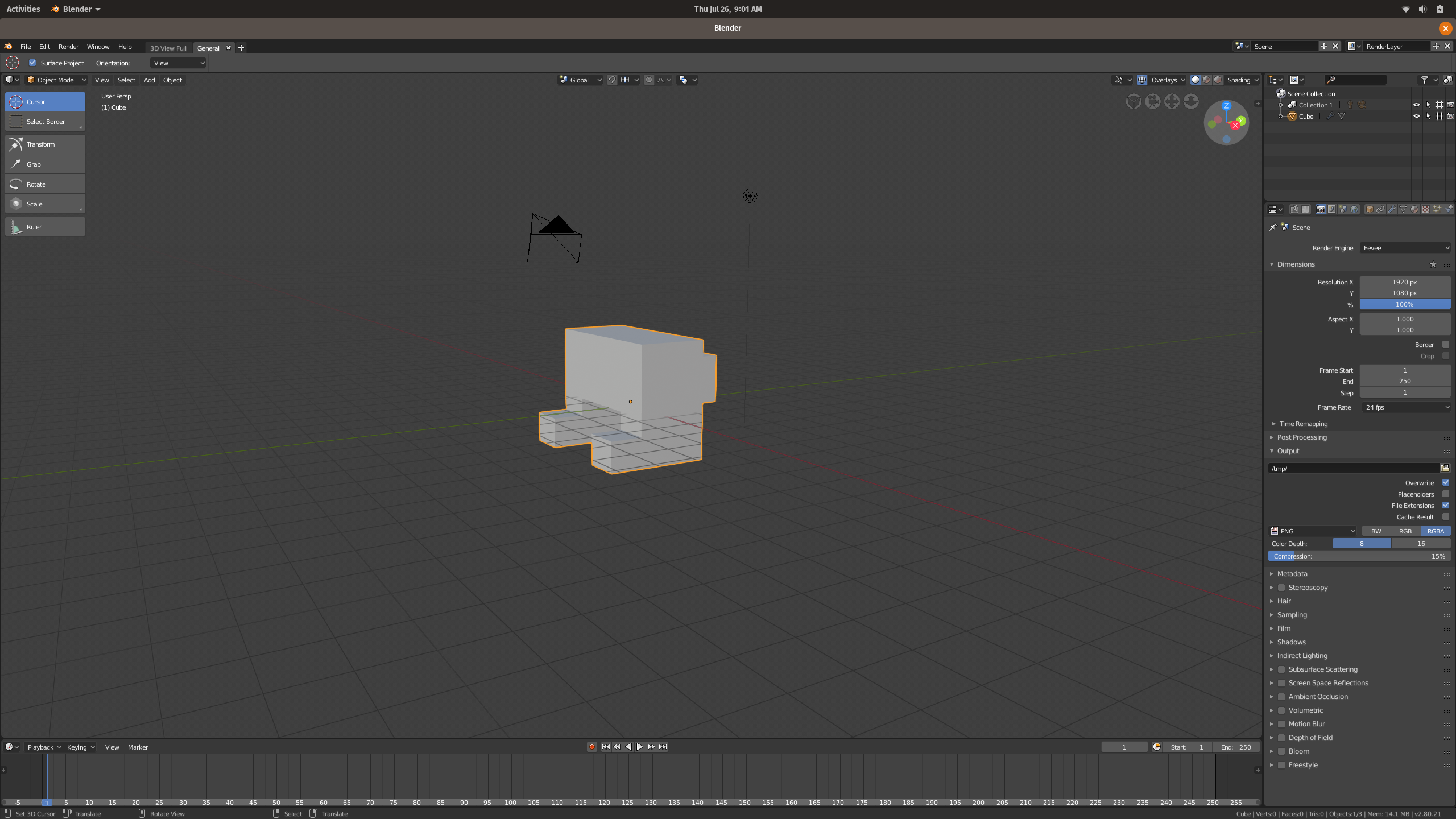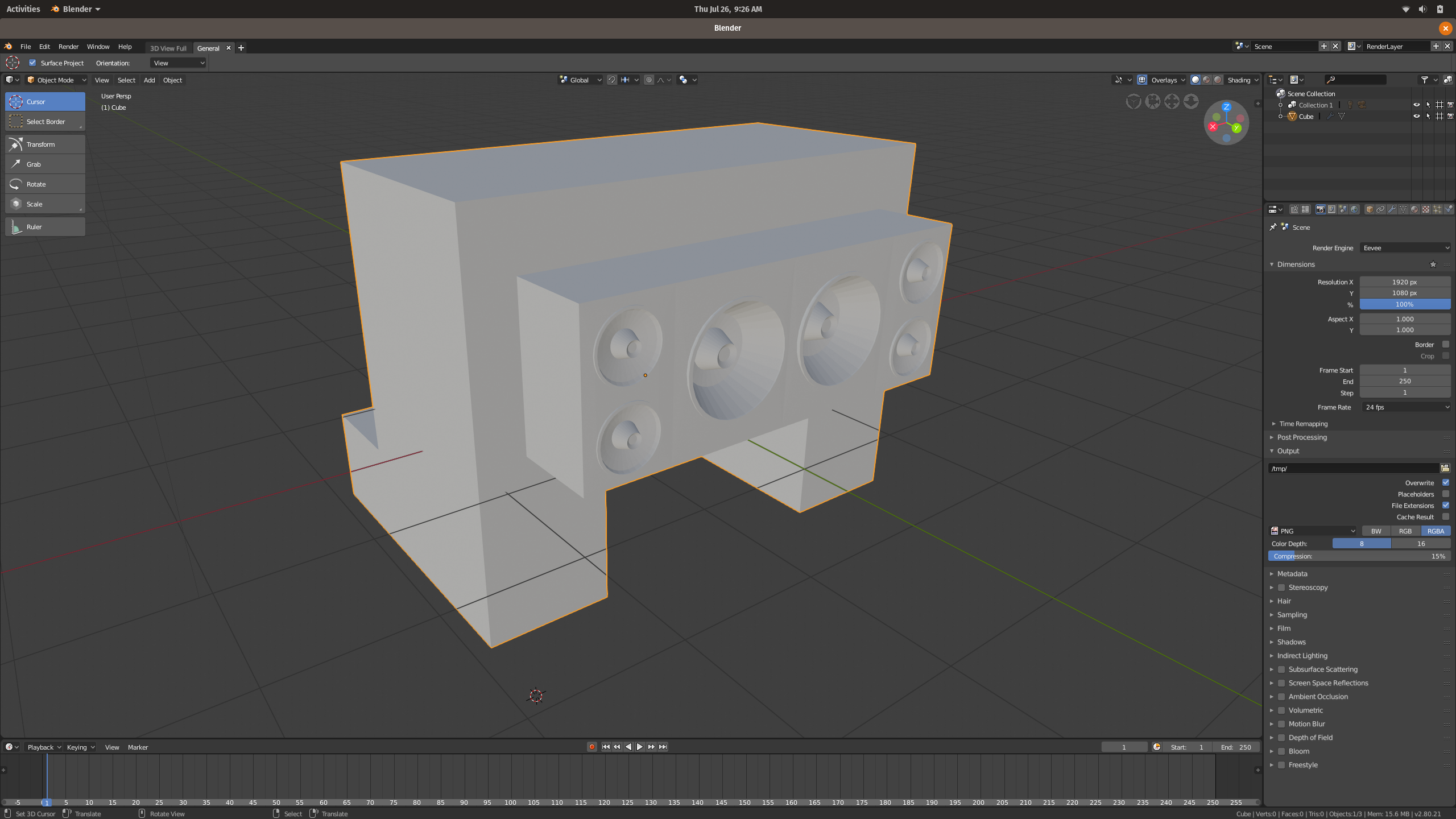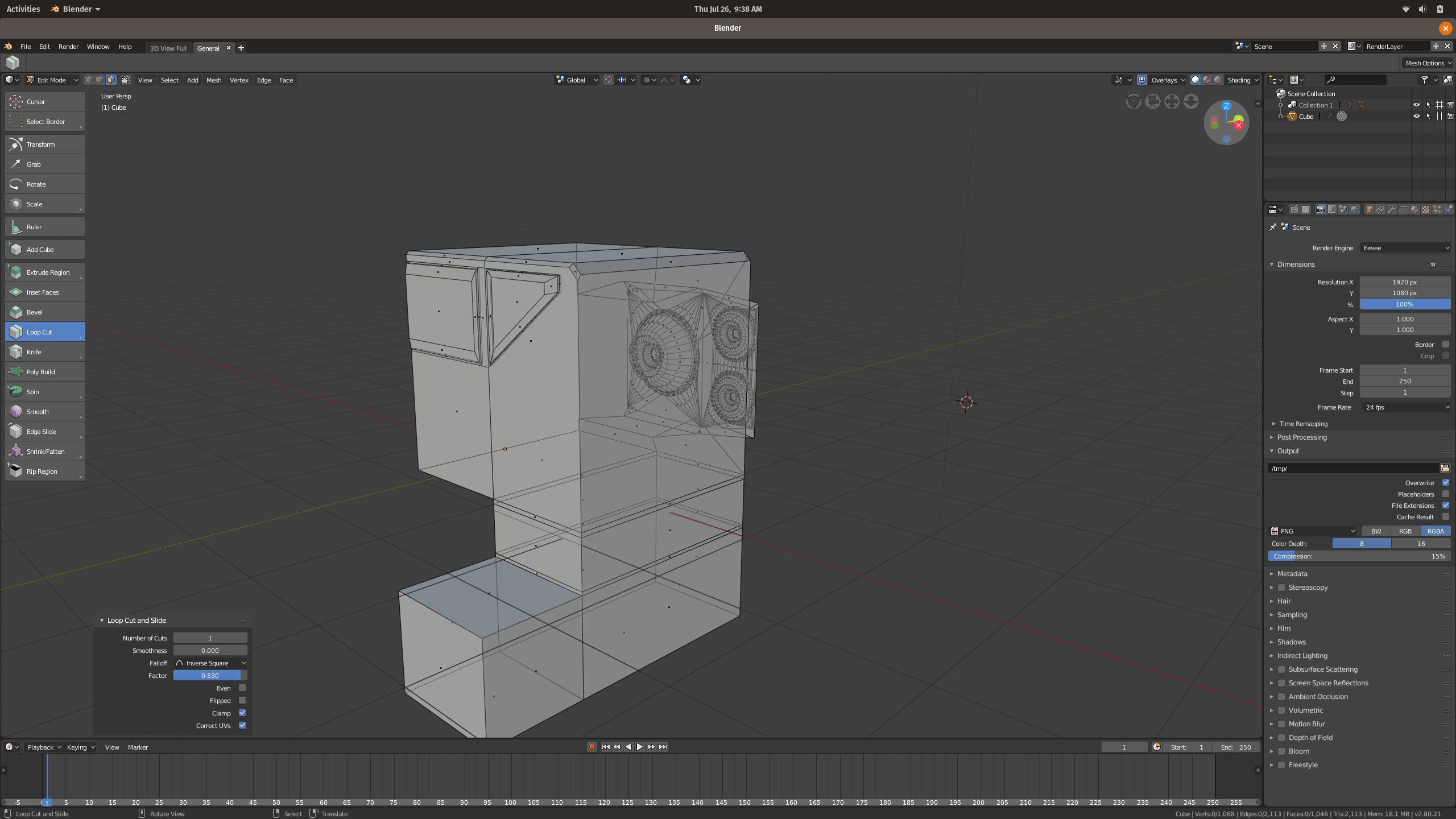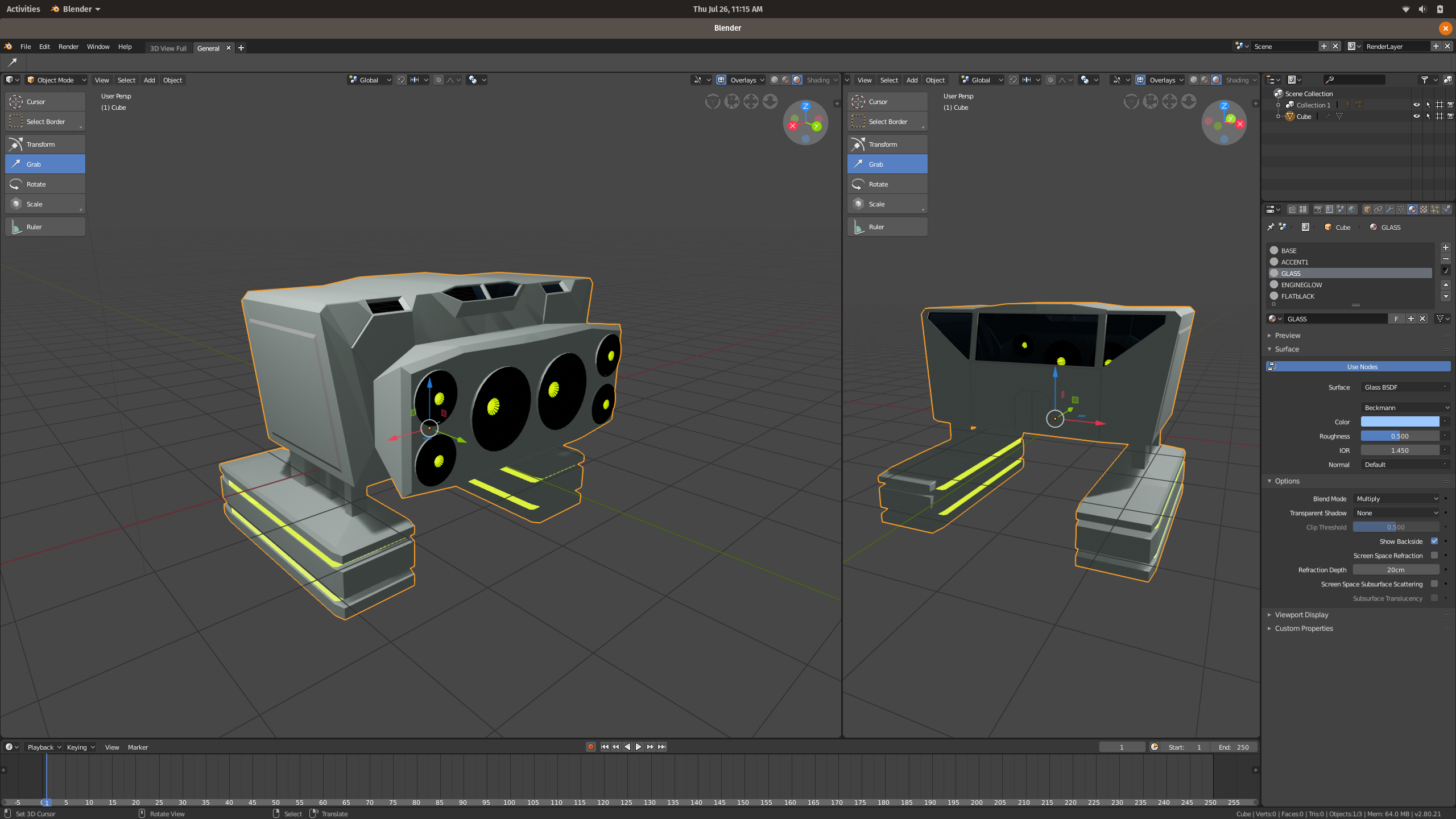 Coming to a simple but understandable approximation, I presented the model to him and of course he was thrilled. Then he began to explain that it was supposed to have guns because it was a fighter. SO back to the drawing board, I removed the lower half of the model and replaced them with blasters.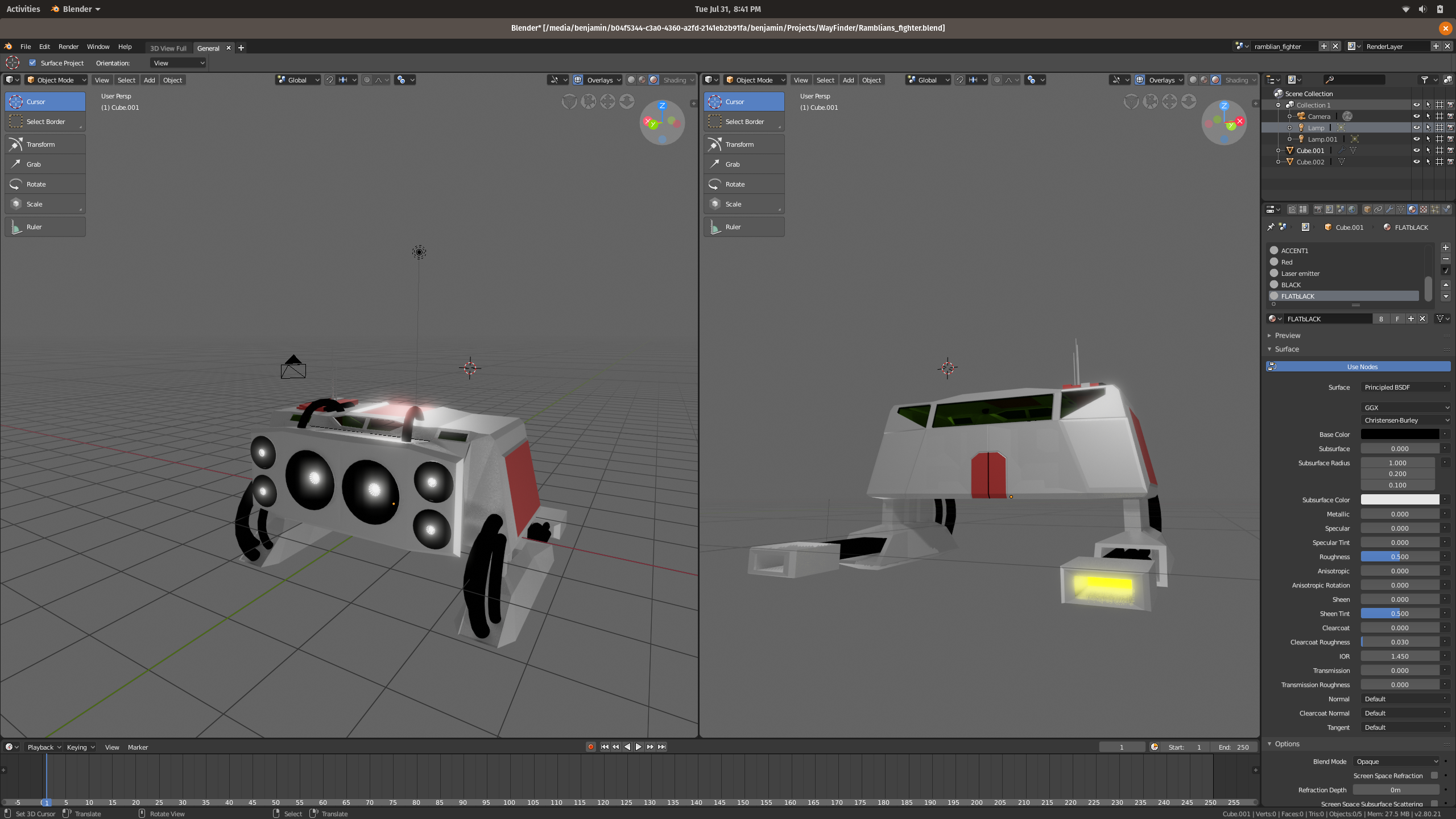 He found this much more appealing, but thought the gray and red wasn't right, and that the door in the center front looks silly. So after removing ALL those elements and getting his final approval we came to this.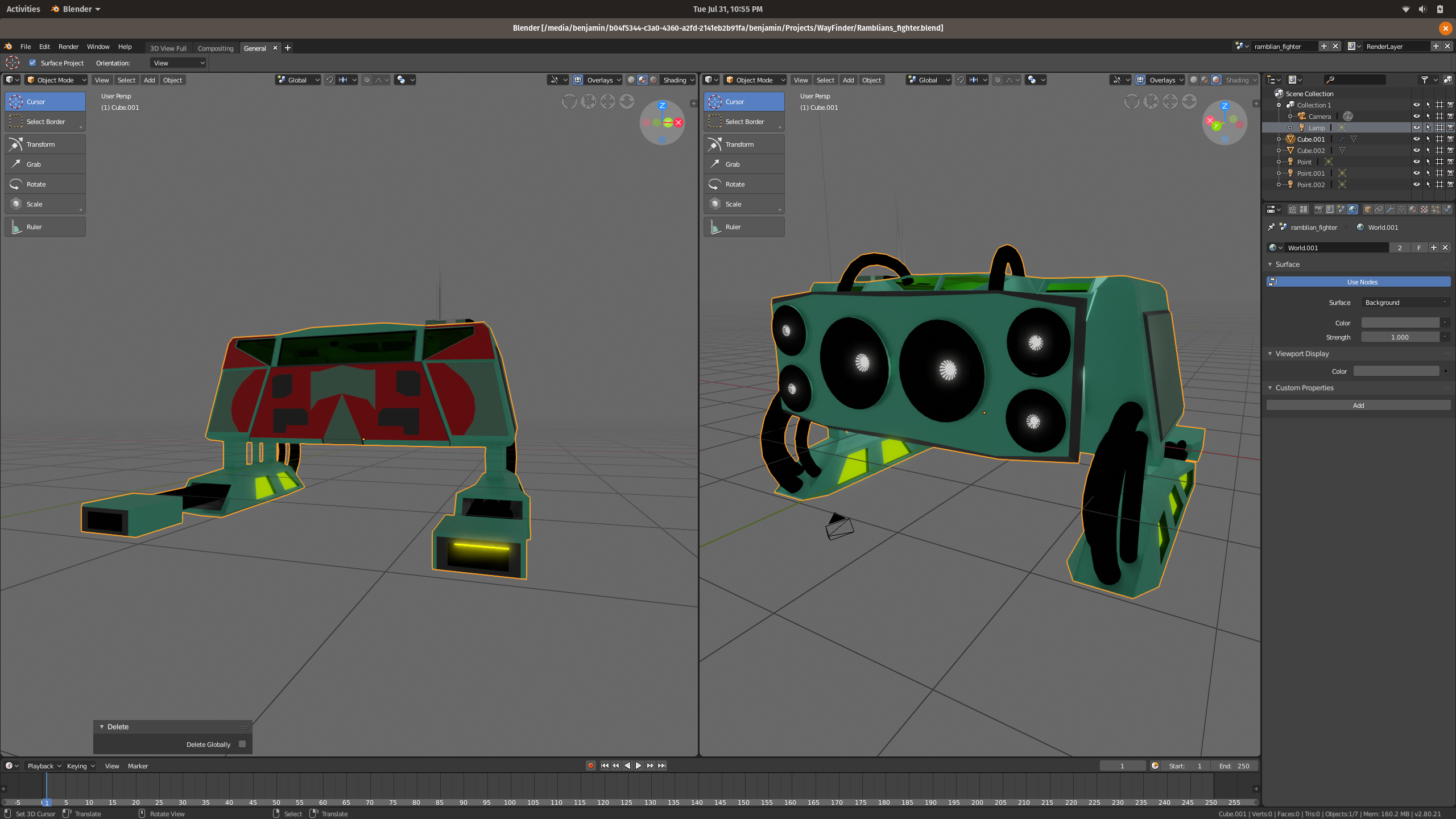 Finished Fighter
We are currently working on a 3D printable version of his fighter. Whether this ends up in WayFinder I'm not sure yet. The encyclopedia will be ever growing as the user base and the project grows so maybe these guys will find their way on to a board near you, or at least in the digital tomes found within the application.
Other posts on the project
I'm currently asking for support to get the game finished within the year. I would love to have your support in this endeavor as the game will be free once released (assuming you don't need replication support) and will be connected to the STEEM network to award writers for creating story-lines and campaigns for the game.