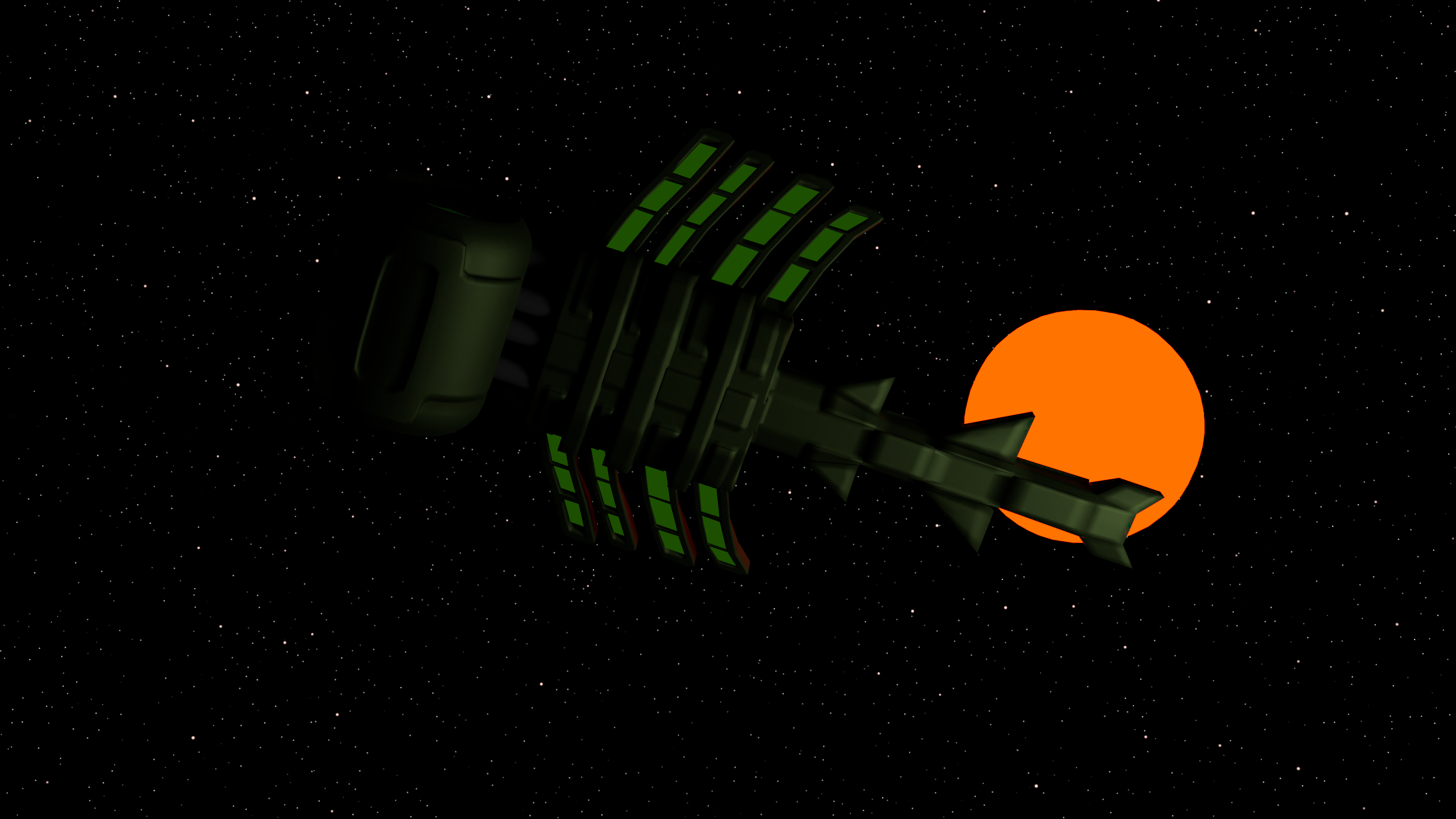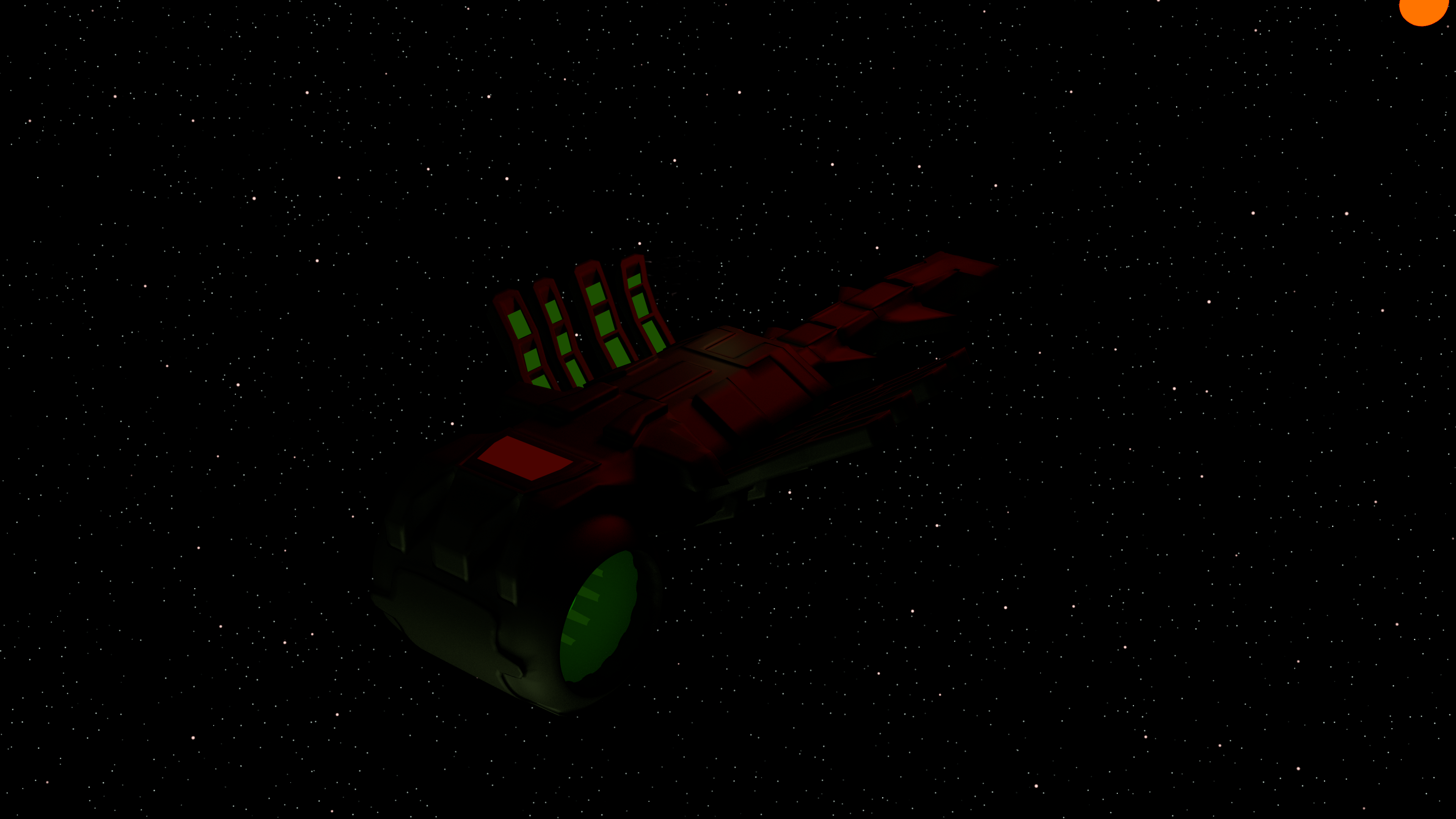 In space ship to ship encounters aren't common place, but when they happen it can be a catastrophic event for both sides. In human controlled space most conflicts are resolved by disarming the other vessel, leaving them intact to limp home with minor casualties. But, this isn't human controlled space, and Trappist-1 is home to so many space fairing species that a prize like an unknown ship in their sector is too much of an opportunity to allow the Herman Weyl to leave with only a bloody nose.
Will the Herman's crew be able to talk their way out of this encounter? Do the aliens pose as much of a threat as their ship would suggest? What will they do to the crew if they capture the ship? All these questions will be answered when you play the game.
The Chuthulian's live on a cold dark planet on the outer-edge of the Goldilocks zone around TRAPPIST-1 (read more about the Chuthulians here).
Process
I began working on the Chuthulians ship shortly after creating the models for the creature. Given its molluscan like face I imagined a world full of bio-luminescence where everything is communicating through patterns and shapes opposed to sound. I would also imagine it as a wet world filled with swamps with amphibious vehicles and semi-submerged buildings. As the game progresses you will see more of their culture. How you interact with them is up to you.
Here are some shots from blender. I didn't save any progress shots for this model as it was created during one of my more manic creative stages and I didn't want to break the flow.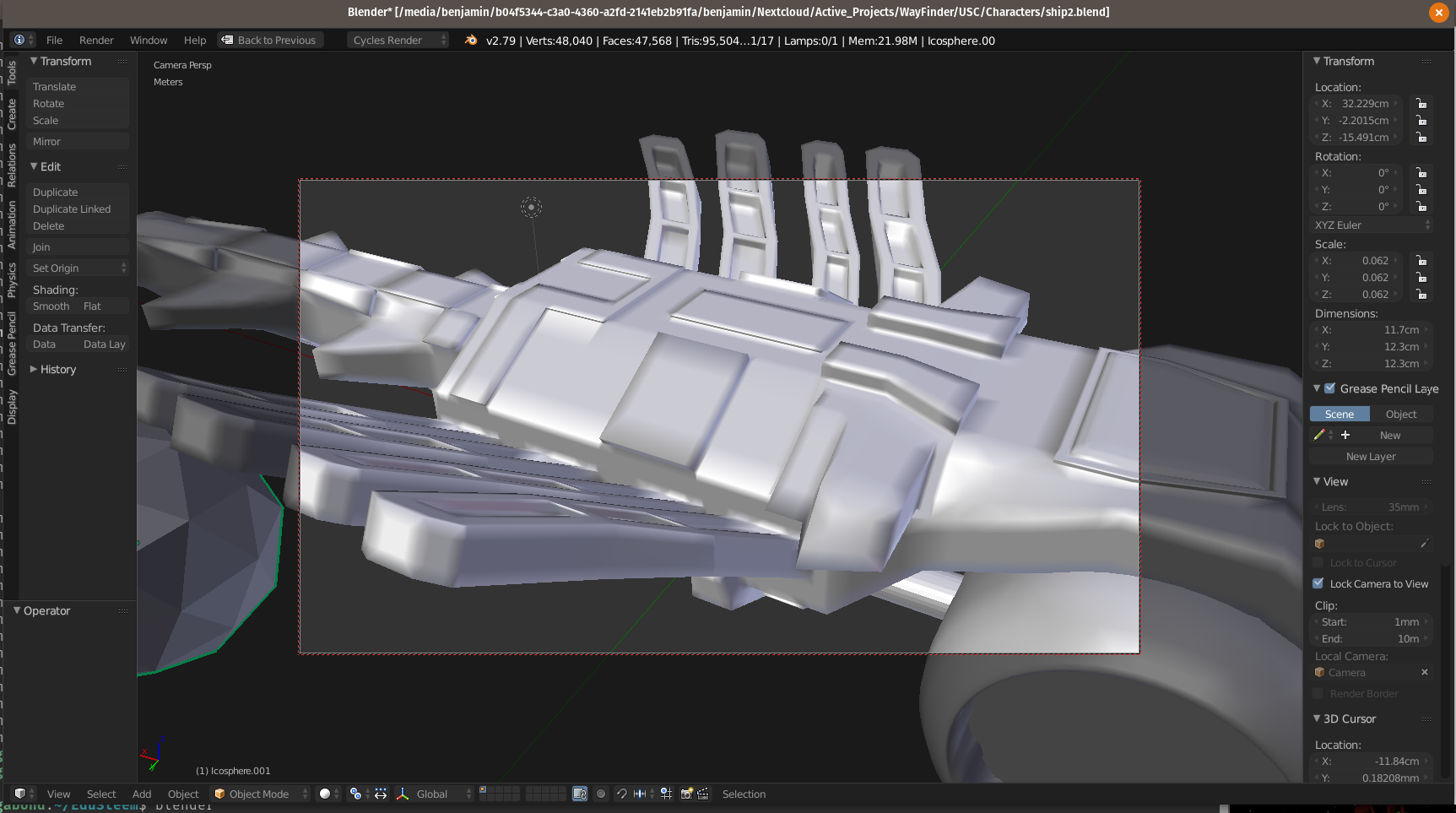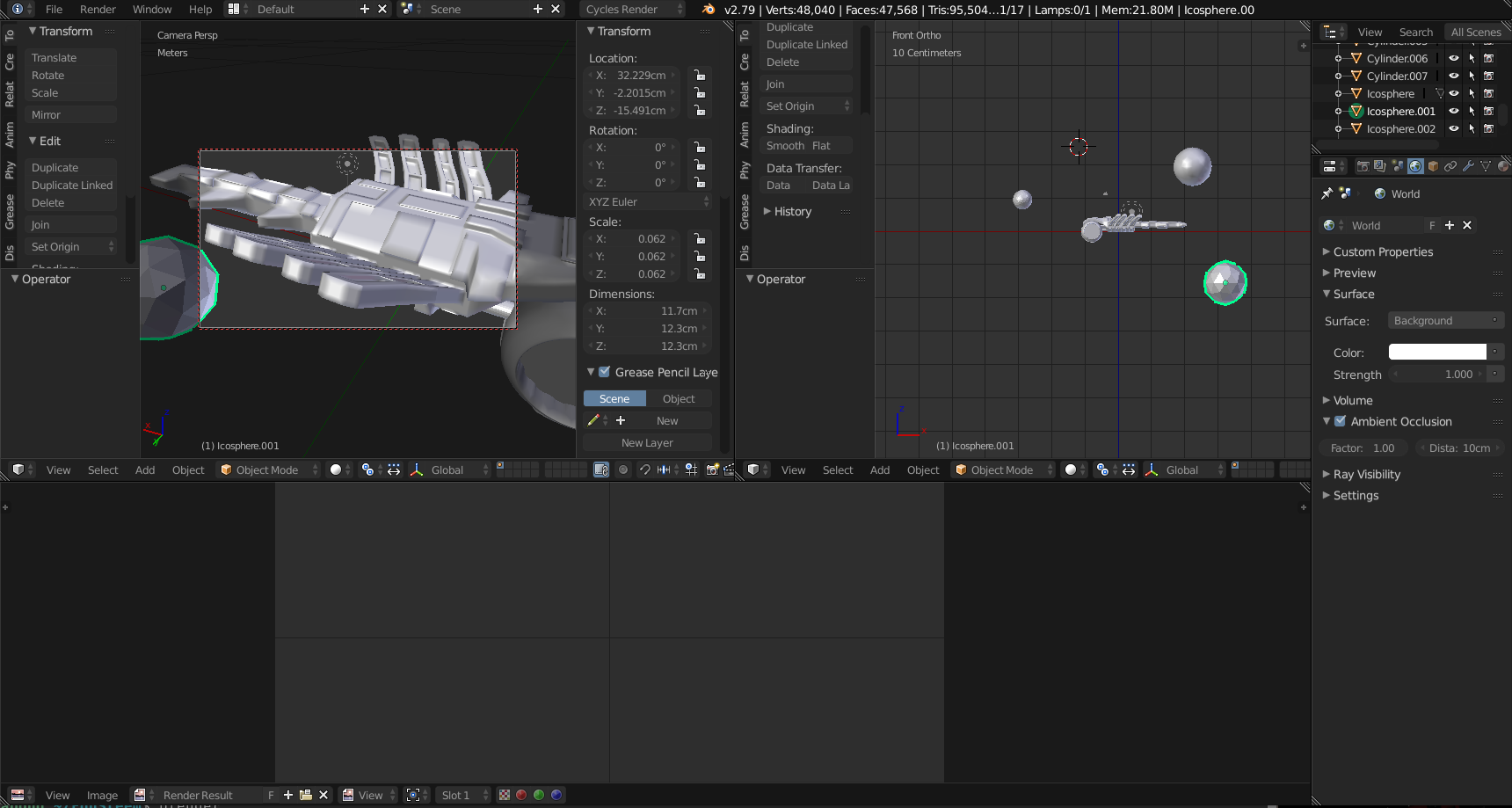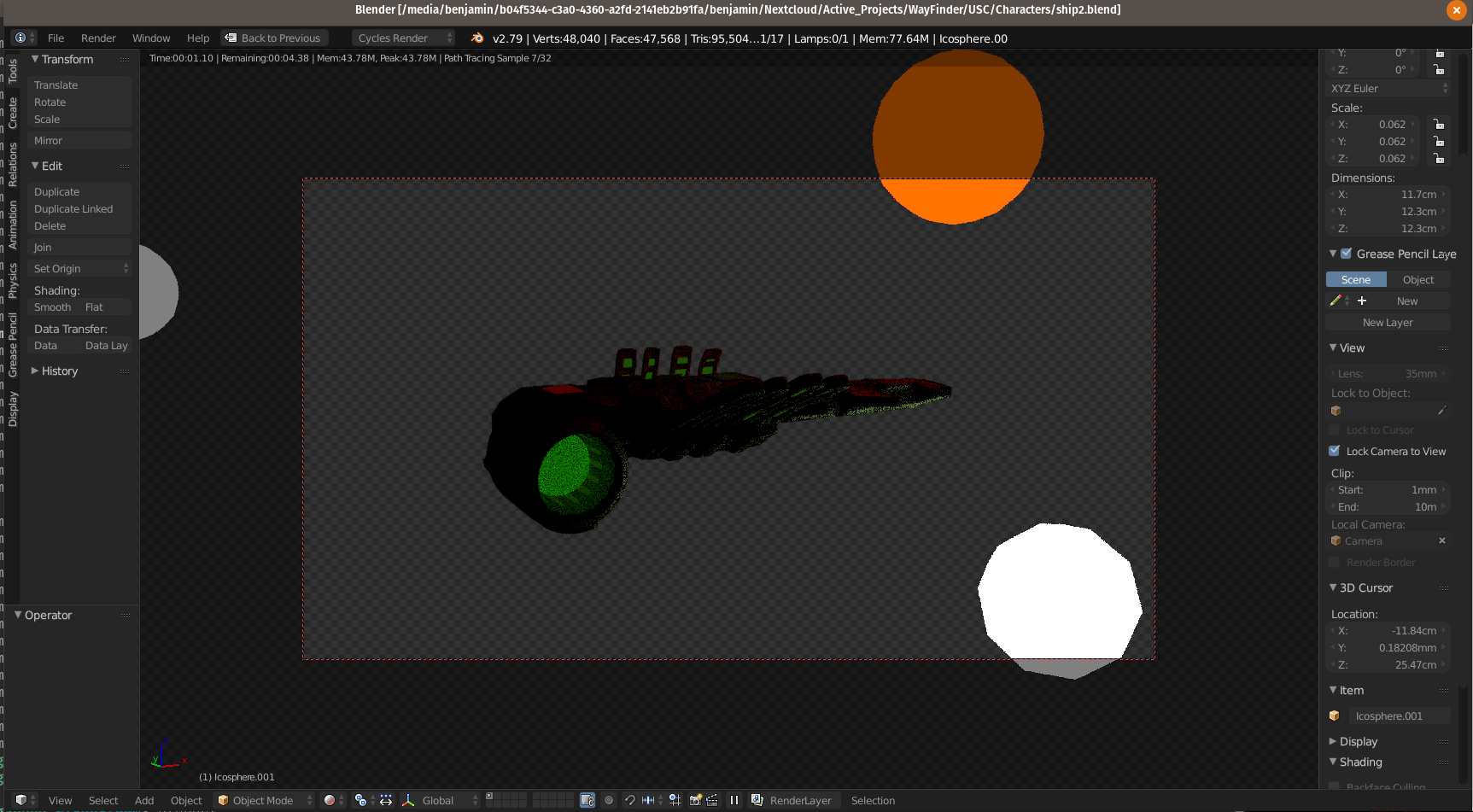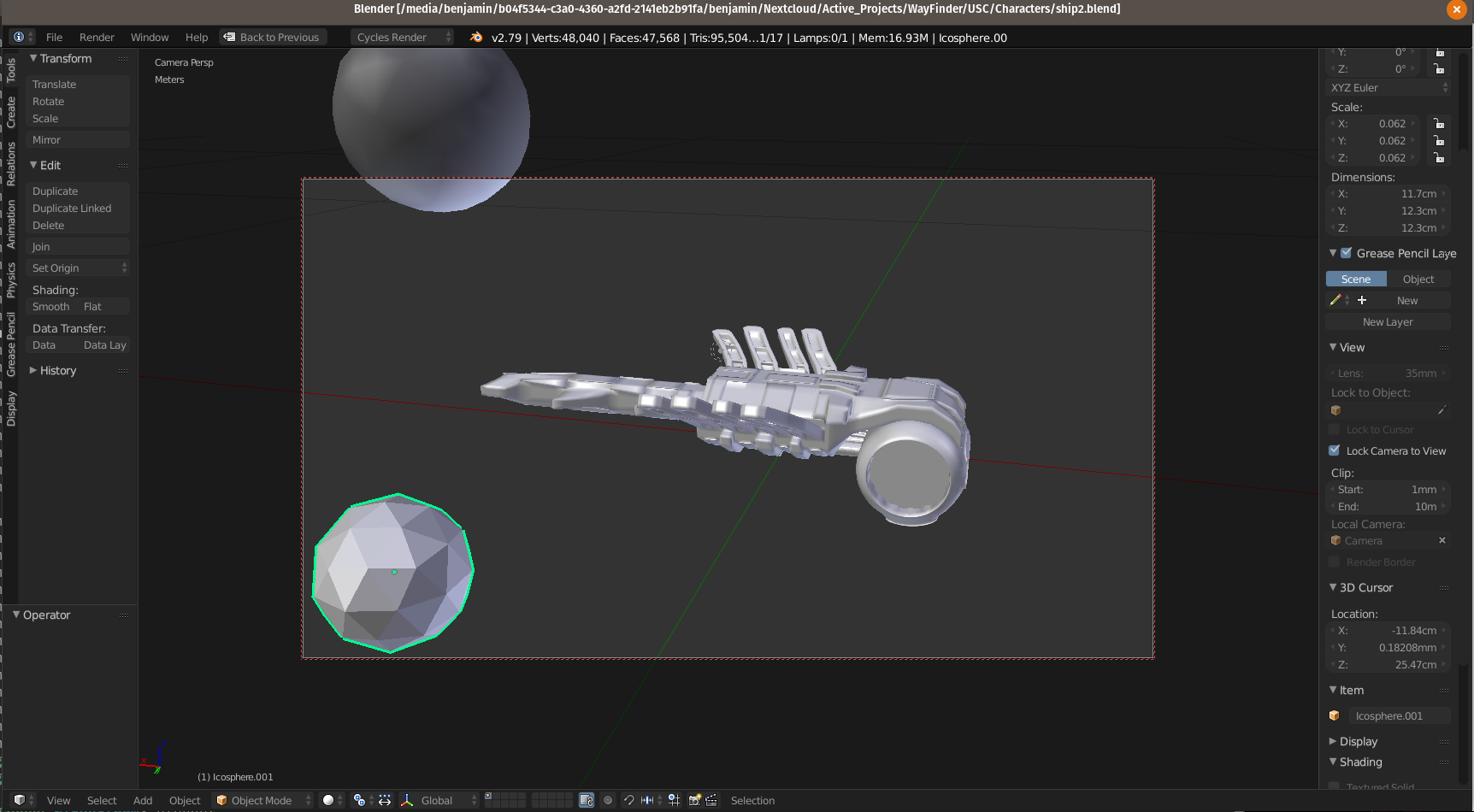 Thoughts, comments, ideas are always welcome. Thanks for reading there is more coming soon as I continue to work on the project.
Other posts on the project