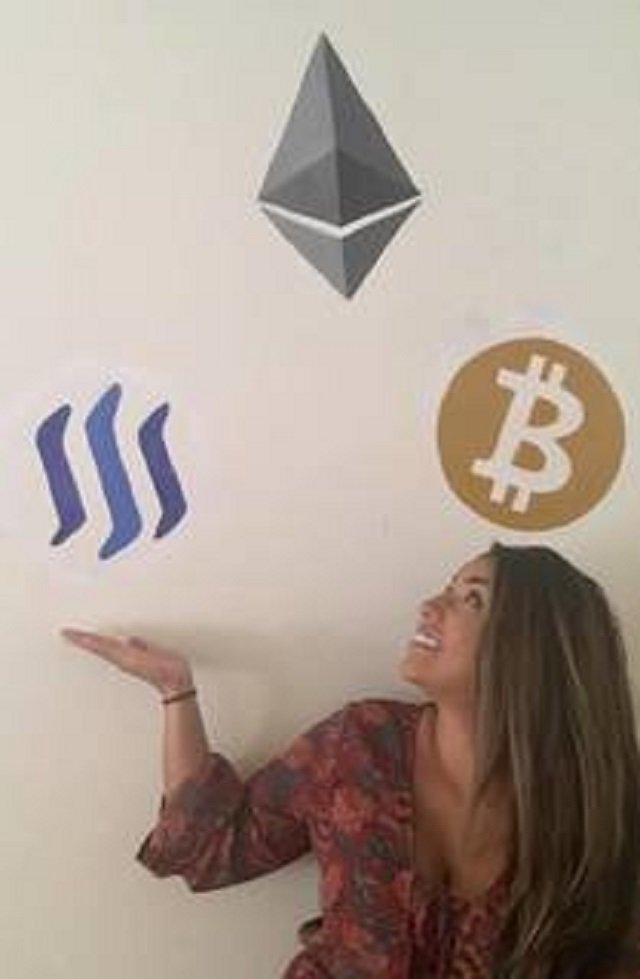 ---
As I spoke about in my last post, I am very proud of the paintings in the office! As you can see here the wall of crypto is growing! I love being able to sit back and look up during a small work break and see the crypto logos "floating around up there!"
So I want the wall to continue, as well as my girlfriend @brandybb would love to draw more!
SO...
What's the next logo on The Wall of Crypto going to be??? -Comment below- I look forward to hearing your suggestions!
---