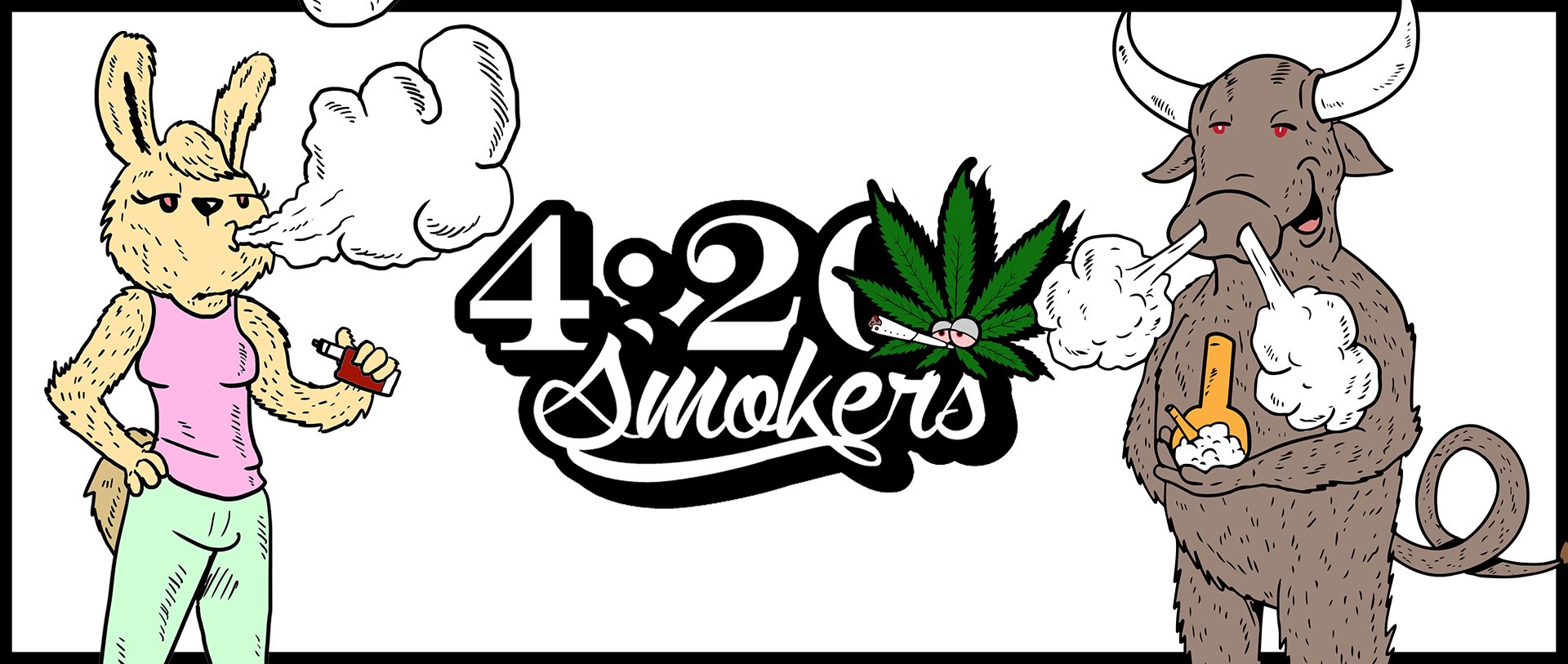 ---
I was working on the team for a little while, to help improve and increase the awareness for this amazing non crypto community.
I was given a few tasks, one of which was to create a business card.
So... no sense it take forever because as we all know a PICTURE is worth a THOUSAND words!
---