Daily winner @Livvu
Hey there team ArtZone, @ArtZanolino here to ball out with you on this Friday night! I'm happy to announce we are receiving some serious high grade in the mix. I don't want to chat you up to much, so let's just get straight to the party! Oh yeah, talking about parties, shout-out to my dear grandmother Wilhelmina (Mientje) Binda who turned 90 today!
Without further a do, today's winner.
https://steemit.com/art/@livvu/my-journey-painting-zen-master-thich-nhat-hanh
Comment by @ArtZanolino
"Serene and blissful. Gorgeous colours and great composition. The Love you have for the subject and the art is easily transmitted to the viewer in this one. Remarkable work!"

https://steemit.com/art/@gric/tower-v-original-painting-in-acrylics-ink-drawing
Comment by @ArtZanolino
"Another great work by @Gric, he has a way of making ghost structures that go into infinity. They often have an element of life that has been lived, and in this one even more so with a love story that stands the test of time"

https://steemit.com/bescouted/@reinhard-schmid/spy-a-surrealistic-approach-to-privacy
Comment by @ArtZanolino
"I really love this mechanical creature making his great escape. He's already digging his way through the frame. One of my criteria for great art is when it functions without a frame, this lil' digger seems to have got the memo! I also love the dynamics of the subtle textures"

https://steemit.com/art/@rachelsvparry/goats-lots-of-great-photos
Comment by @ArtZanolino
"Billy the kid! This gunslingin', whisky drinkin', rootin' tootin' billy goat really came to party! I like how you were able to achieve this beautiful, stylish and fun work in a mostly sober color palette! Ironic that most of the color comes from the booze. Great work!"

https://steemit.com/art/@beinart/the-quiet-beauty-of-dreamlike-figures
Comment by @ArtZanolino
"@Beinart is an amazing artist in his own right, but he has a truly remarkable taste for art too. This is a piece by Lukifer Aurelius that he is currently showing at his gallery. What a breath taking piece of contemporary surrealism! Go check out his page, even just having his works and curations in your feed will help you develop your own taste in art. Please do feed the artists though"

Intermezzo
I'm gonna share with you now a little clip I made in collaboration with our head musical curator @EdPrivat. After that I'll share some more works with you in rapid fire!

POW!
https://steemit.com/art/@aci7/time-of-roses-in-aquarelle-and-in-my-garden

POW!
https://steemit.com/ocd-resteem/@ianceaz/celebrating-my-2nd-month-here-on-steem-it-with-a-portrait-illustration-exhibition

POW!
https://steemit.com/cervantes/@oscurity/who-i-am-artist-or-amateur-by-oscurity-i-will-give-you-0-500sbd

POW!
https://steemit.com/art/@theartofrez/art-drawing-futuristic-ai-in-a-notebook-then-coloring-it-digitaly-steps-included

Pow!
Pow!
https://steemit.com/artzone/@alexsart/the-door-to-possibilities

https://steemit.com/artzone/@alexsart/three-graces

Pow!
https://steemit.com/art/@voronenka/moscow-with-watercolor

Last call
And just like that, out little curation is coming to an end... Don't forget to show the artists and curators some Love! I hope you enjoyed yourself and wish you a great continuation of your weekend. Bless ya life! @ArtZanolino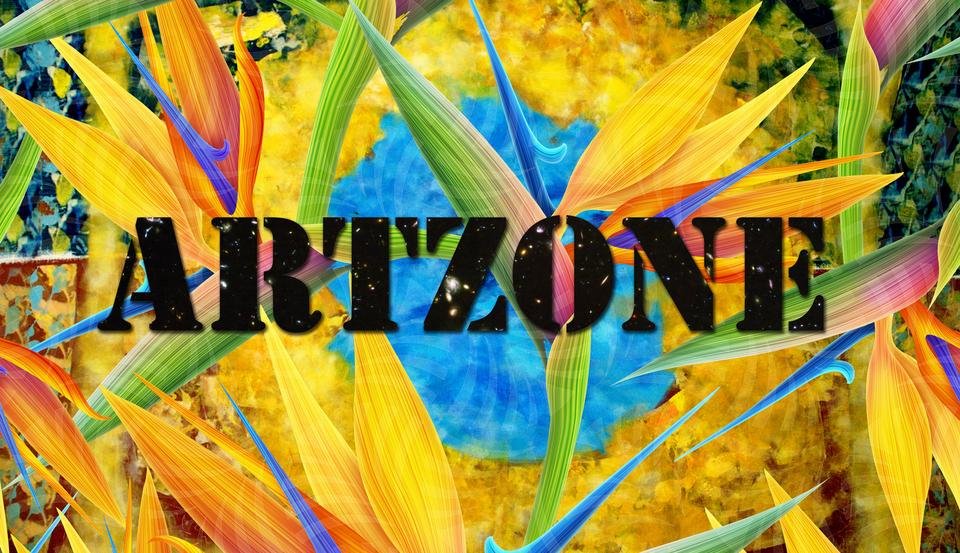 If you want to join our team and have suggestions on how we can improve, please check out our Discord channel:
Promoting Original FineArt / Music / Standup / Improve Comedy on STEEM. Add #artzone tag - receive an upvote!
TO VIEW ALL OF TODAYS ArtzOne Posts: steemit.com/created/artzone 7650+ FOLLOWERS AND COUNTING!
We would also like to give a shot-out to the other Curation stations doing an excellent job with the Art-Content
@Slothicorn @TheNewAlchemists @Curie @FTLOB
If you Feel what we're doing and would like to contribute, please consider delegating to @ArtzOne. Every little bit helps and we will be using those funds to support deserving Artists and Creatives around the world.
50SP 100SP 250SP 500SP 1000SP 5000SP.
"Creativity takes courage" -Henri Matisse
Art curation from the heart provided to you by @SurfYogi @ArtZanolino @DarQub @EdPrivat @Gbija @Gvand @Jacobite @Nmalove @Twirble @Web-Gnar