Lips Of Lady Drawing Tutorial Made Easy art
IN today's Water color painting i am going to share the How to Make a lips and teeth This is really easy to draw if your follow all the steps along with me.
We are gonna share the different steps to make the drawing tutorial easy for the learners who are following our blogs for learning drawing art.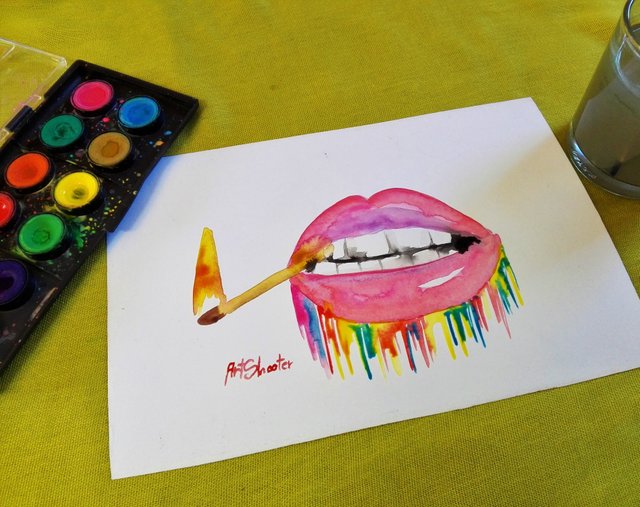 Here are the steps you need to follow.