Learning steps of black Flower
Hello in today's drawing i bring you another part of the flower drawing which is very simple an easy for the learners to draw with me .
So here we are going to start the Main steps for the beginners .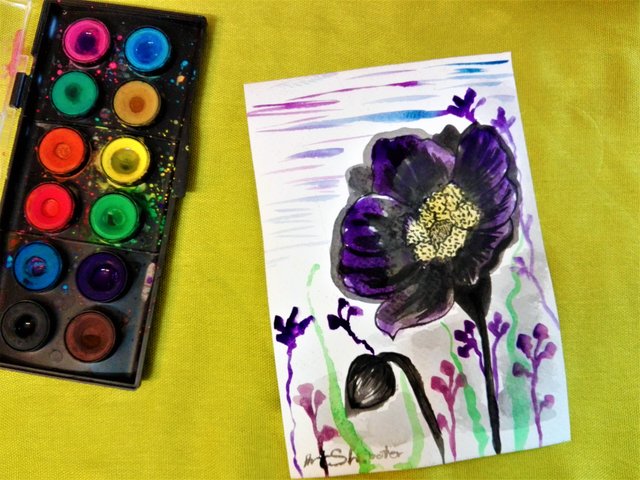 Steps required for the drawing.
The main step are starting from here.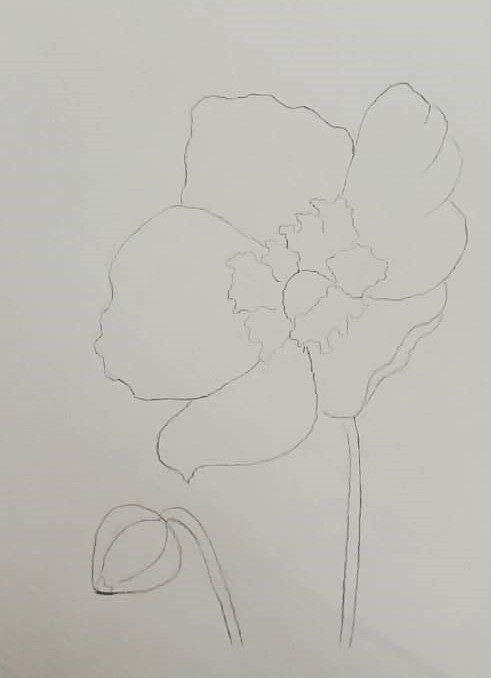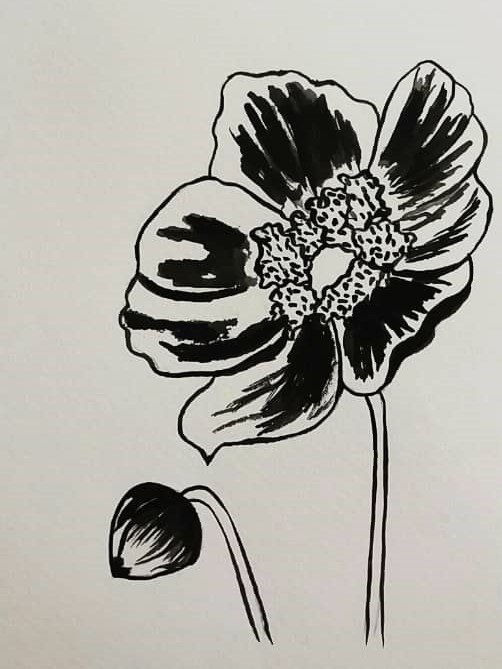 Black color is my own choice there are plenty of black color flower exist these days so i decide to draw some black colors today .