Hello! good evening. Greetings to all those artists who have faced the complete challenge of @ocd throughout the month of October. This inktober has brought many surprises, do not stay with the desire of because there are few days left to end this month. Without more I leave you with my work corresponding to the 25th. My entry for tasty may leave some of you confused. Let me explain! I live in a small town, where merchandise like fish is quite expensive because it is far from some sea coast. People who have a minimum wage in Venezuela cannot afford it. I say this because better whole fish weigh 4 or 6kg. This eagle, she herself travels and fishes her fish as I would like to do to myself. She will be able to enjoy that delicious feast alone, she does not use forks, culillos or napkin or an elegant crockery to taste a lunch. Did any of you ever eat with bare hands? Heheheh should try. Likewise I would like to feel, like her, to be free to choose what my meals would be and fly to find her….
DIRECT FROM THE SEA TO THE MOUTH
100% fresh fish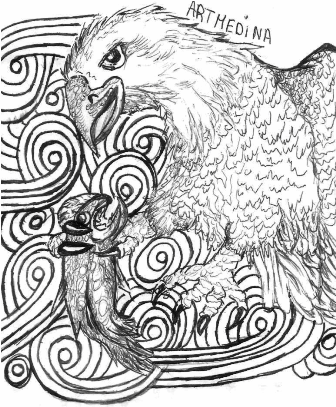 Made by @artmedina.
Thanks for reading me...
COME AND OBSERVE THE STEP BY STEP
STEP 1: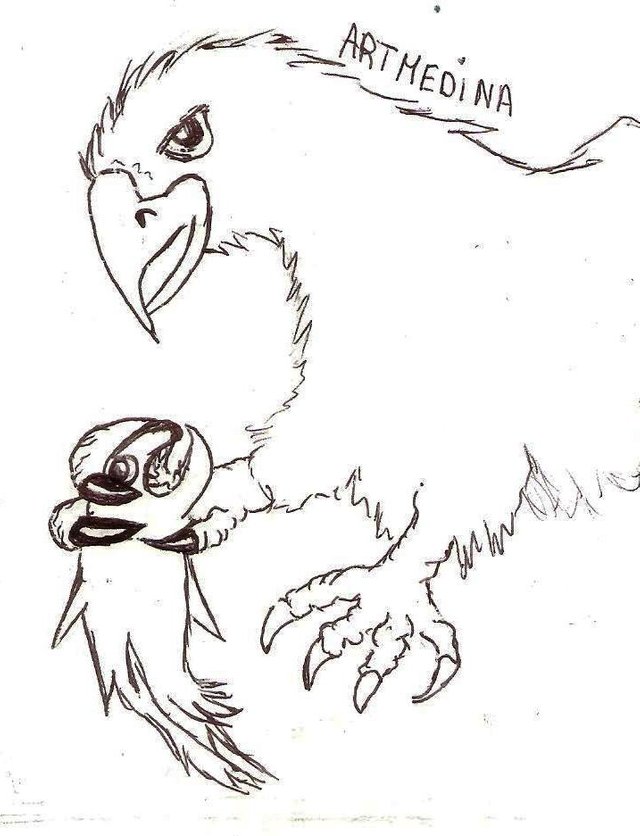 STEP 2: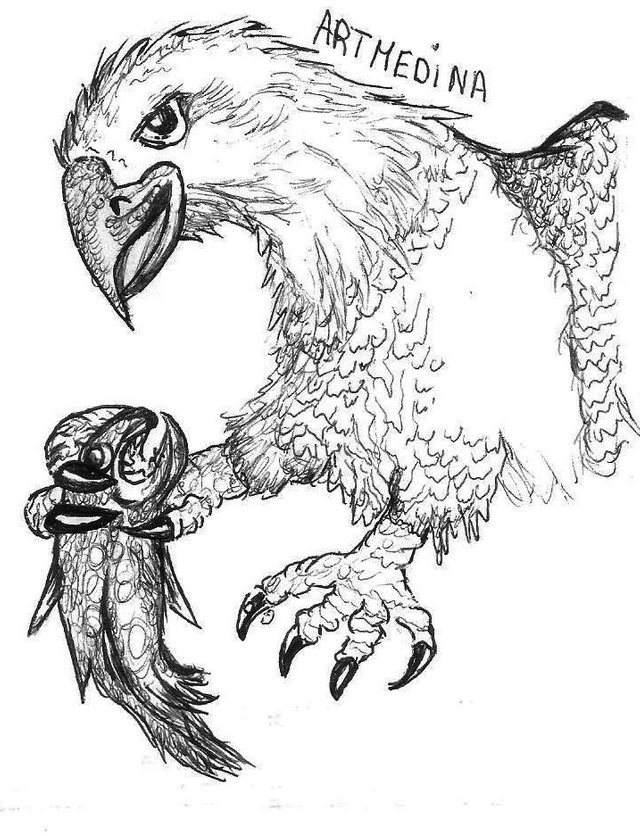 STEP 3: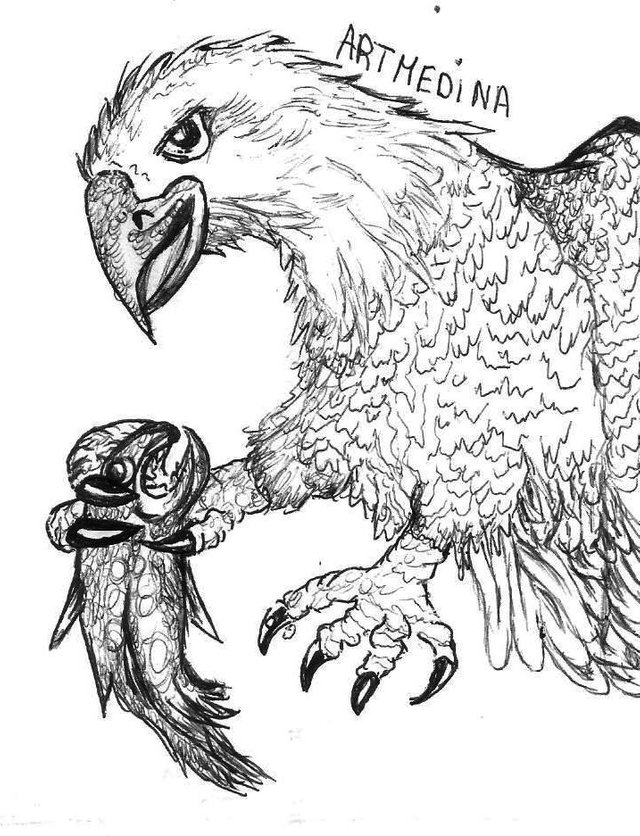 STEP 4: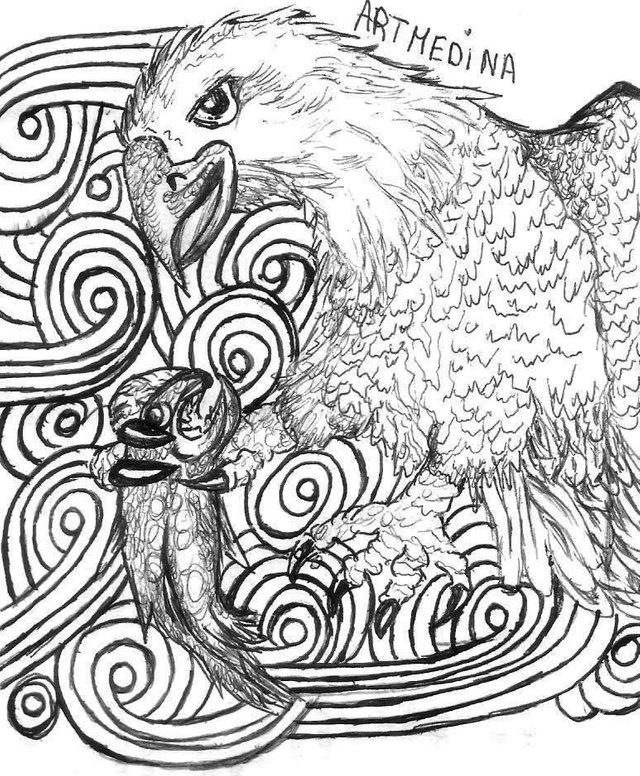 "I come with energy responses in the morning to bring a new publication made with love"
AGAIN AT A GLANCE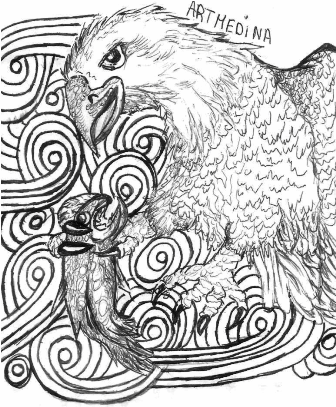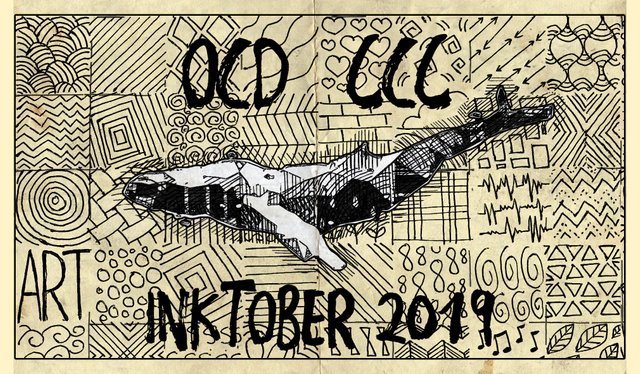 I want to tell you that this work was an open invitation, you can always resume what you like to do, what causes you interest, constantly restructure, return to our lives with a sincere smile, because the inventiveness for me is invaluable and is what differentiates Authenticity of each individual as an artist in their inspiring moments of intellectual freedom.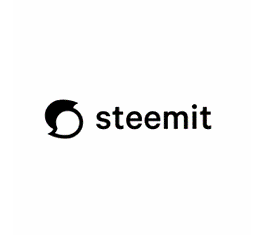 I hope you like it and I want to meet you too.
See you in the next post.
THANK YOU!

Copyright
@artmedina
- All rights reserved