¡GREETINGS CREATIVE COMMUNITY!
More art !, more music!
I hope everyone is the best! I bring you two in one this time, art and music. I was just going to upload a track but thinking about how it is this topic I wanted to do something else, so I hope you enjoy this amazing trip.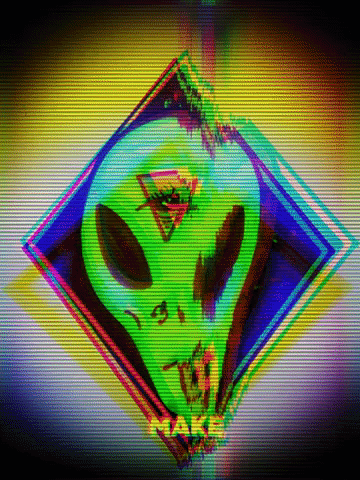 ABDUCCION / AREZV

Enjoy this deephouse and acid techno track, also danceable to the alien melodic rhythm, let yourself be carried away by the abduction of rhythms.



LISTEN ON CHOON: https://choon.co/tracks/0rdxs7qwkb3/abduccion/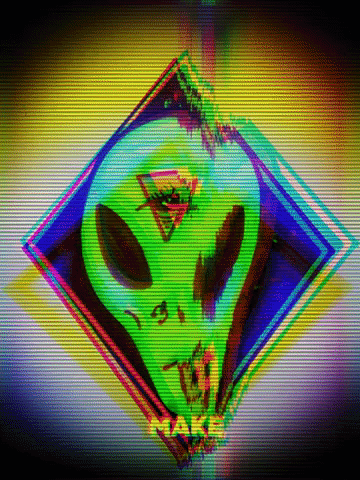 DRAW PROCESS: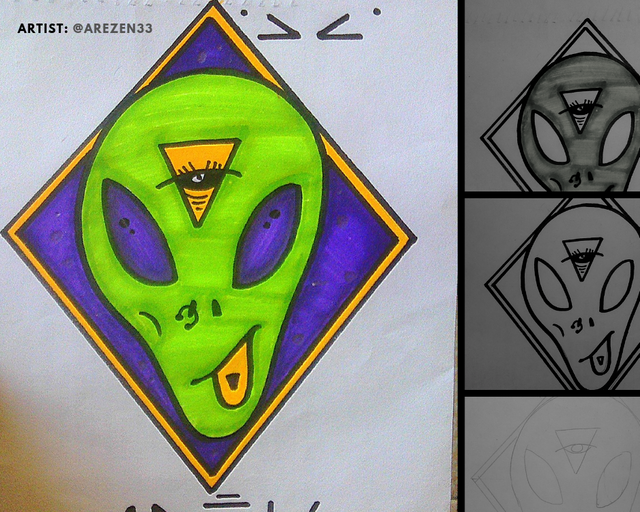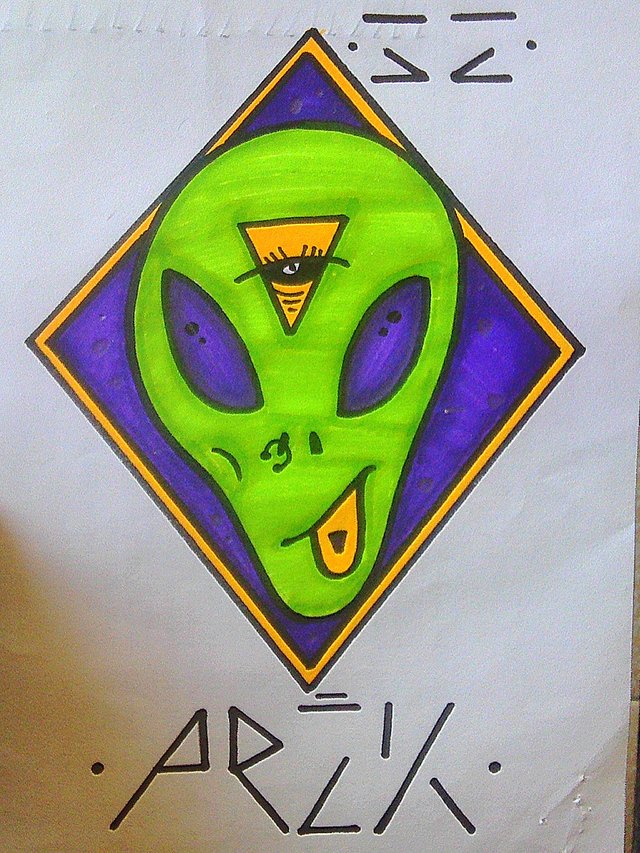 IF YOU HAVE LIKED OR ELEVATED LEAVE YOUR #UPVOTE AND #COMENTARY HELP ME TO FOLLOW THIS AND I LIKE TO READ THEM TO FEEL MORE SUPPORT!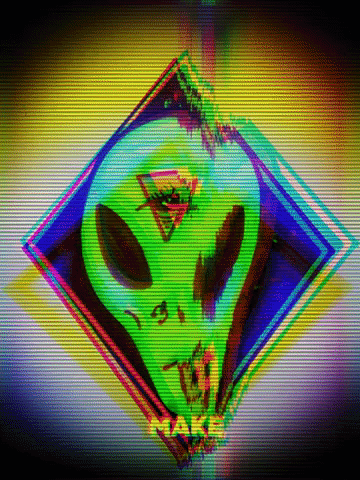 ¡MAKE ACID GREAT AGAIN!
¡THANKS!