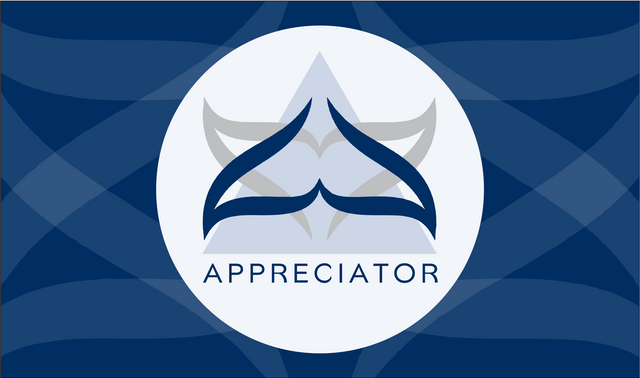 @appreciator is focused on uplifting quality content on the Steemit platform and in support of this endeavour, three posts are selected daily which receive a complimentary upvote.
......
The three posts are selected from the @c-squared community, a community where curators on the Steem blockchain can come together and receive support for their curation efforts
......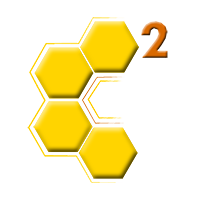 ......
By: @tesmoforia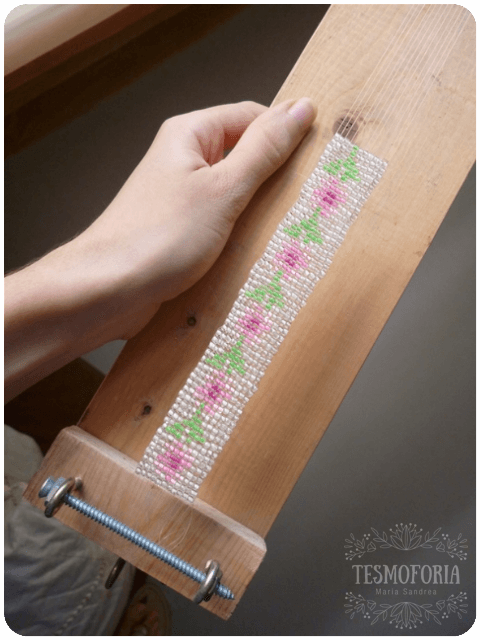 In the middle of 2018, thanks to Pinterest, I knew about a method to make "Bead Jewelry" (bracelets and chokers) using a wooden frame which had several straight nylon strings, parallels to each other and with enough space to work efficiently.
......
By: @delishtreats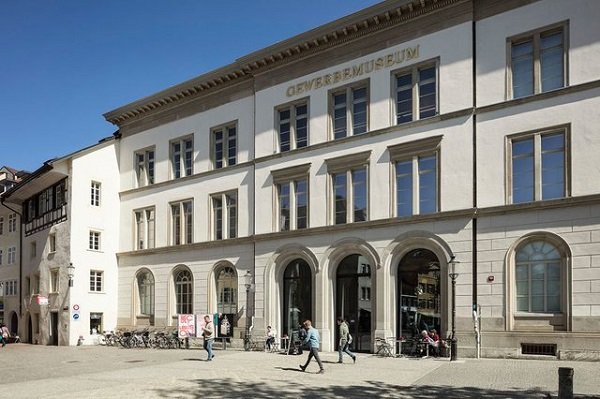 A few years ago, I started to learn about the impact that we have on the environment and I read a lot about our contribution to climate changes, depletion of natural resources, pollution, deforestation, waste and other relevant topics.
......
By: @jacinta.sevilla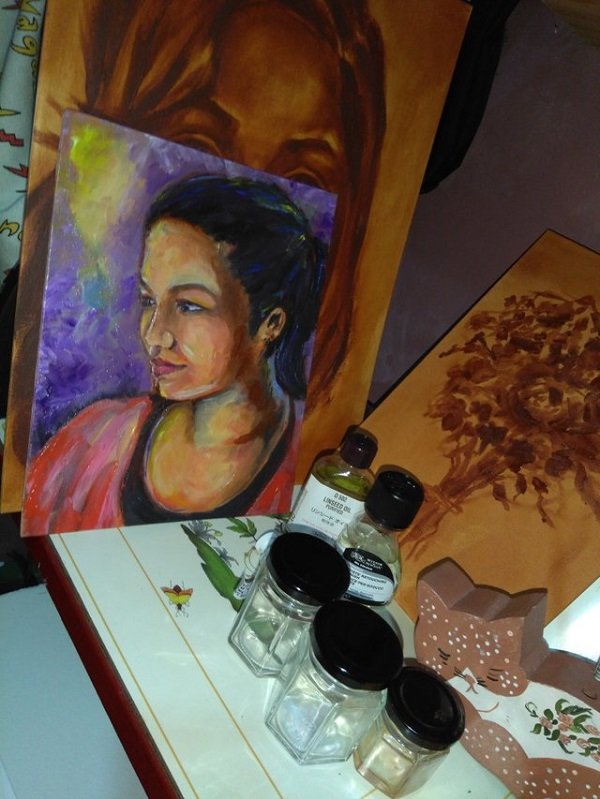 I'd love to share my painting. Although this time the paint is a different brand. My painting process is still the same but the results are a bit different.
CONGRATULATIONS TO TODAY'S SELECTIONS!
Keep up the awesome work!
---
If you want to support this project, then keep using the best upvote service by Appreciator. You can also keep up to date with latest developments and curation updates by following @appreciator.
Disclaimer: Appreciator is merely a support system for the Steemit Community and does not directly endorse any of the viewpoints shared in the selected posts.