My art in the popular processing of  Huji» 
I draw art in my style
Style - for me, perhaps, the most difficult subject. This has long been my weak point, because for several years I tirelessly tried to understand exactly how I want to express myself in artistic creation. I used to try a lot of materials, so working in one direction was incredibly difficult. After each painting, I had a self-flagellation. Well, you see, the work is kind of beautiful and without errors. But where is the style? She absolutely did not differ from the works of other artists. It was just oil, just watercolor, just a pencil.Over time, I began to learn how to analyze a huge amount of my work, I tried all the materials that I can. And gradually my creativity began to grow up with me. There was no longer any need to jump from material to material. I decided to try drawing "fashion sketches" - simple sketches. But my love of detail prevented me from doing this. From simple sketches made by lines, art began to emerge. This style of drawing I liked so much that I completely stopped jumping to something else. In the lines I found myself. They take control of the storm of ideas in my head. I can not say that I came up with this style of drawing. There are people who also use lines and contours. But I know for sure that I did not steal this style, but I came to it myself and consciously.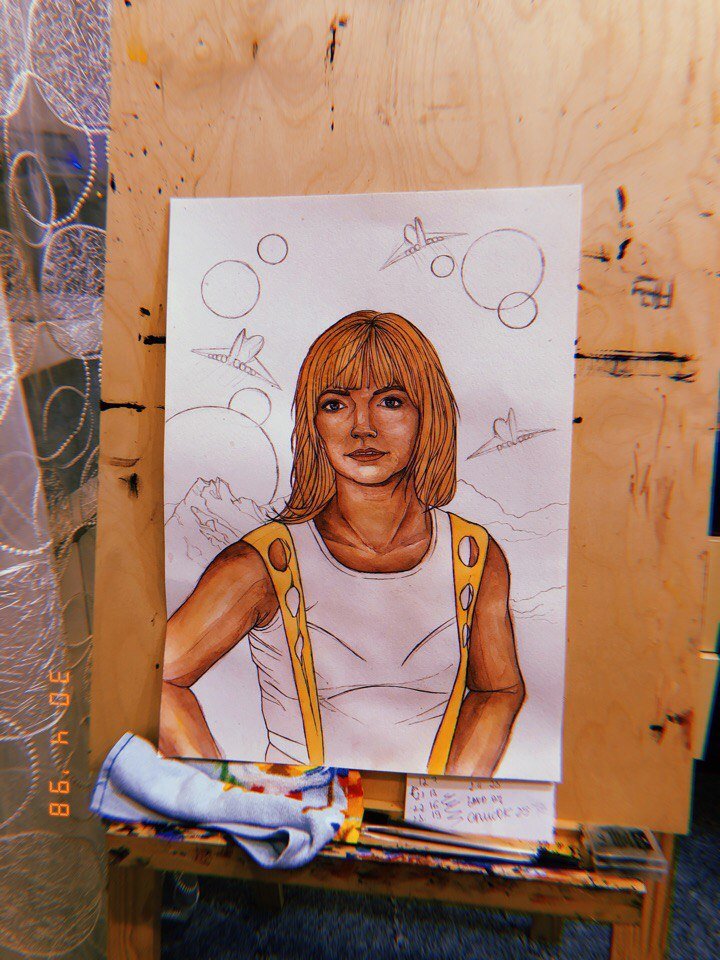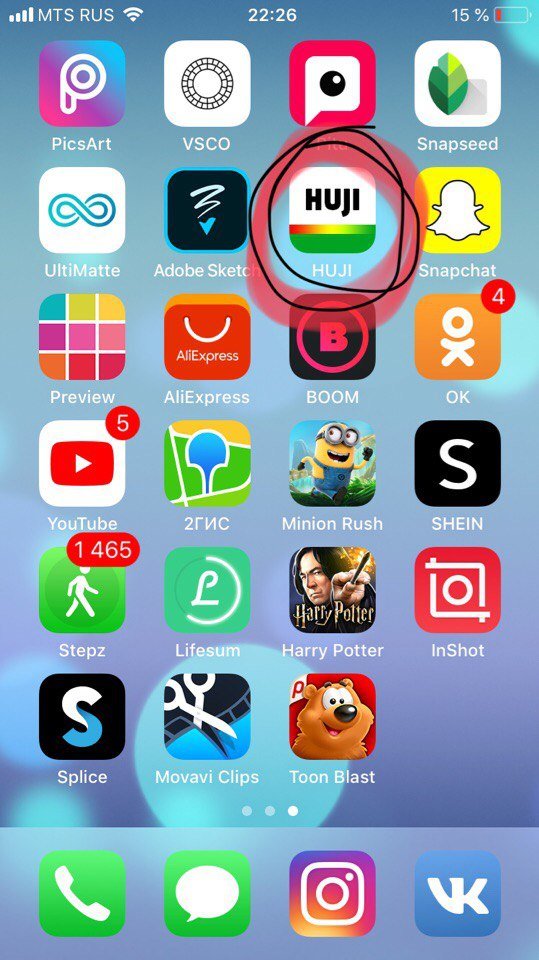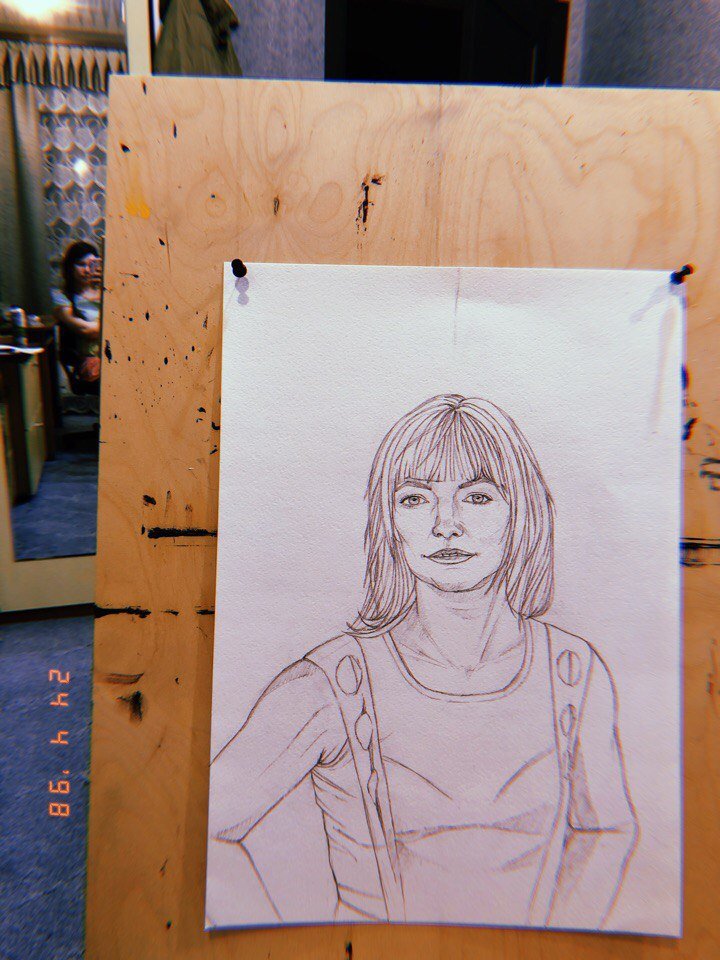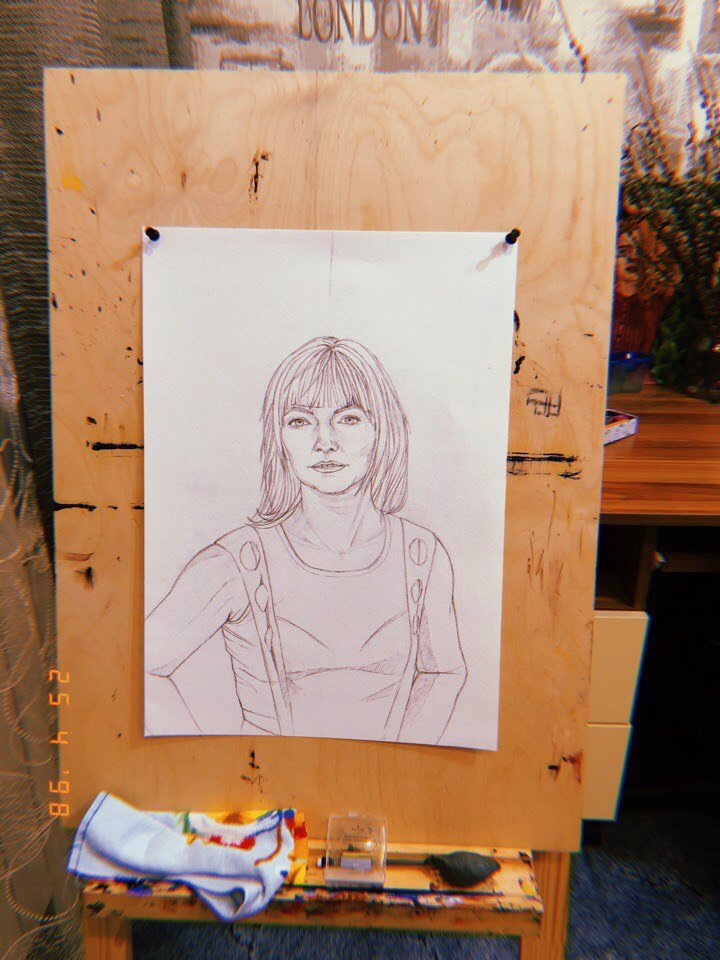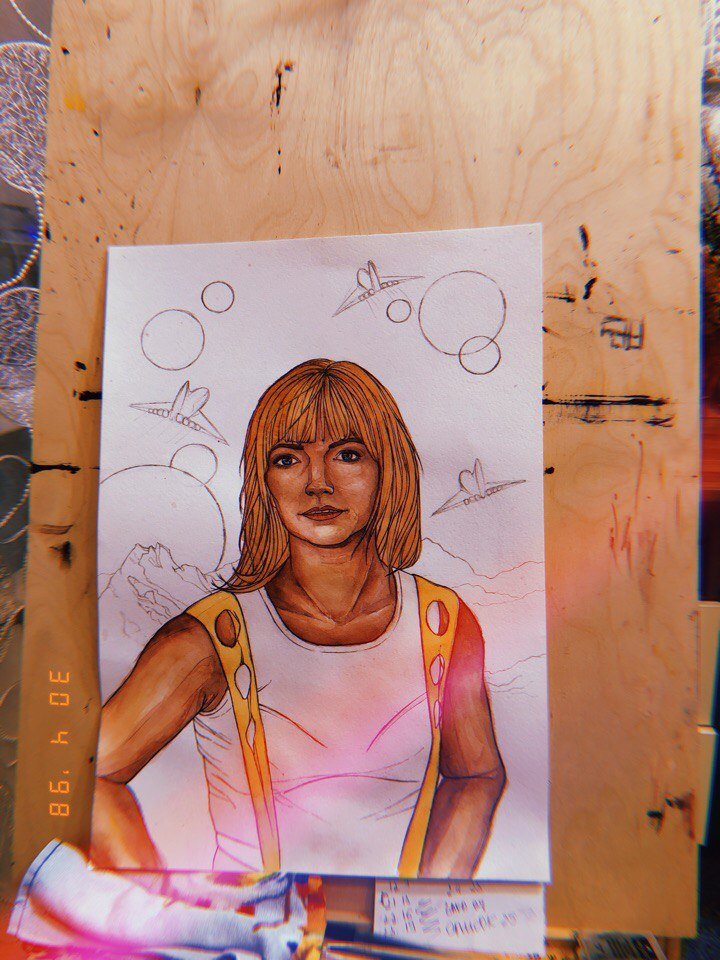 Мой арт в популярной обработке Huji»
Я рисую арт в своем стиле
Стиль - для меня, пожалуй, самая сложная тема. Это долго было моим слабым местом, потому что в течение нескольких лет я неустанно пыталась понять, как именно я хочу выражать себя в художественном творчестве. Я привыкла пробовать много материалов, потому работать в одном направлении было невероятно трудно. После каждой нарисованной работы у меня было самобичевание. Ну, понимаете, работа вроде красивая и без ошибок. Но где стиль? Она абсолютно ни чем не отличалась от работ других художников. Это было просто масло, просто акварель, просто карандаш. Со временем я стала учиться анализировать огромную массу своих работ, я перепробовала все материалы, которые только можно. И постепенно мое творчество стало взрослеть вместе со мной. Уже не было потребности перескакивать с материала на материал. Я решила попробовать рисовать «модные скетчи» - простые наброски. Но моя любовь к деталям мне этого не позволила. Из простых набросков, выполненных линиями, стали возникать арты. Такой стиль рисования мне понравился настолько, что я и вовсе перестала резко перескакивать на что-то другое. В линиях я нашла себя. Они берут под контроль бурю идей в голове. Я не могу сказать, что я придумала этот стиль рисования. Есть люди, которые тоже используют линии и контуры. Но я точно знаю, что я не украла этот стиль, а пришла к нему сама и осознанно.