I read from top bloggers about the dangers of movies, TV shows and TV in general. Of course, this is the general rule "in a reasonable amount", and the question of harm comes only when you can not tear yourself away from viewing for a second. And the meaning of this harm is not even that the above poisons our lives with spoiled information, no. Among other things, it just takes our time.
This I noticed from my own experience. I was long angry at my street speed drawing, and I had to be angry with myself and all the serials and daggers. 😒 For when on one of the evenings I had only half an hour of free time, which obviously was not enough to watch anything - I drew much more than it could be for 8 seasons 😂
How many excellent art did not see humanity? But as they say - on the same rake every evening.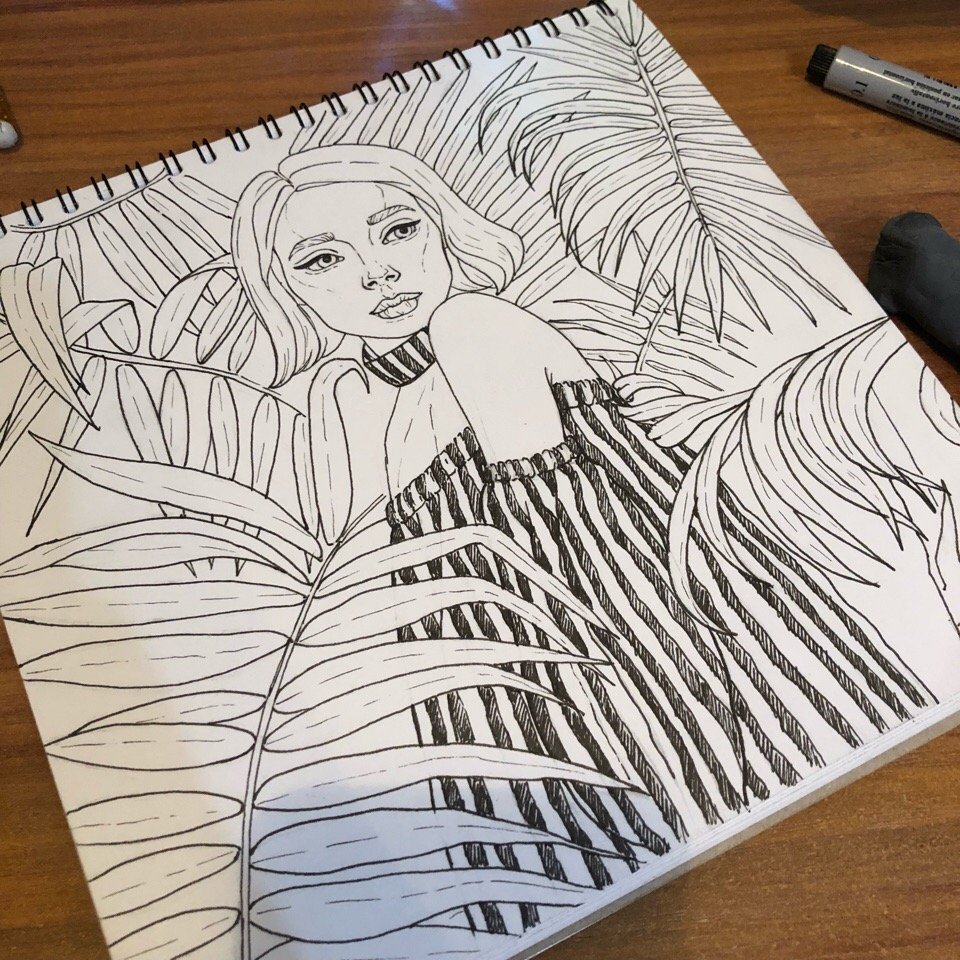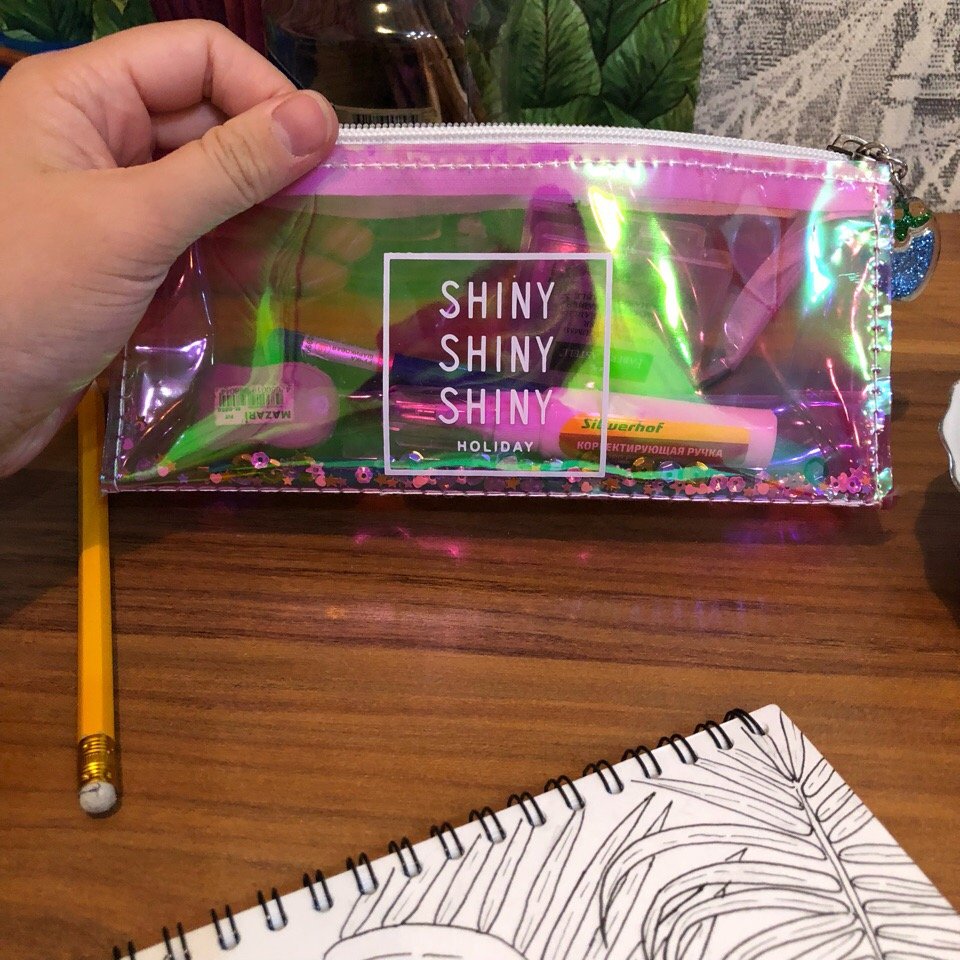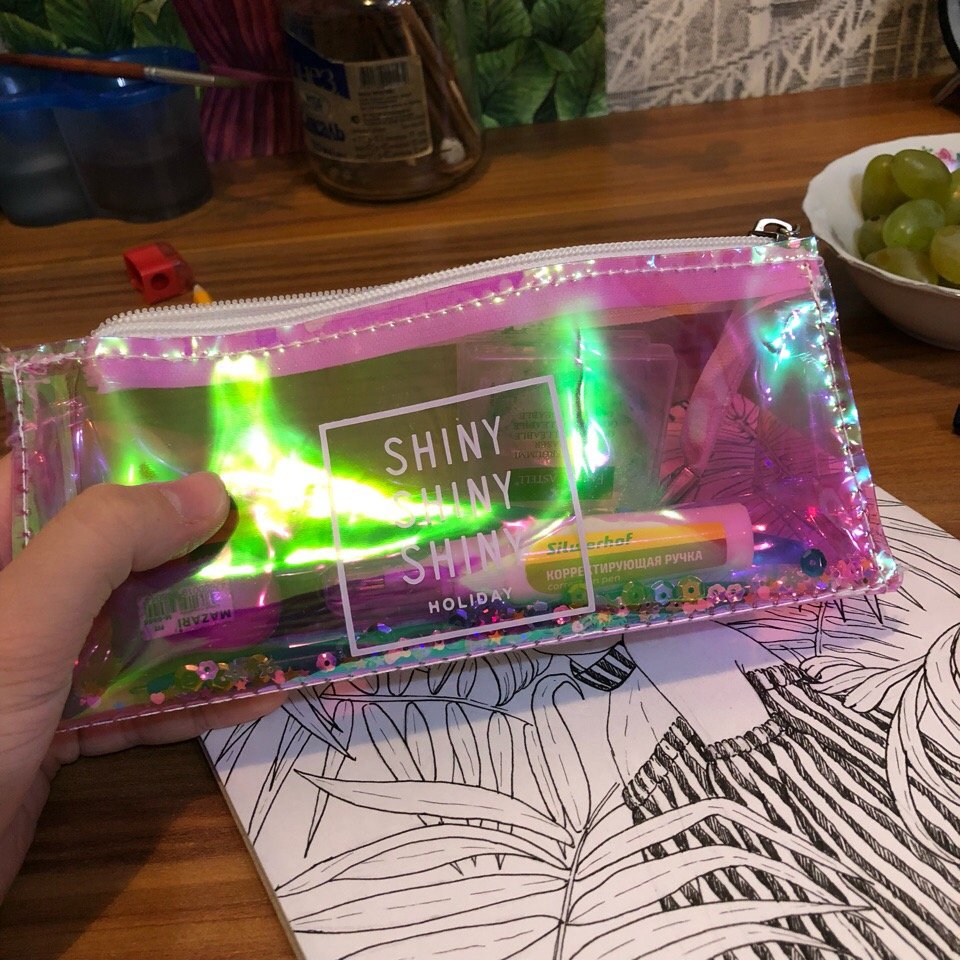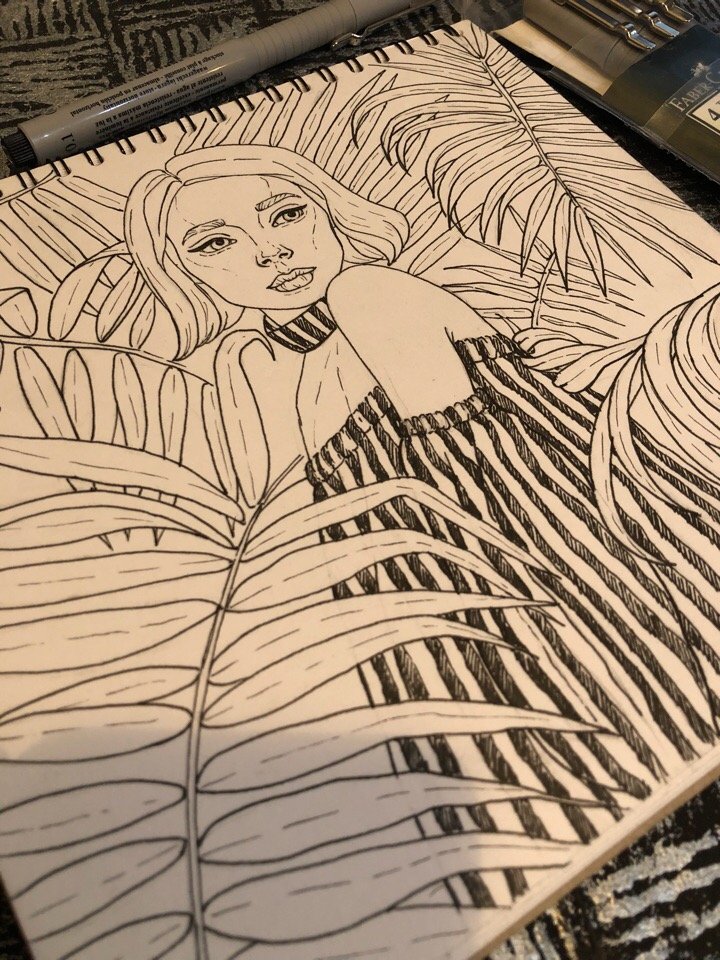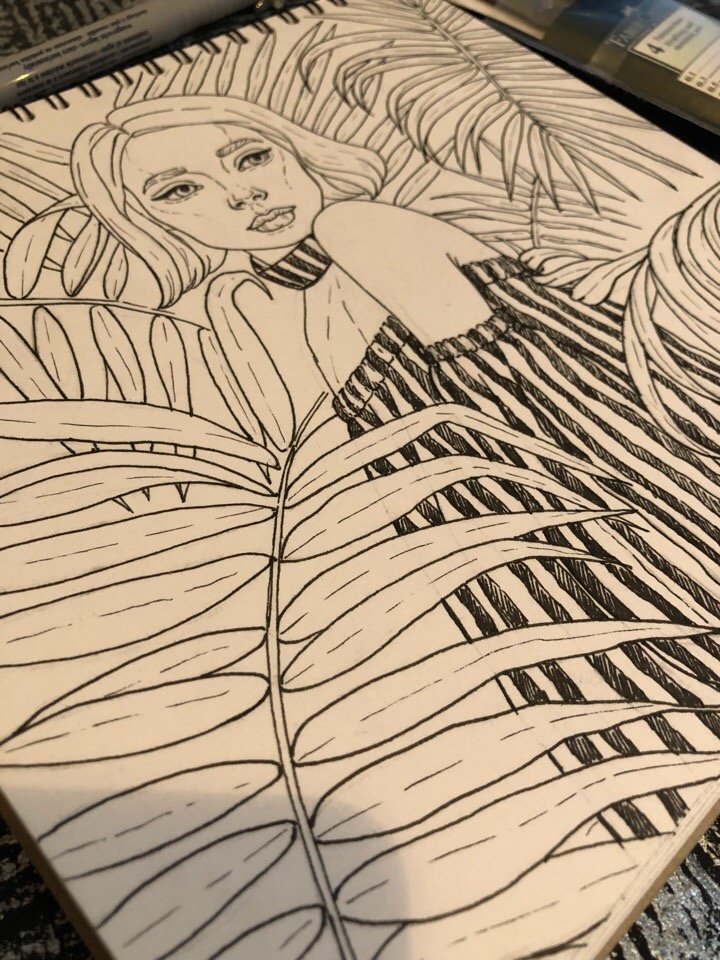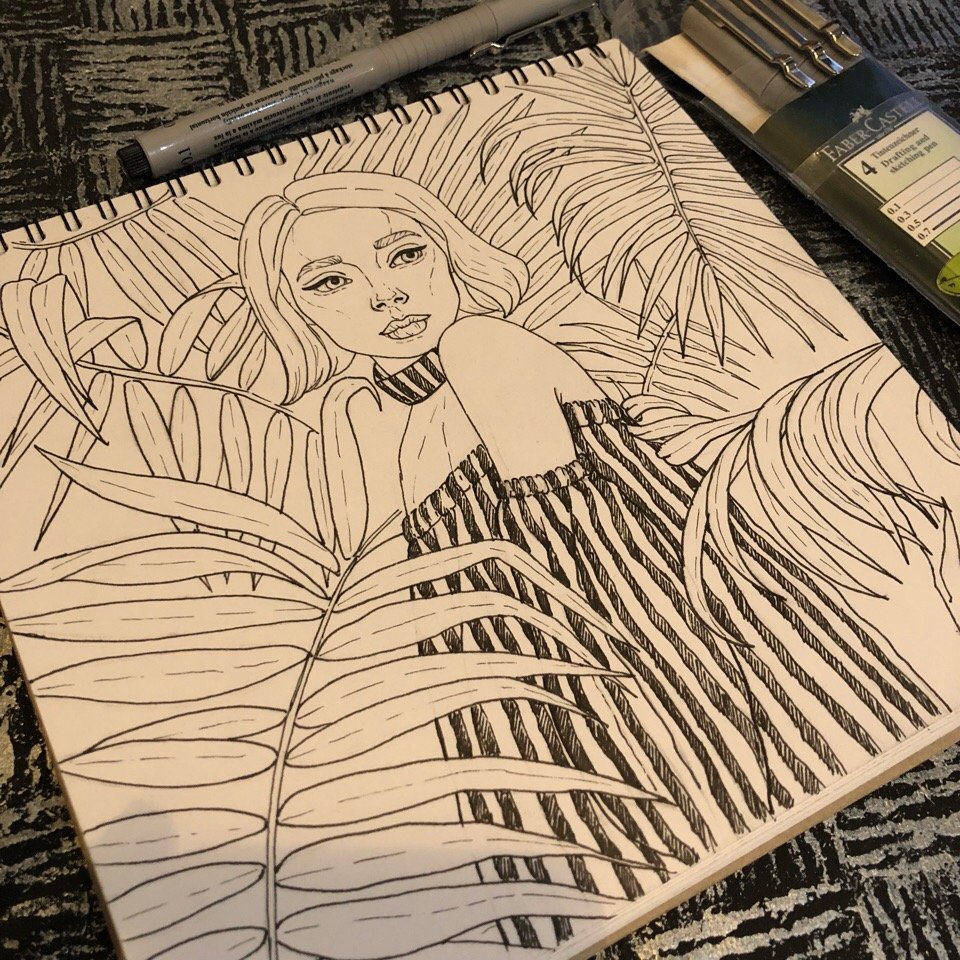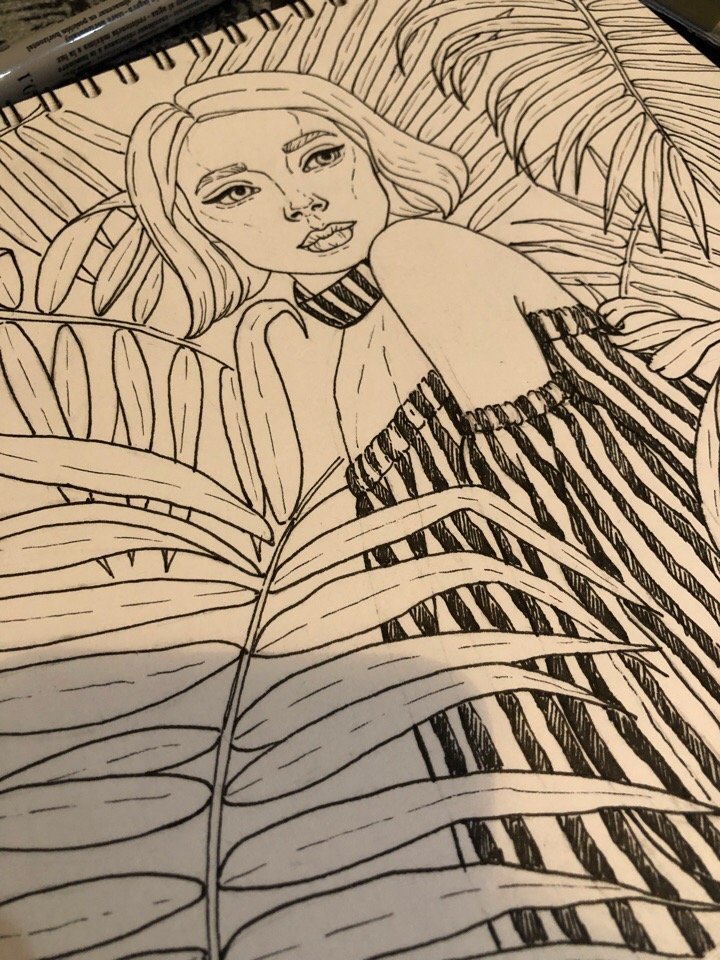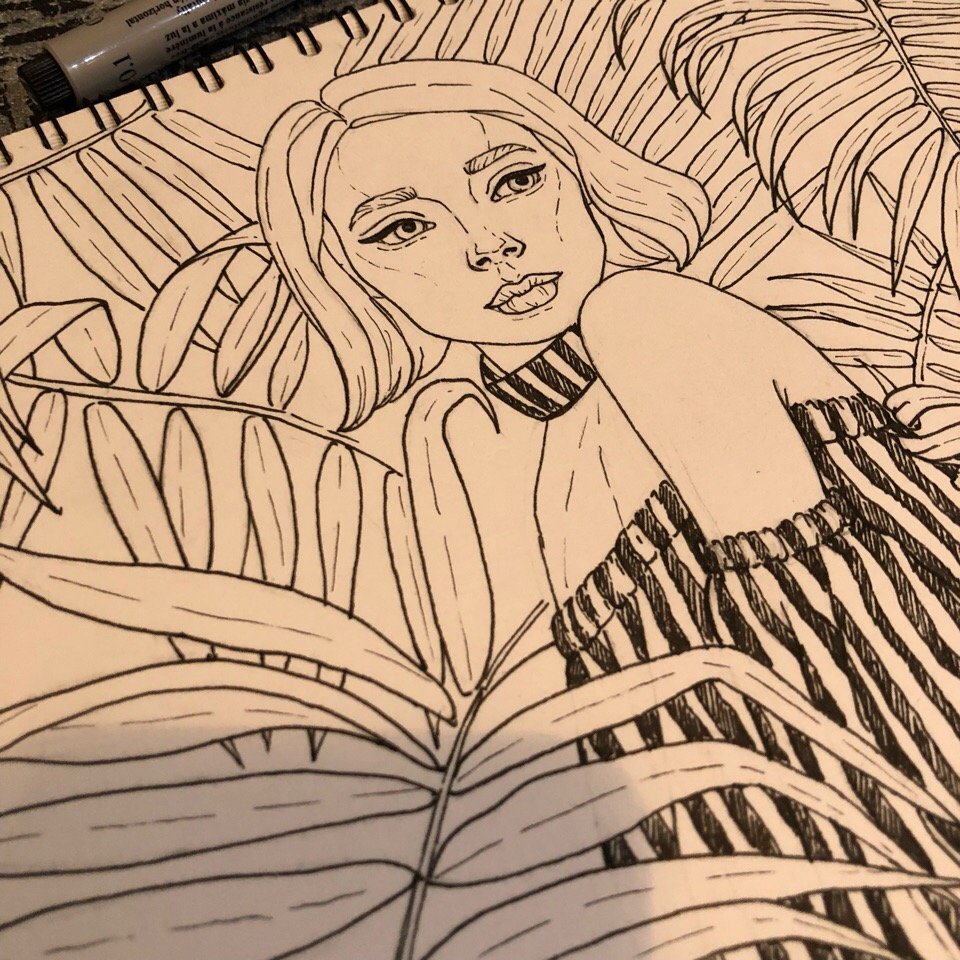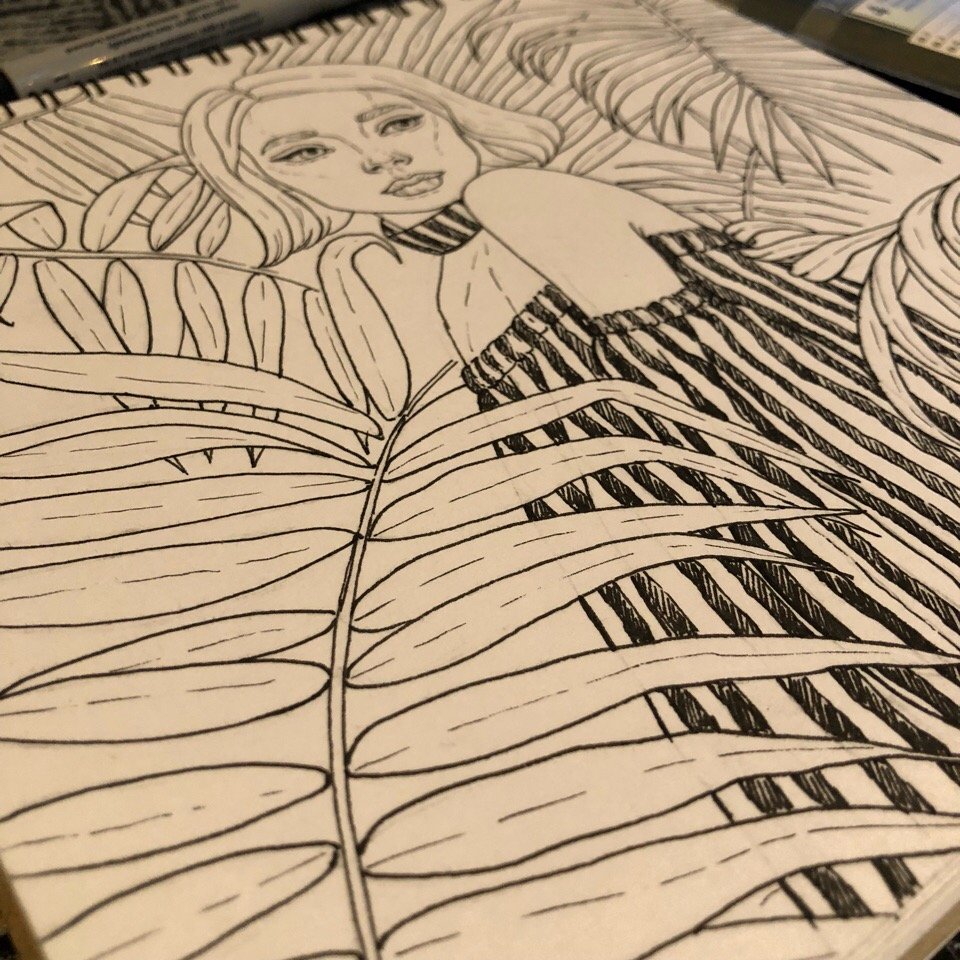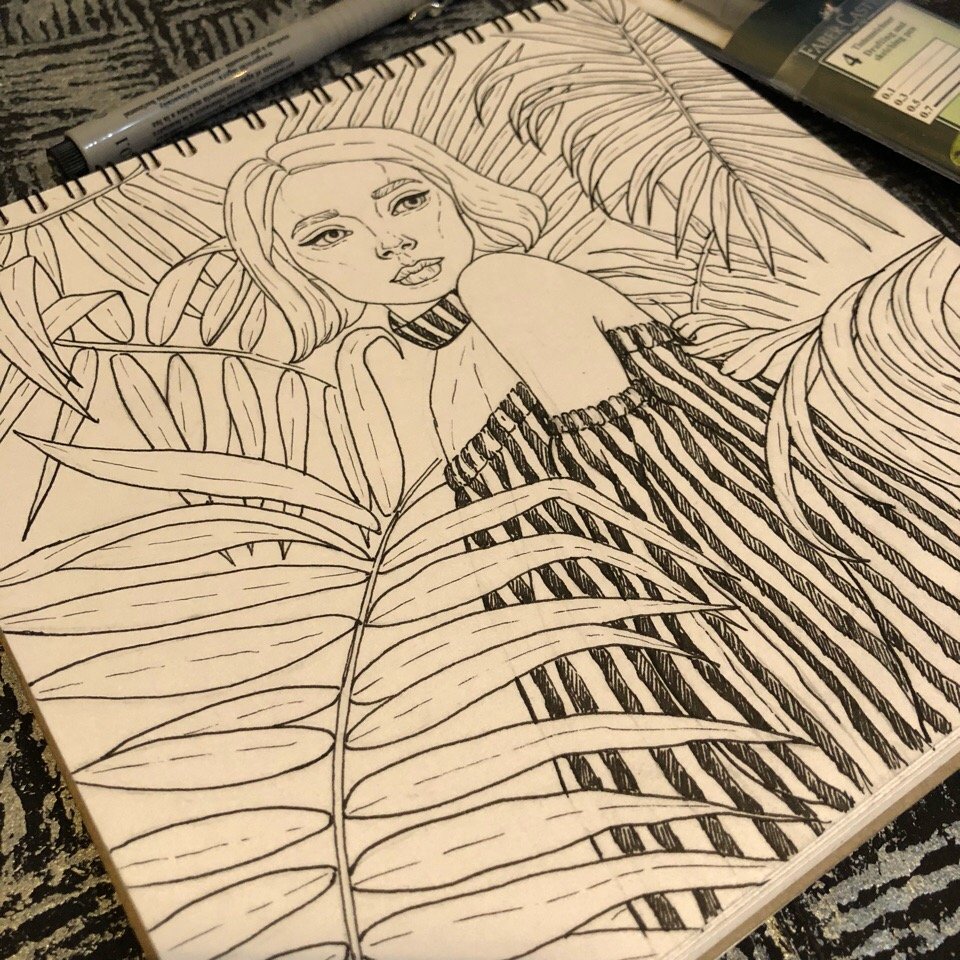 Читаю у топовых блогеров о вреде фильмов, сериалов и телевизора вообще. Конечно, к этому всему относится общее правило «в разумном количестве», и речь о вреде наступает лишь тогда, когда вы не можете оторваться от просмотра ни на секундочку. И смысл этого вреда состоит даже не в том, что вышеуказанное отравляет нашу жизнь испорченной информацией, нет. Помимо всего прочего, оно просто забирает наше время.
Это я заметила по собственному опыту. Я долго злилась на свою улиточную скорость рисования, а надо было злиться на себя и все сериалы и кинчики 😒 Ибо когда в один из вечеров у меня оставалось всего полчаса свободного времени, которого явно не хватило на просмотр чего бы то ни было - я нарисовала гораздо больше, чем можно было бы за 8 сезонов 😂
Сколько же отличных артов не увидело человечество? Но как говорится - на те же грабли да каждый вечер.