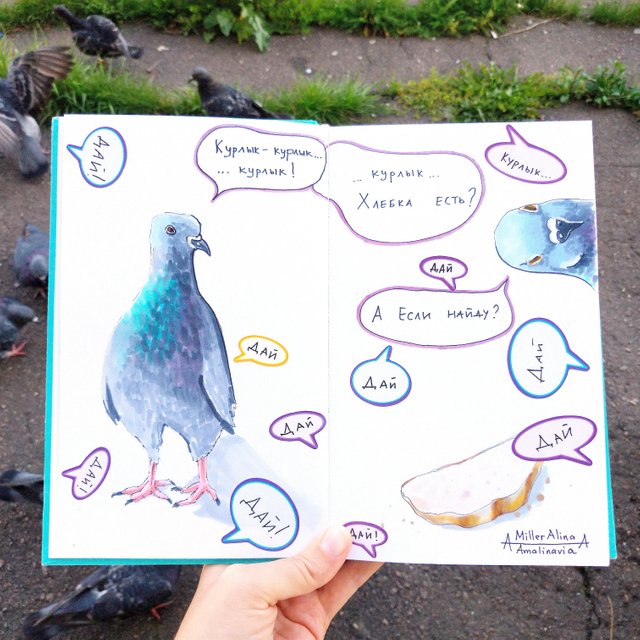 Pigeons ask for bread
Three weeks ago We had to go to the equestrian festival but we were in a children's city hospital😬.
Eve was not feeling well. It all started with a temperature of 40 degrees Celsius (norm 36.6), which was not interrupted by any medication. And in an ambulance, my daughter and I were taken to the hospital, where we spent 12 days.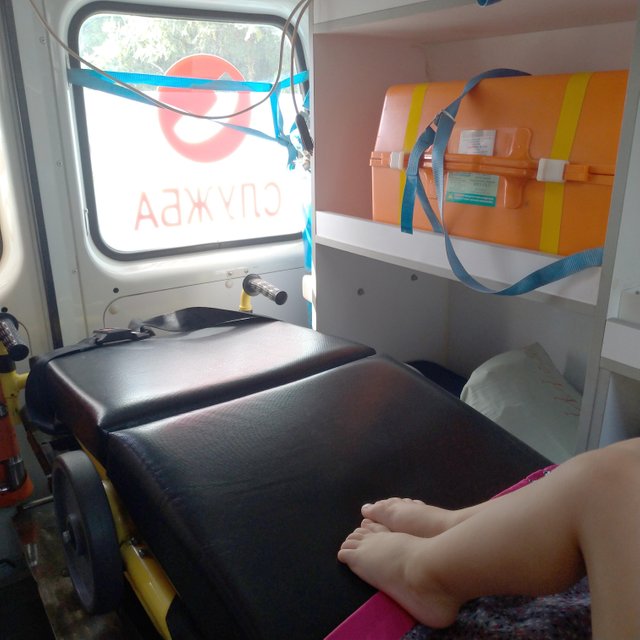 The first few days were the hardest, but when the doctors realized what they were dealing with, Eve felt much better. These days, I recalled the Dr. House series ... there were too many different diagnoses, treatment options and tests. We could not do without injections (((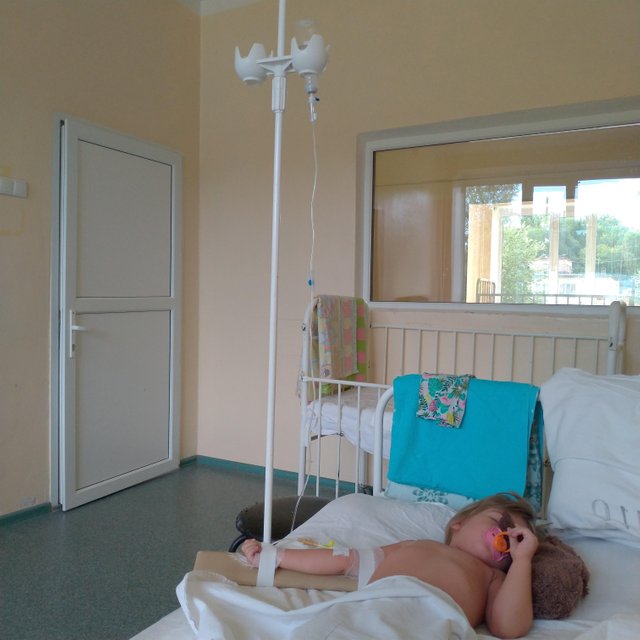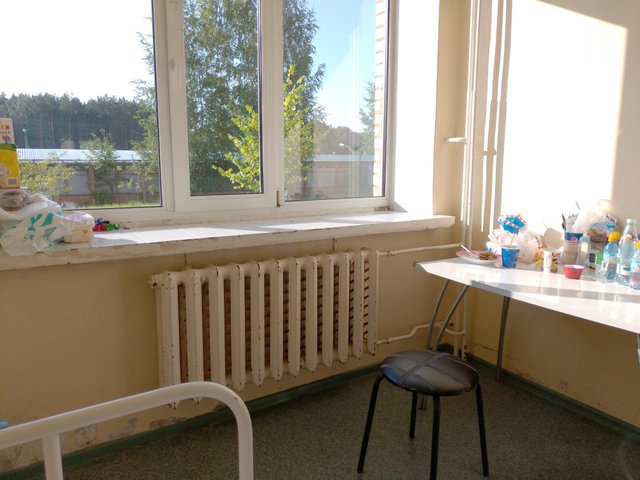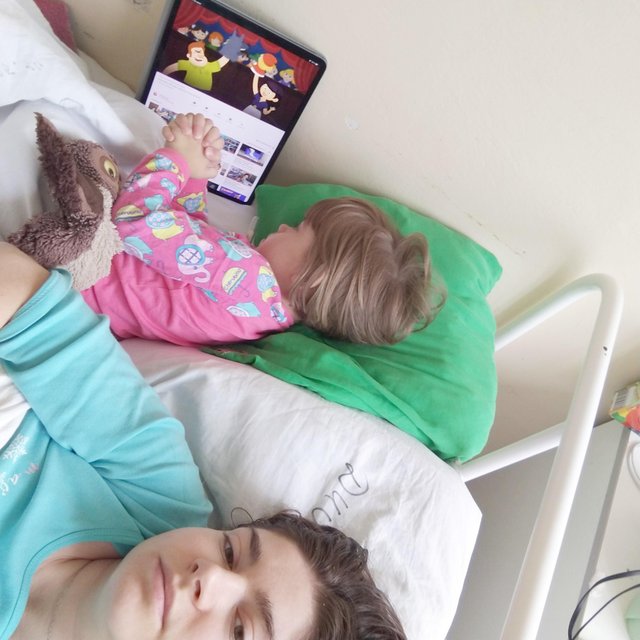 We spent 12 days in the infectious disease ward of the hospital. And the pigeons under the window - our entertainment)))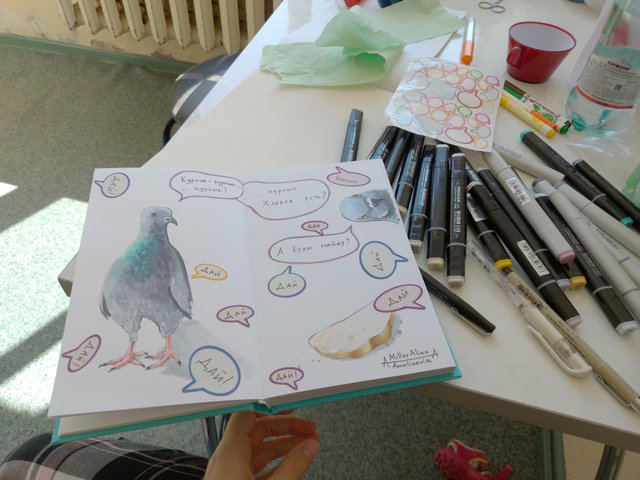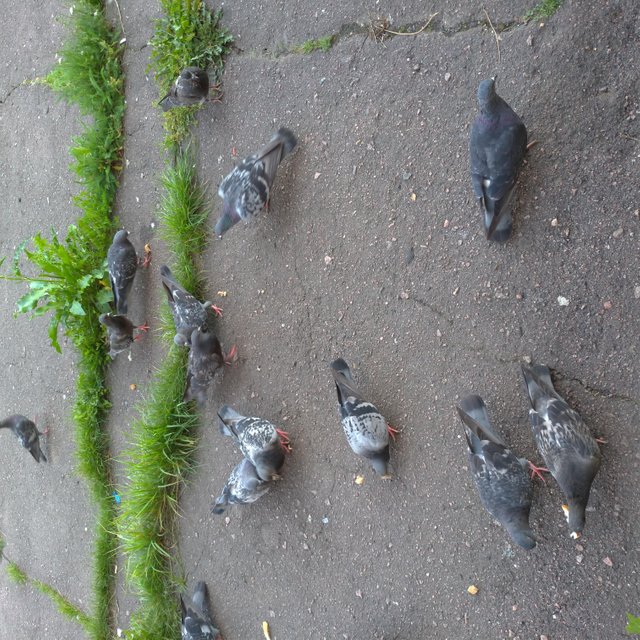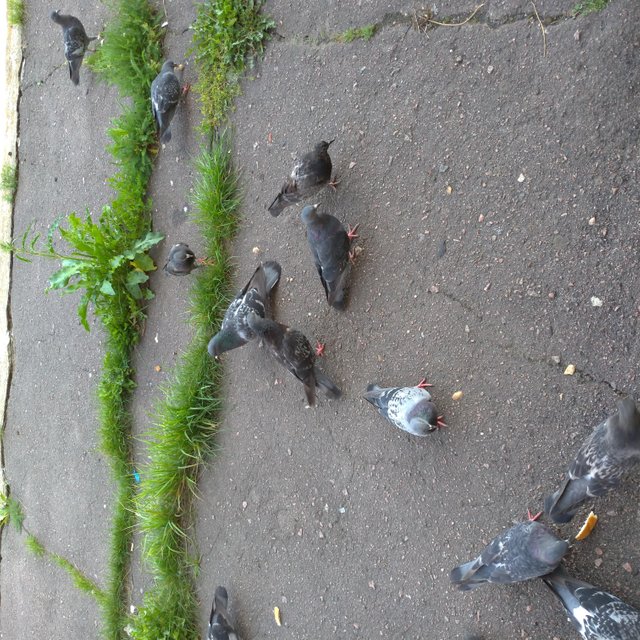 Besides the fact that Eve was sick, I got sick. And I was also treated while I was in the children's ward (Eve was 3 years old). And my share also got injections and tests, but in much smaller quantities.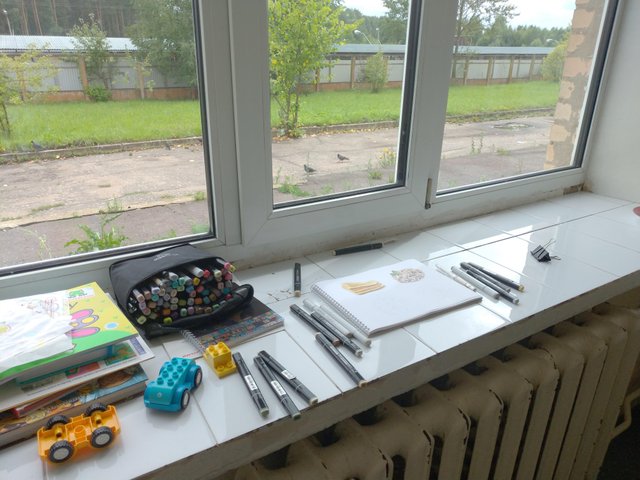 12 days is a very long time, and I had to work right in the hospital - while Eve was sleeping. I draw illustrations with markers. And I had to work on the windowsill)))
Now we are at home, everything is fine. But now I will not think about the future, it is too unpredictable.
---
All my paintings can be bought for sbd/steem
---
Thank you for watching!

P.S. It is hard to write in English, because my native language is Russian. But I'm learning. If you notice serious errors in the text that interfere with the correct perception, please let me know about them.