These are fully made with polymer clay, i mold them by hand and then hand painted the color onto them. They took about 3 hours to do.
These were super fun to make, and since ive showed others, i now have requests for full dog charm bracelets of pets that have passed💗.
These again are for a coworker she is getting a new puppy and wanted to have these made😉. All i have is a 4 week old picture of the puppy.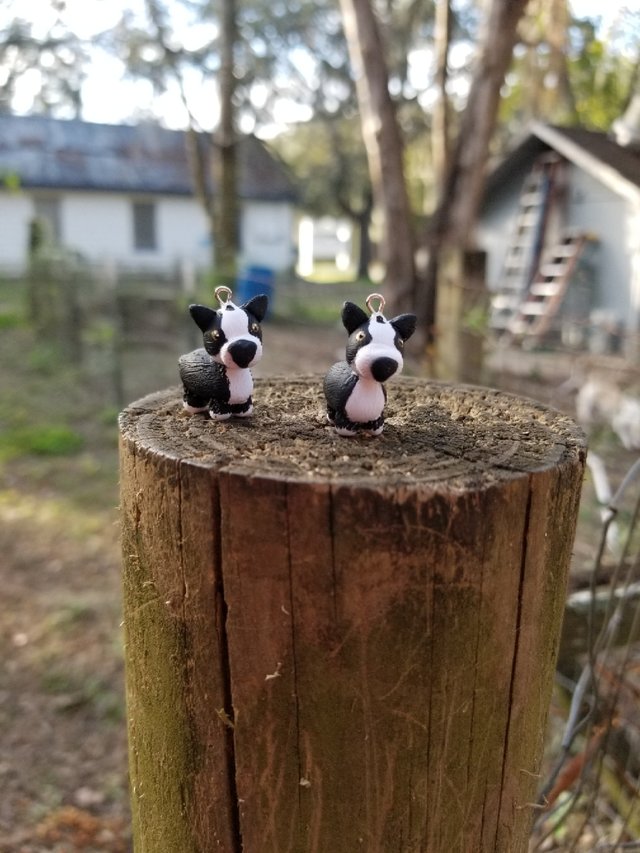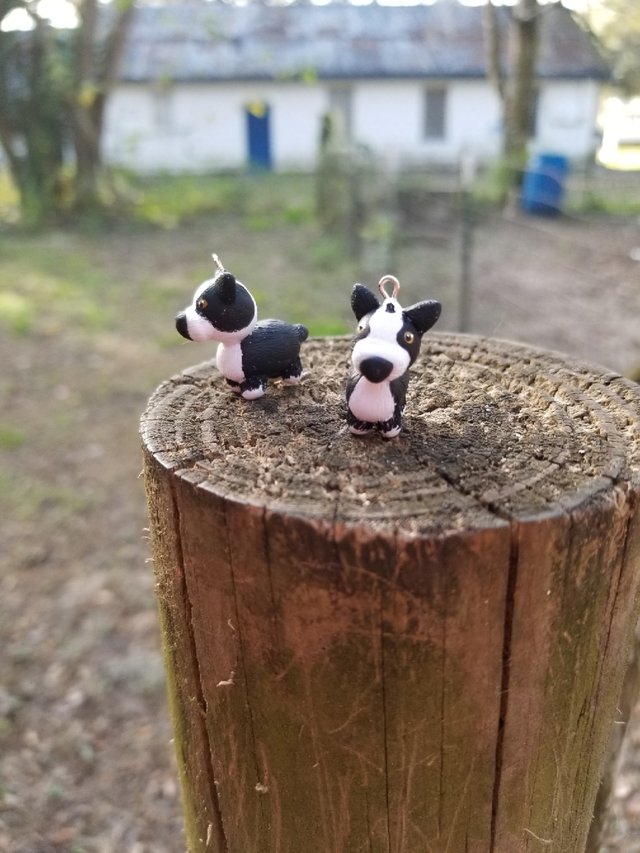 What i had as a reference lol i did my best.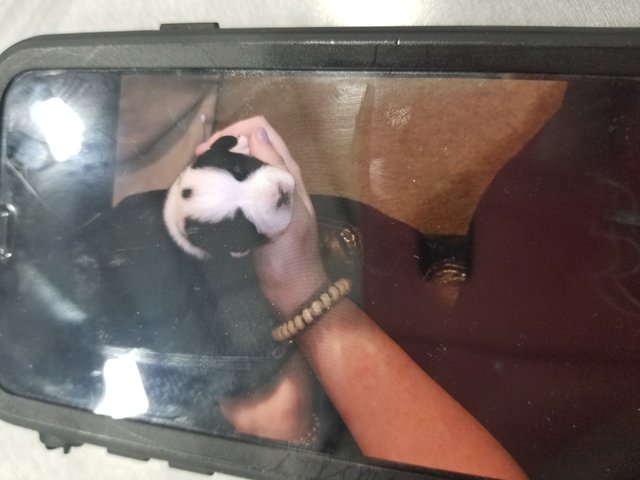 Thank all so much for always supporting other #crafters and myself 🌺 so much work goes into these things .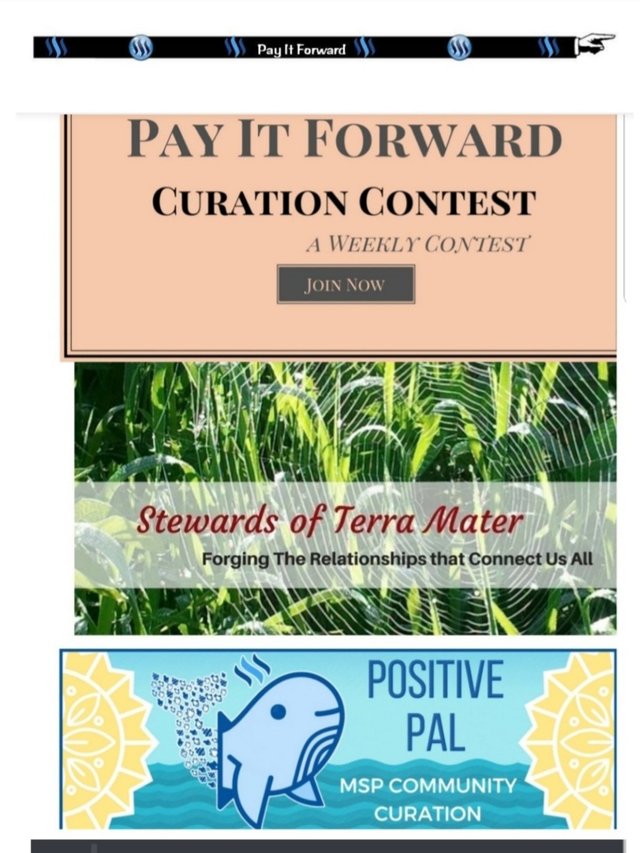 #pifc #art #dogs #puppies #polymerclay #handmade #painting #crafts #pets #dpet #upvote #beautiful #mspsteem