Tonight i got down to business! Here is my newest #maui #seaglass necklaces. All are done on 925 #sterlingsliver chains, and measure 18 inches. $20-$30 USD feel free to message me for more information. They are not listed in my online store due to stocking up for a show. But I'll be happy to add them on request 🌺
Online store link here http://squareup.com/store/maui-seed-jewelry note to international sales shipping is $14.50 for under 4 pounds. Will have to chat on discord to get details.
With all that said here are the #beautiful new creations.
#1. Is done with #teal colored maui #sea #glass or what some call #beachglass. In a🐢 #turtle cage.🐢🐢 $30 USD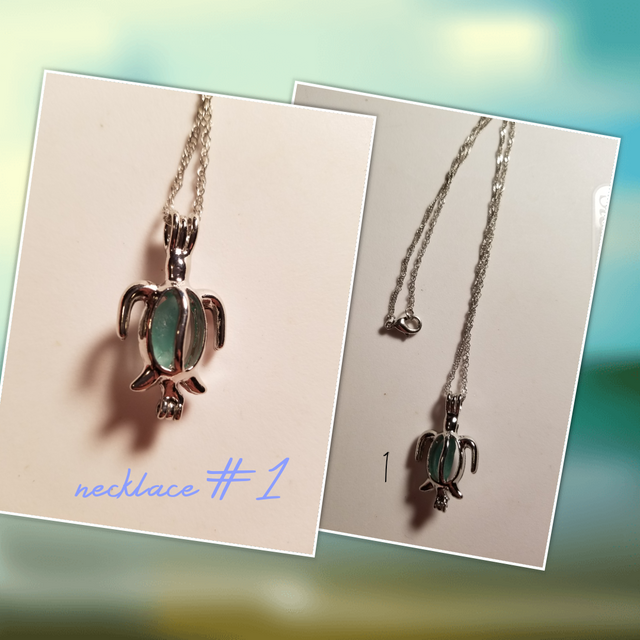 #2. Is done with a beautiful dark #blue sea glass. In a 🧜‍#mermaid cage.🧜‍ $30 USD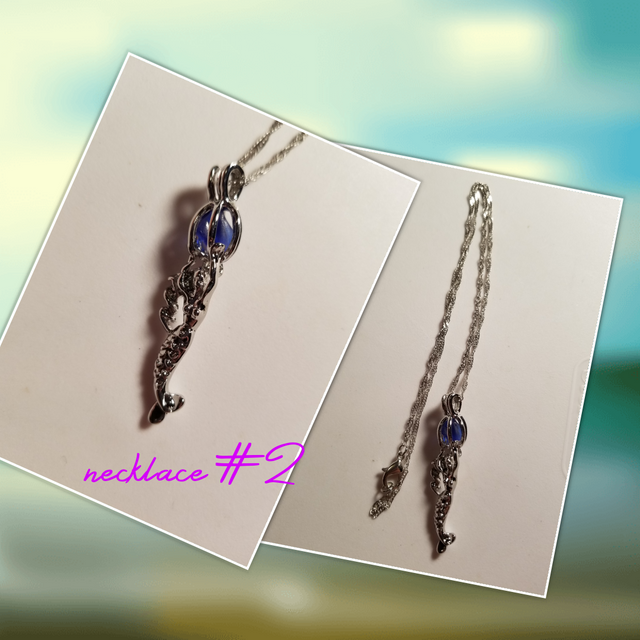 #3. Is done with kelly #green sea glass, and in a🐢 turtle cage.🐢 $20 USD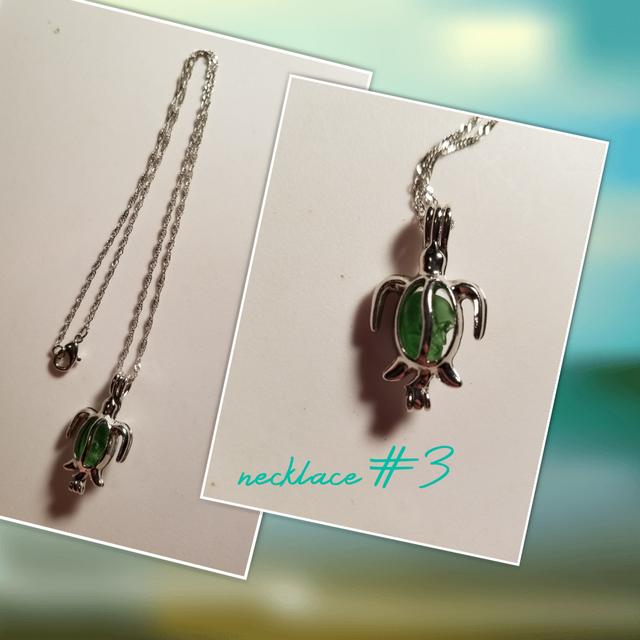 #4. Is done with teal sea glass, and in a 🧜‍ mermaid 🧜‍ cage. $30 USD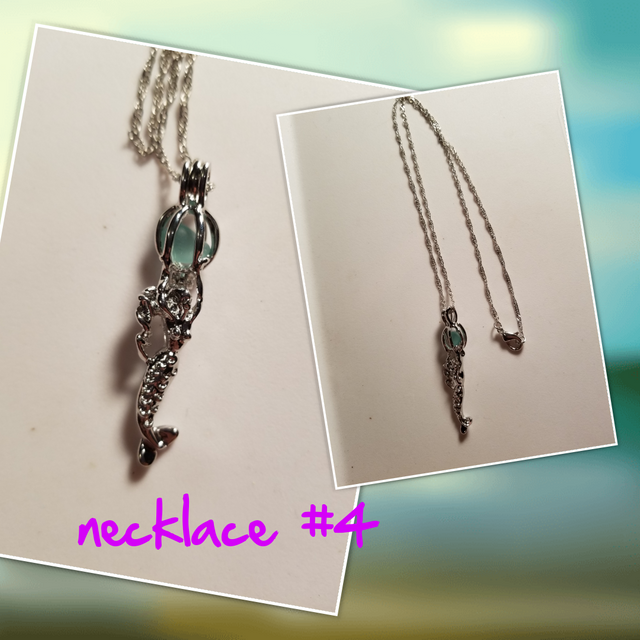 #5. Is done with green sea glass and in a 🐢turtle 🐢 cage. $20 USD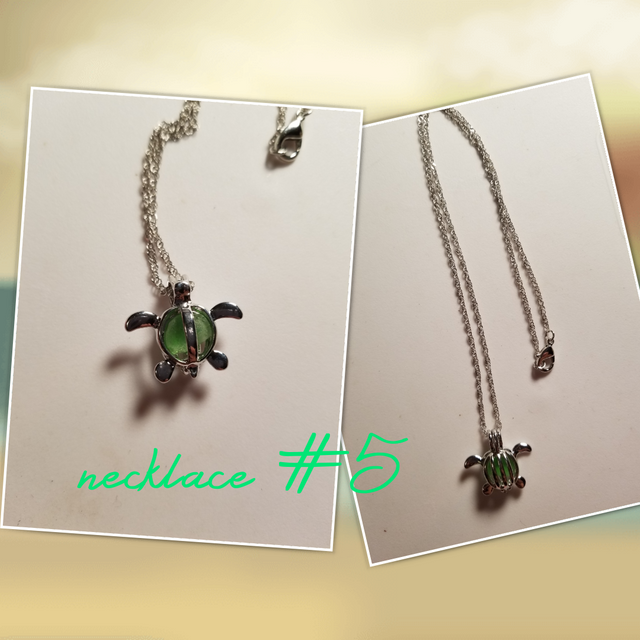 #6. Is done with #aqua sea glass and in a 🐢 turtle 🐢 cage. $30 USD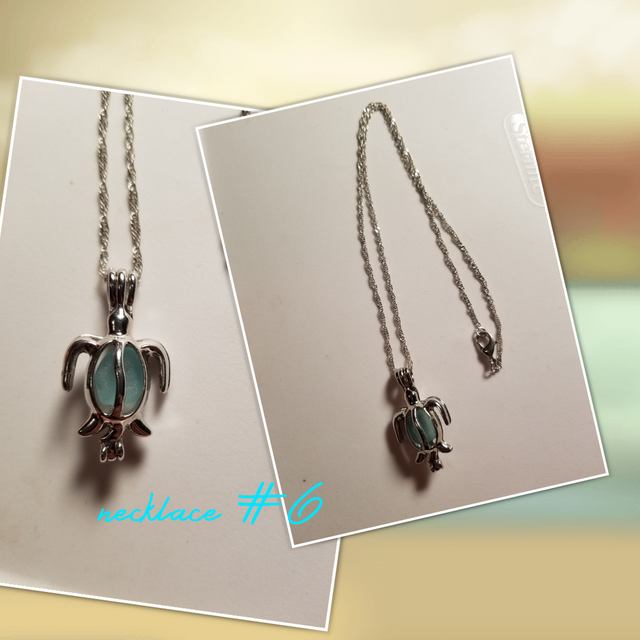 #7. Is done with a #olive green sea glass and 🐢 turtle 🐢 cage. $20 USD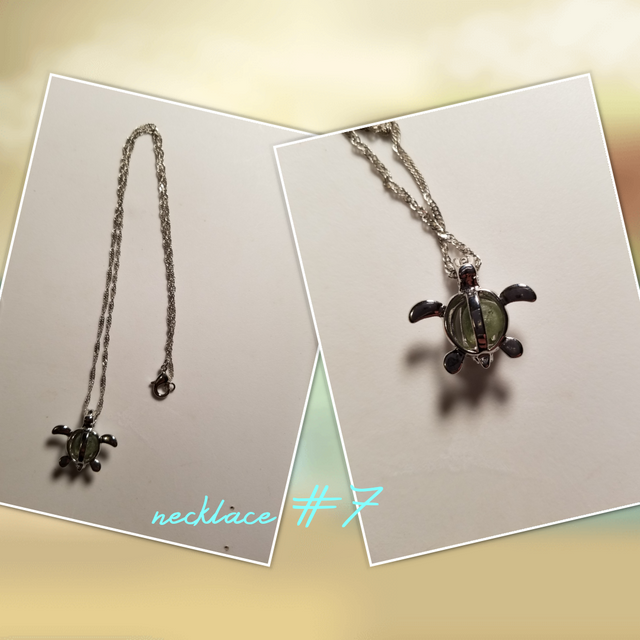 #8. Is done with kelly green sea glass and 🐢 turtle 🐢 cage. $20 USD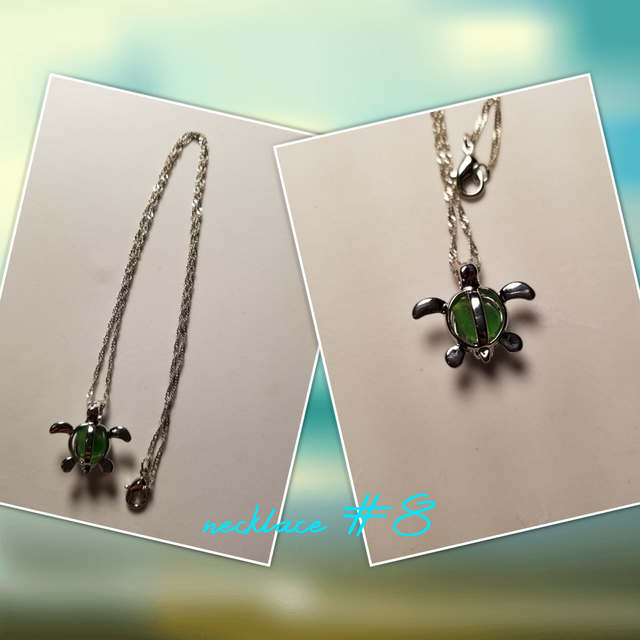 #9. Is done with #cornflower blue sea glass and in a 🐢 turtle🐢 cage. $30 USD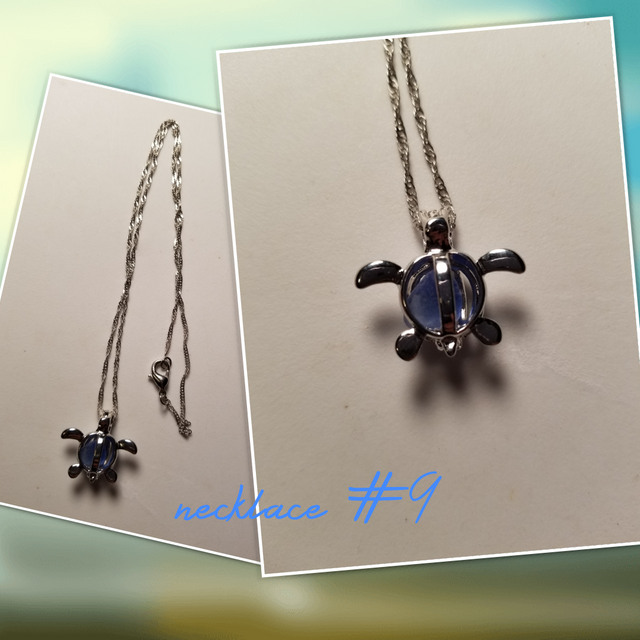 #10. Is done with green sea glass and in a 🧜‍ mermaid 🧜‍ cage. $20 USD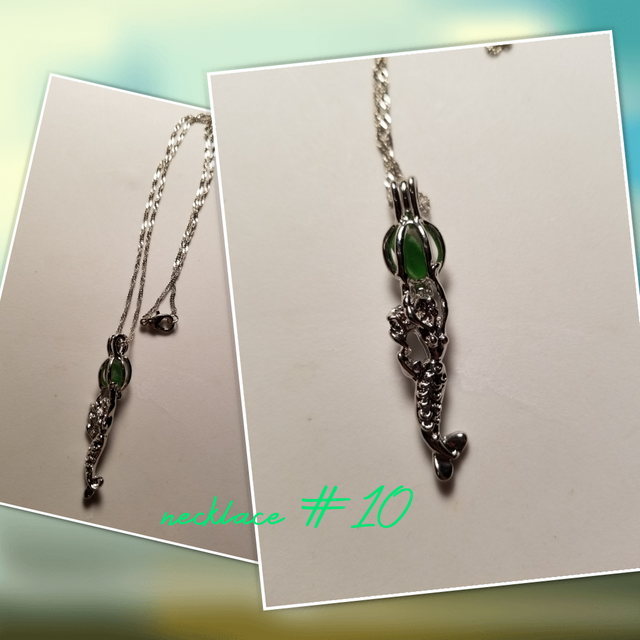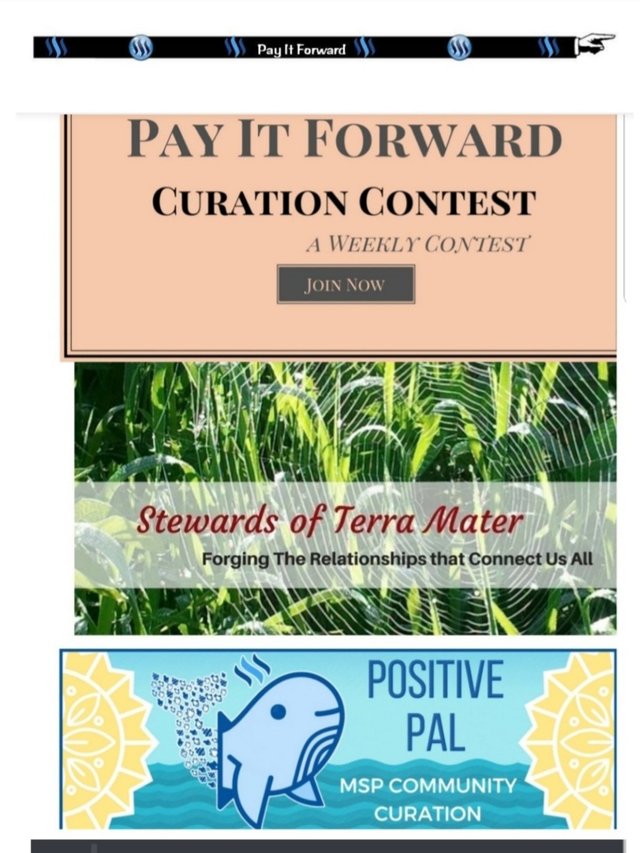 #aloha #love #thankyou #support #ocean #beach #jewelry #nature #crafts #handmade #seaglass #mspsteem #pifc #ccc
Link to all the info about ccc tag🧡
https://steemit.com/ccc/@freedomshift/what-does-ccc-stand-for-what-does-ccc-mean-to-you-2