In the previous post we have discuss about 5 from 10 most famous animation character. And now we gonna discuss the rest of them. Here's the top 10 most famous animation character part 2, let's check it out...
6. Mickey Mouse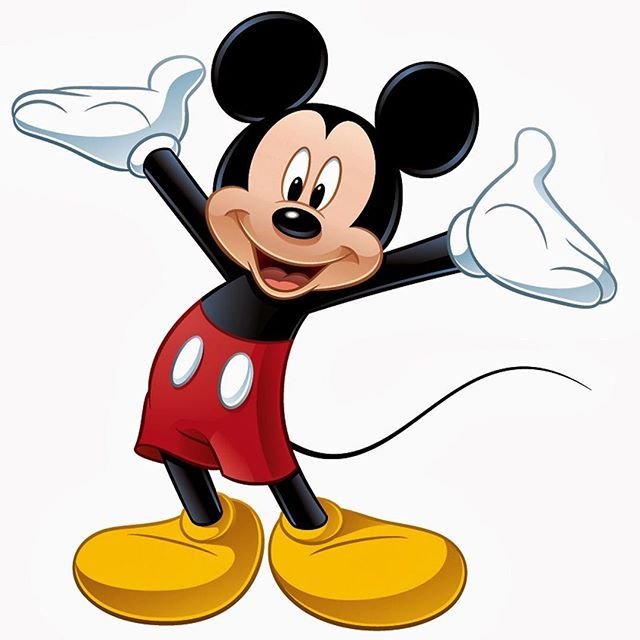 Image : Mickey Mouse
Mickey Mouse is an iconic fictional cartoon character who became an icon for The Walt Disney Company created by Ub Iwerks in the 1920's. Mickey Mouse evolved from a mere animated figure to one of the world's most famous symbols. In some early Mickey cartoons, his voice was filled by Walt Disney himself.
Initially, Mickey was made as a substitute for Oswald the Lucky Rabbit created by Walt Disney and Ub Iwerks for Charles Mintz of Universal Studios but they were fired when asked for a higher budget for the popular Oswald and since then Oswald was drawn by others.
For the sustainability of the company, Walt had to find a new character and the idea of Mickey Mouse appeared when Walt was on the train. The character's name before being named Mickey is Mortimer but his wife, Lillian Disney, does not like it much. Now, the name Mortimer Mouse is used for Mickey's enemies to fight for Minnie Mouse.
7. Superman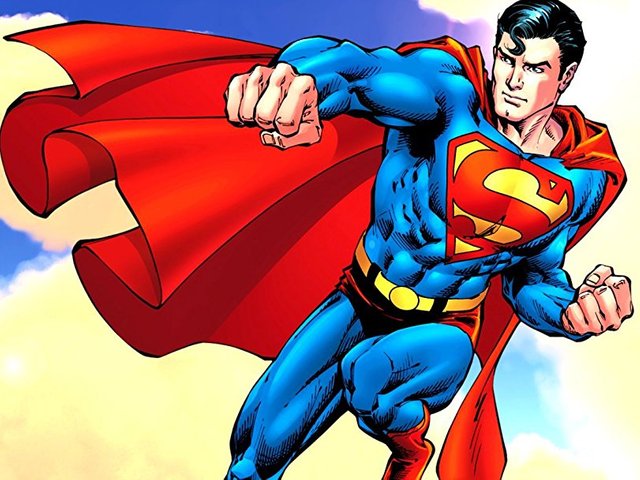 Image : Superman
Superman is a fictional character of the most famous and influential super hero character from DC Comics comic publishers from the United States. Superman has been widely regarded as a cultural icon symbolizing the cultural strength of the United States. Superman is also known as "The Man of Steel" "The Man of Tomorrow" and "The Last Son of Krypton".
Created by Canadian artist Joe Shuster and American writer Jerry Siegel in 1932 when they were teenagers in Cleveland, Ohio and then sold it to Detective Comics, Inc. in 1938. Superman first appeared in the # 1 Action Comics series in the United States (June 30, 1938) and later appeared in various radio dramas, television shows, movies, newspapers, comics, novels, and video games in English. With the success of his adventures, Superman helped create the great variety of superheroes and popular comic books of the United States.
8. Donald Duck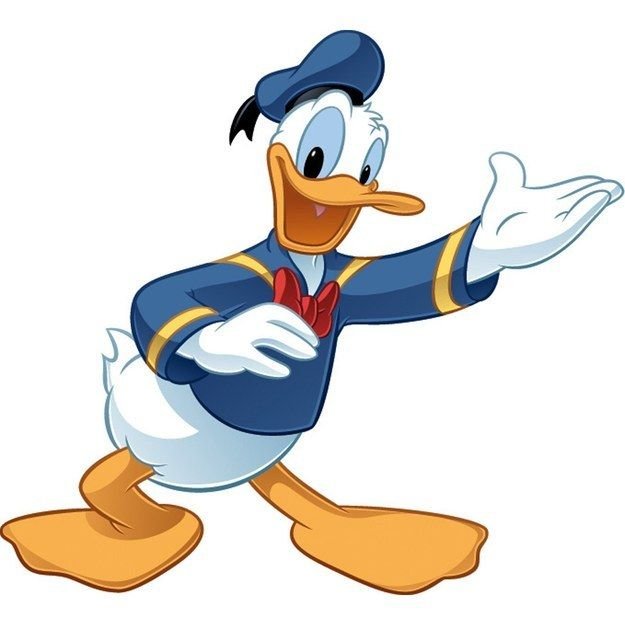 Image : Donald Duck
Donald Duck is one of the Disney characters who is a duck who is often shown wearing a blue sailor shirt / sailor without pants. Donald first appeared on June 9, 1934 in the cartoon "The Wise Little Hen". According to the Donald Gets Drafted cartoon (1942), Donald Duck's full name is Donald Fauntleroy Duck (his middle name is a reference to his sailor's hat which is an accessory for Fauntleroy's outfit). The Disney site also states that his name is Donald Fauntleroy Duck and an episode in the Quack Pack movie also states the same thing.
Donald's character with his distinctive voice is the work of his dubber, Clarence "Ducky" Nash. It was his work that lifted Donald and embedded his audience as a character with a unique characteristic. But he dubbed Donald's voice only until 1985, since 1985, Donald was edged by Tony Anselmo who had been trained by Nash himself.
9. Spider-Man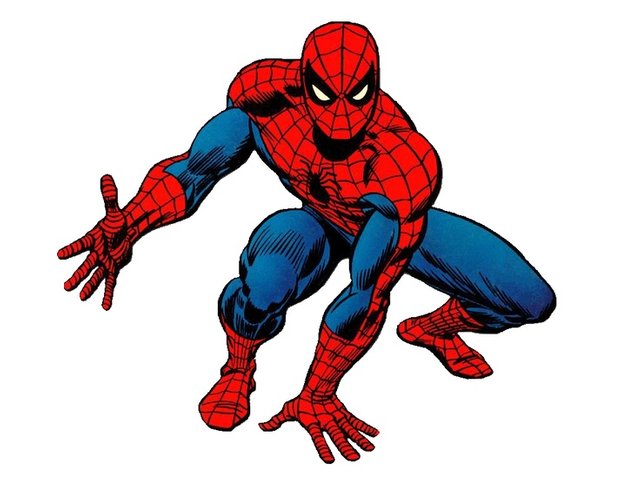 Image : Spider-Man
Spider-Man is the fictional superhero of Marvel Comics created by writer Stan Lee and artist Steve Ditko. His first appeared in Amazing Fantasy # 15 (August 1962). He has become one of the most famous super heroes in the world. Spider-Man's real name is Peter Parker. He lives with his aunt and uncle in an apartment in Queens, Manhattan. Since childhood he already liked his neighbor named Marry Jean Watson. The first time he became Spider-Man was when he visited an institute owned by Norman Osborn. A radioactive spider bites it which then makes Peter possess the power of a super spider. In the story Spider-Man also commonly abbreviated "Spidey".
Spider-Man is one of the most popular and commercially successful superheroes. As Marvel's flagship character and corporate mascot, he has emerged in countless forms from the media, including several animated and live-action television series, a syndicate of comic strips, and in a series of films. The character was first portrayed in a live action by Nicholas Hammond in a Spiderman television movie in 1977.
10. Tom and Jerry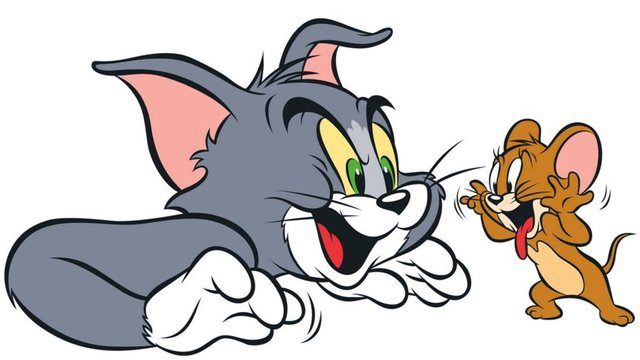 Image : Tom and Jerry
Tom and Jerry is an American animated series produced by MGM that tells of a cat (Tom) and a mouse (Jerry) who always fight each other. This animated series has won the Academy Award (Oscar) and formed the basis of the successful Metro-Goldwyn-Mayer (MGM) studio series. Their short story was created, written and directed by two animators named William Hanna and Joseph Barbera (they later became known as Hanna-Barbera).
The storyline in every short story usually centers on the impossible attempts by Tom to catch Jerry, accompanied by various physical conflicts and material damage. They sometimes seem to live peacefully side by side in some episodes (at least in the first few minutes), so it's sometimes unclear why Tom is so passionate about chasing Jerry. Some of the reasons may be the eternal feud of cats and mice, duties given by homeowners, revenge, and competition against other cats.
And there's about top 10 most famous animation character part 2.  Don't forget to upvote my post and keep follow @AllAboutArts for more informative and interesting things about arts. See you in my next post guys...
---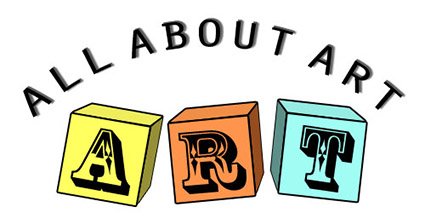 Thanks for read my article. Follow @AllAboutArts if you interested everything about art.