Hello my friends, I want to share at this opportunity this Artwork that is one more time a tribute of the best and greatest creation of God: the Woman.
That beautiful being full of deliciuos curves, soft skin and suggestive hair. I called this Artwork:
NAKED DESIRE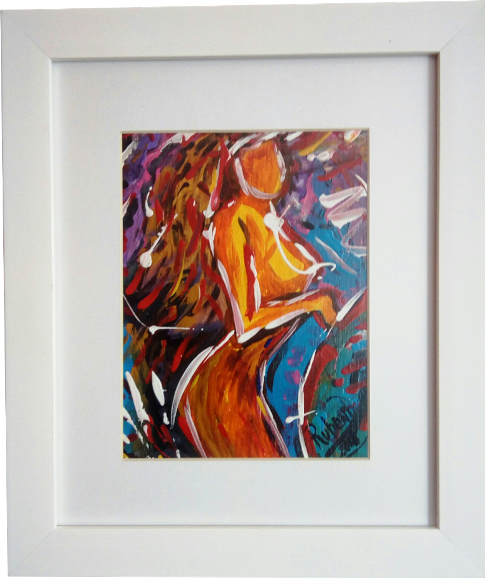 TECHNIQUE: Acrylic paint on canvas
SIZE. 12,65 X 10,70 inches (with frame)
AUTHOR: @alarconr22.arte
YEAR: 2018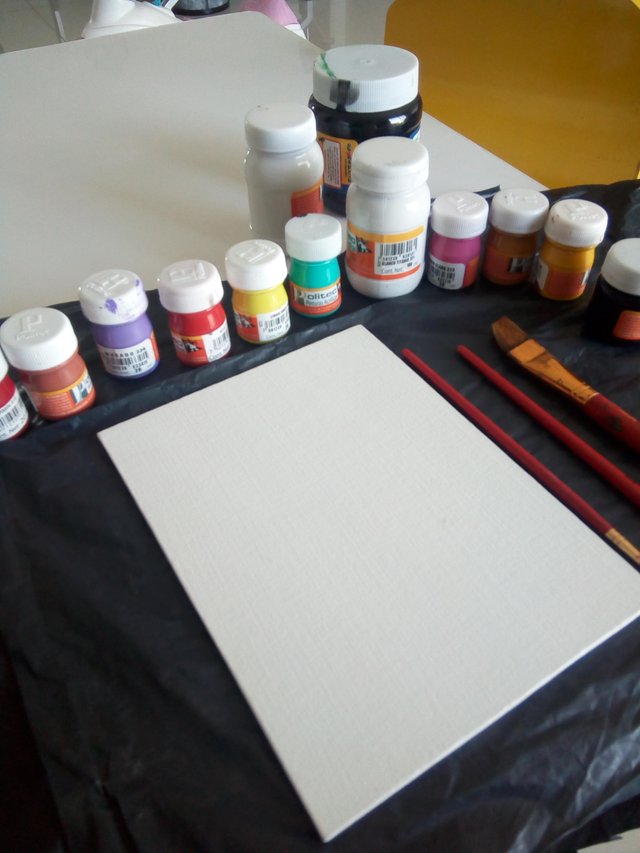 May be some one could ask who is she? where come from the inspiration? So, let me tell you that she is just a woman, she is all the women. It is a tribute to her beauty, her sensuality, to all what she has to make us desire and love her passionately.
What materials I used?
Acrylic paints
Varnish sealer
Brushes of different sizes
Canvas
---

The step by step:

---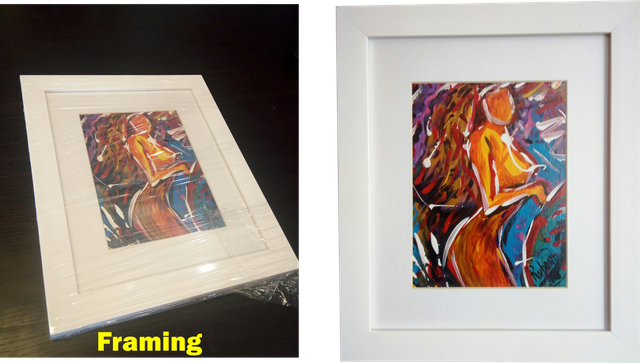 ---
---

---
---
Painting this Artwork was really a pleasure, I really enjoyed doing it. There is nothing more gratifying than doing what one likes, and I liked this work very much.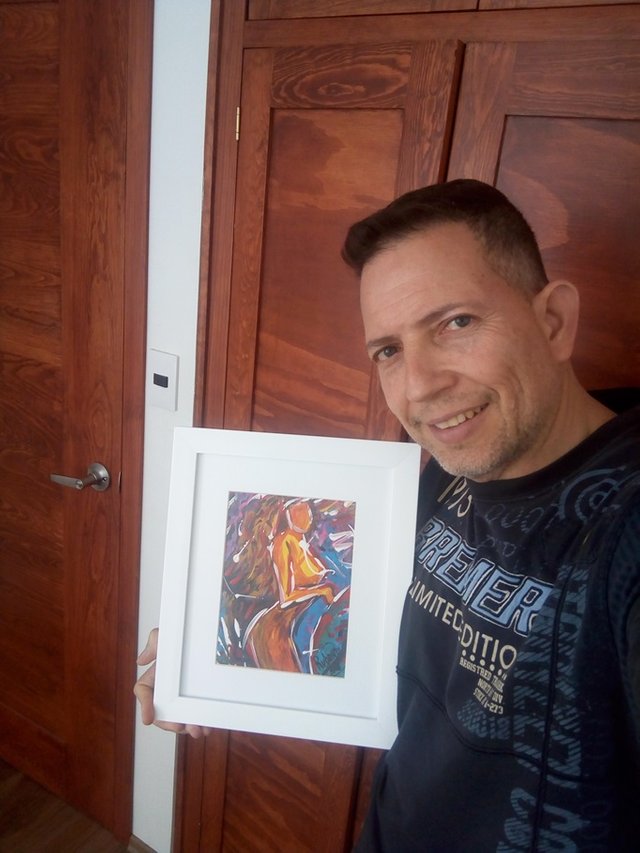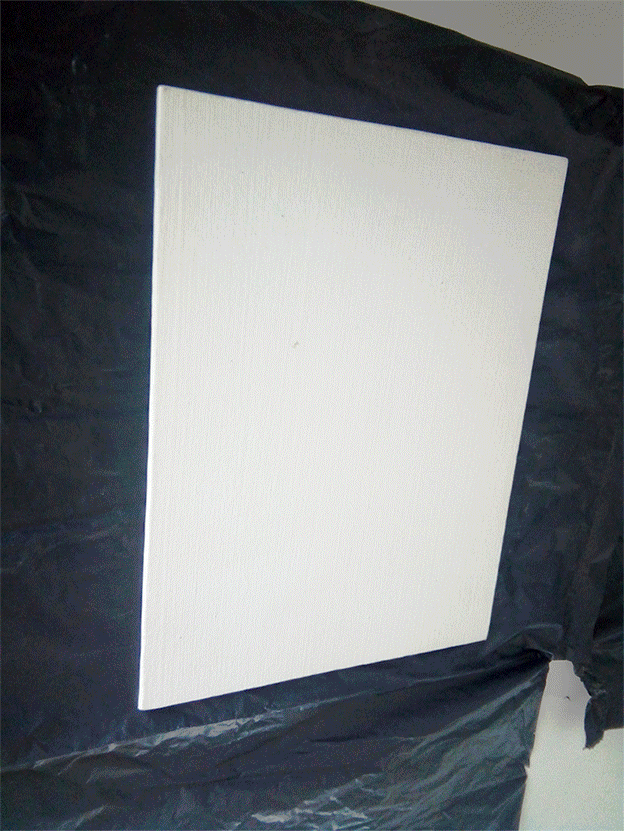 ---
Other posts that are a tribute to women:
---
Credits:
All photos were taking by me with a cell phone BLU RD H1 and edit with Corel Draw.
The images GIF and the separators was made by me with Photoshop and Corel Draw.


by RUBEN DARIO ALARCON GENER is licensed under a Creative Commons Reconocimiento-NoComercial-CompartirIgual 4.0 Internacional License.

I really hope you enjoy watching my post than I enjoyed doing it. See you in my next post.
LOVE ART AND THE ART WILL LOVE YOU

NOTE: all drawings and paintings made by me have Intellectual Property Rights, they also have a story linked only to my person and my environment, whether they are acquaintances, relatives or friends. Thanks for not plagiarizing.