Hello everyone!
Difficult period keeps going on and I hope it will end soon.
Some of you know I have problems with health and it worsened...And I try to find the reason. But I keep painting although it is not easy for me now.
I had one not finished painting which was behind the door for last 10 years. And I decided to finish it. I have it in my character that if smth is not finished it keeps bothering me.
I was inspired with some artists from warm countries and I have made this.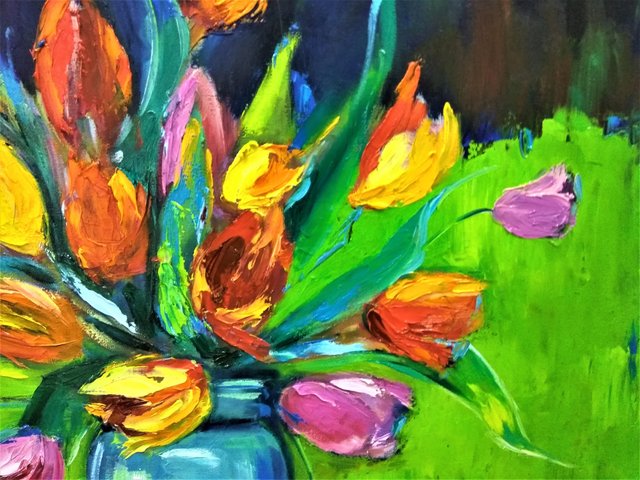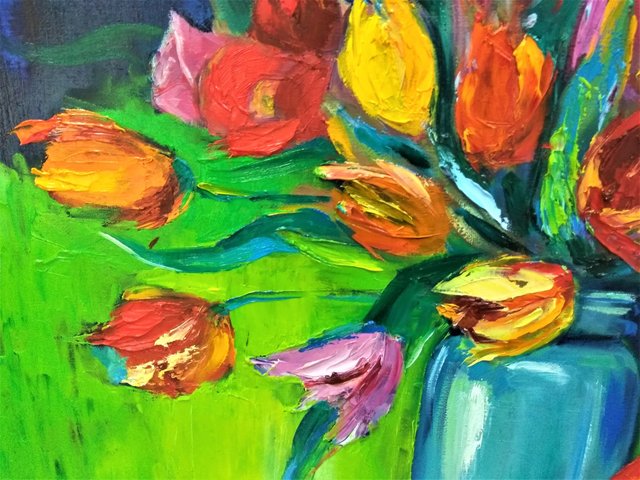 I thought I had finished it. But when I made a photo I understood that I had forgotten something.
GUESS WHAT IT IS!!!!!!!!!!!!!!!!)))))))))))))
This painting was behind the door for 10 years: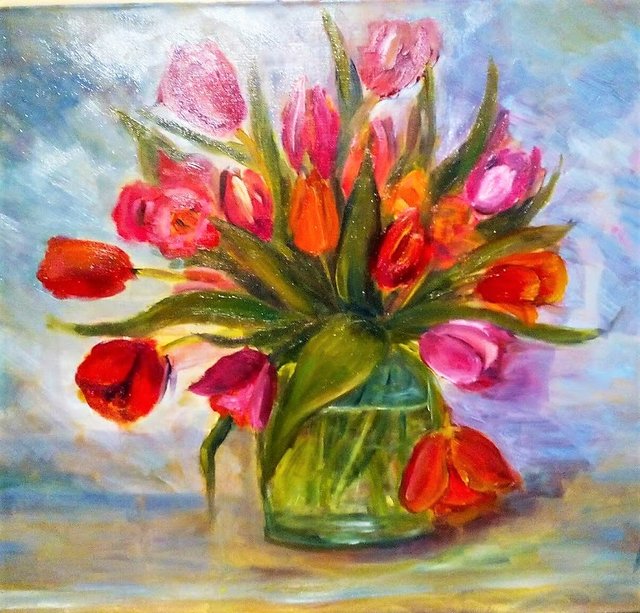 With love, @aksinya.