You can leave your hat on ;-) My original painting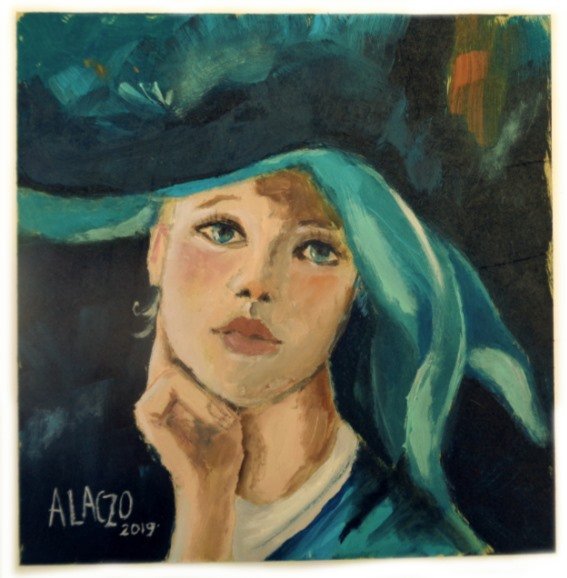 Hey guys,
Here is another painting from me, which i have painted lately.
I used acrylic on a simple cardboard.
I like how it turned out.
It got sold pretty quick.
Just the way i like it ;-)
Thanks for stopping by and for your support!