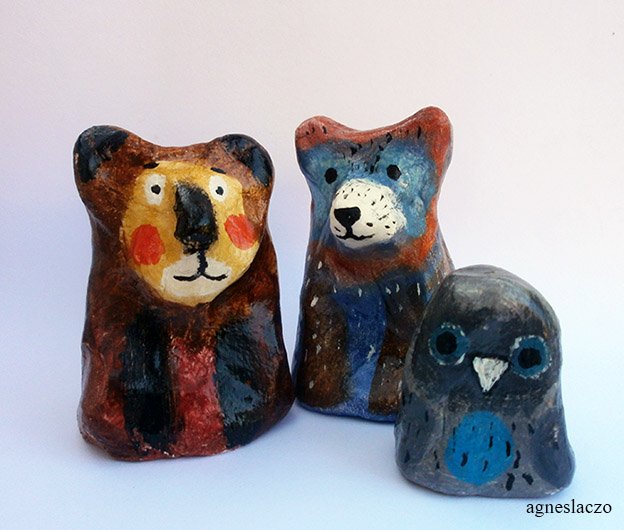 Good Morning guys !
Please check out my little clay toys i made ! :-)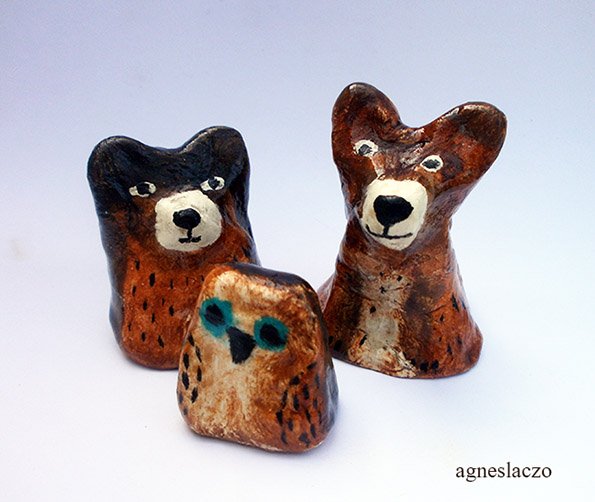 Not much to say , but making these little guys are a lot of fun!
I have made so many of them in the past..
I will look for the folder , and share more picture of them.
Check back later if interested please!
Have a lovely day, mine started wonderful already !!
Thank You for your time and support !