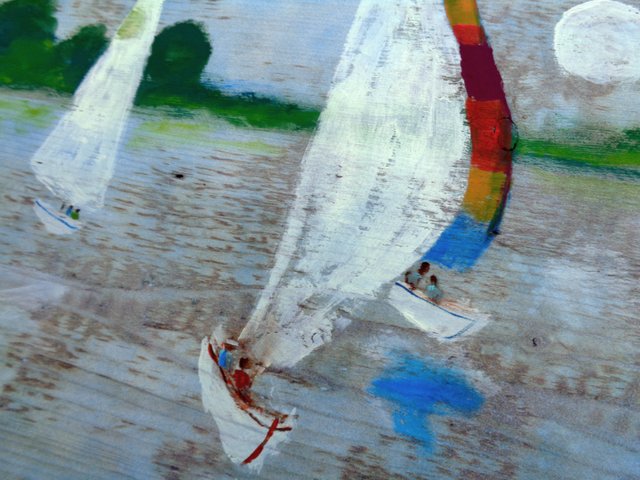 Good Morning guys !
Please check out my newest painting !
It is painted on rustic wood with acrylic,
and i think this is the perfect example why
it is great to paint on wood!
As you can see the texture of the wood shows
very well. It gives an old worn look and feel to it.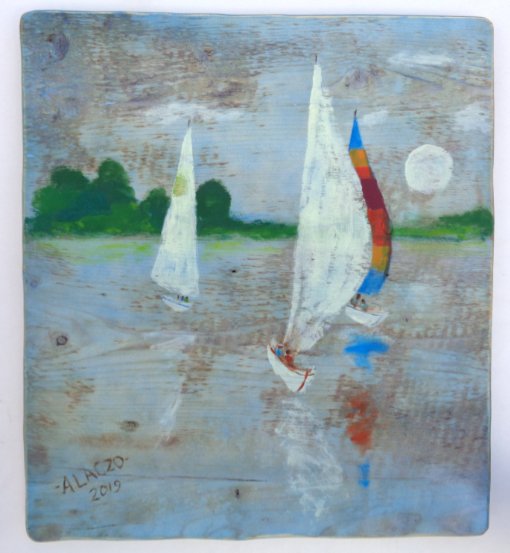 And this is what it's like as a picture up in it's place.
It is quite big, about 60 x 50 cm.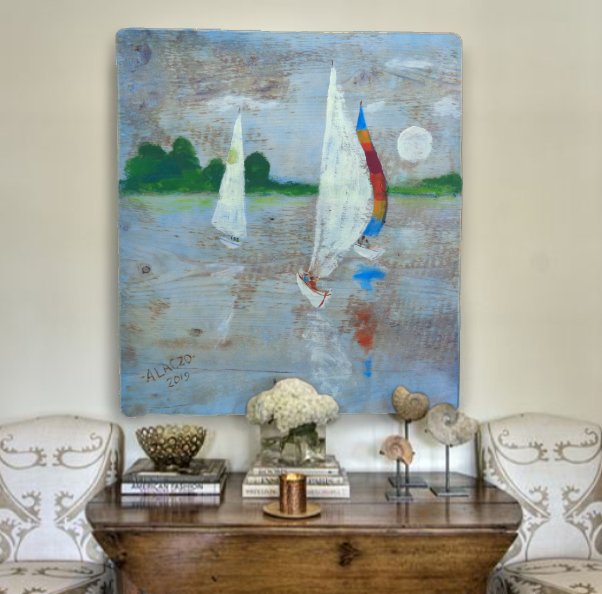 Thank You for checking it out and for your time and support !