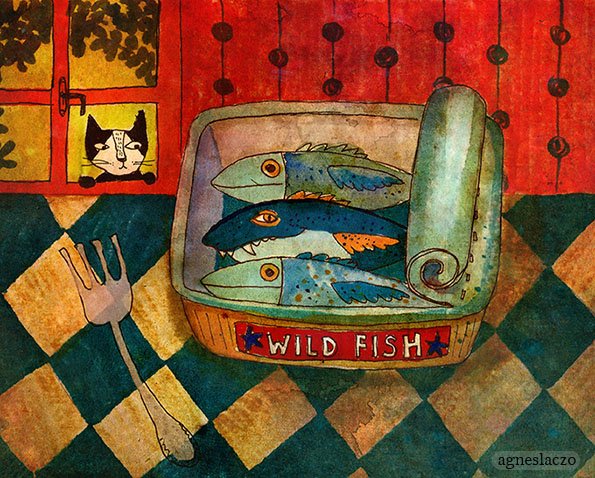 Hey guys, good morning !
Here is one of my illustration from the past turned into
another wearable art item.
This is the newest design available in my shop.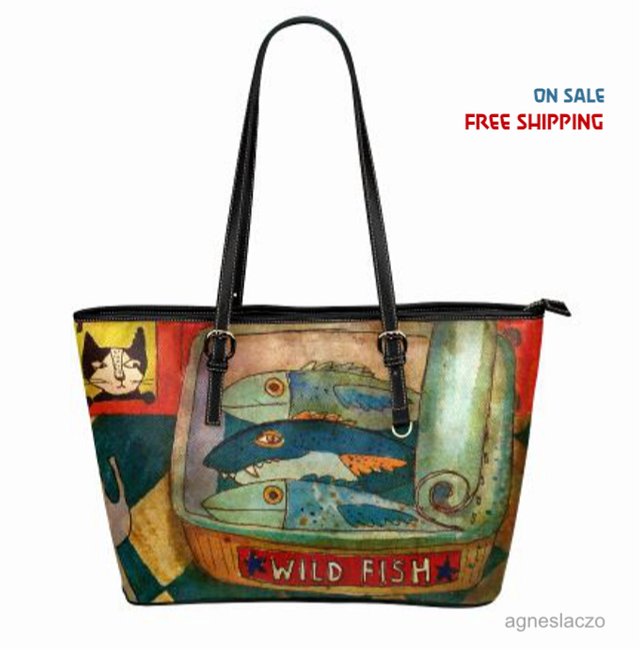 In case you want to show off with it this spring, here is
the link to it :
http://www.artsadd.com/store/laczo
Thank You for your time and support !