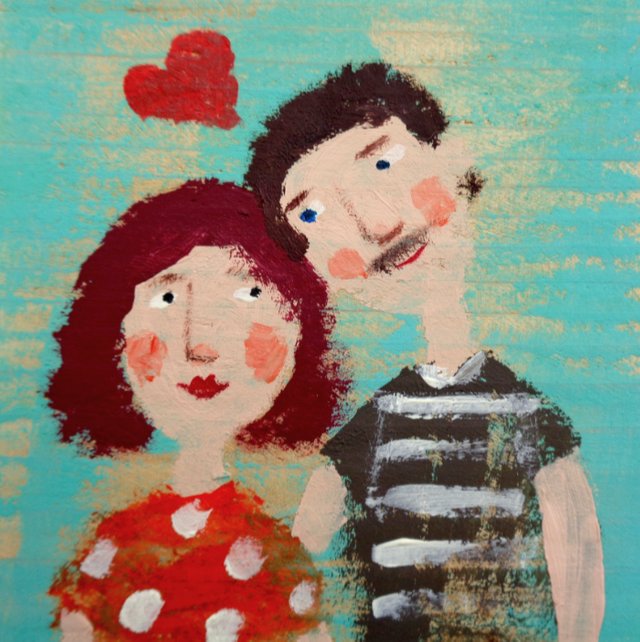 Hey guys, here is one more post for today.
I would like to share with you guys some of my new
paintings on wood. They are rustic home decorations.
I had lots of fun with these.
This first one is about lovers.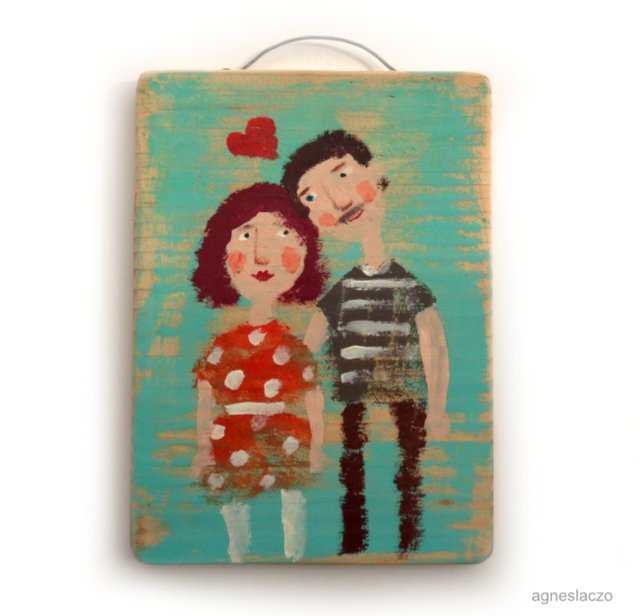 This one is called : speachless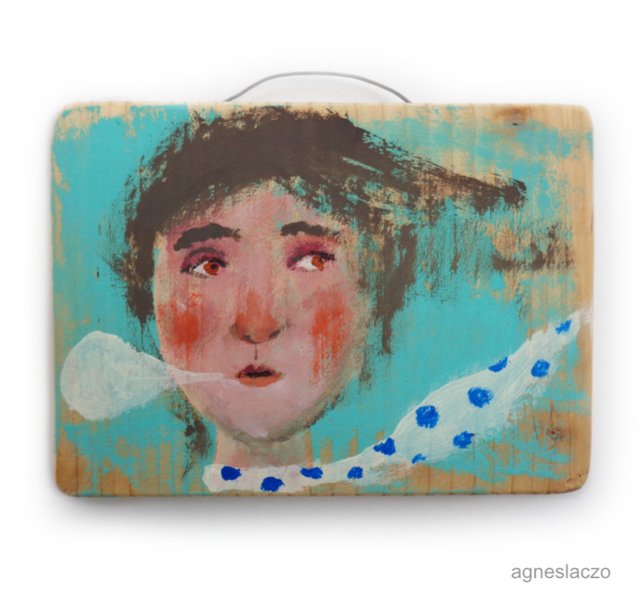 And this one is mother and child together.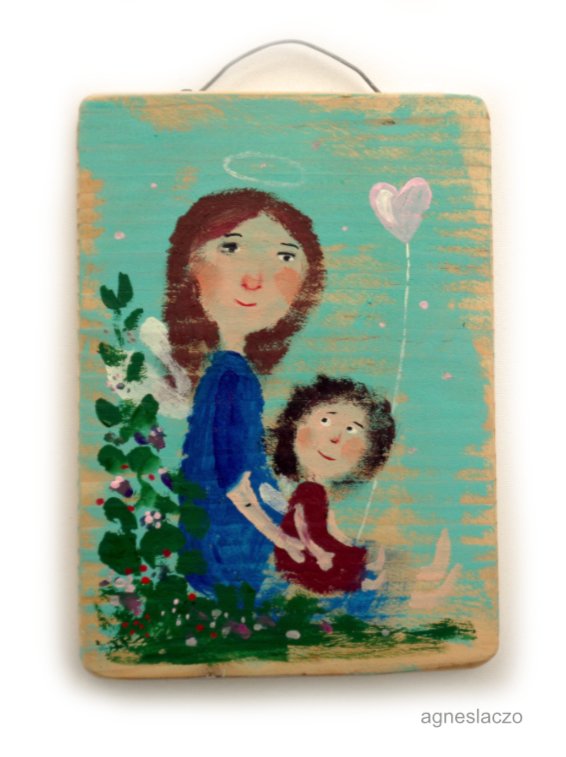 If you would like to own any of them , please let me know,
or stop by at my etsy shop :
https://www.etsy.com/shop/AgnesLaczo
THANK YOU SO MUCH FOR YOUR TIME AND SUPPORT !