I love all the street art of Mexico City!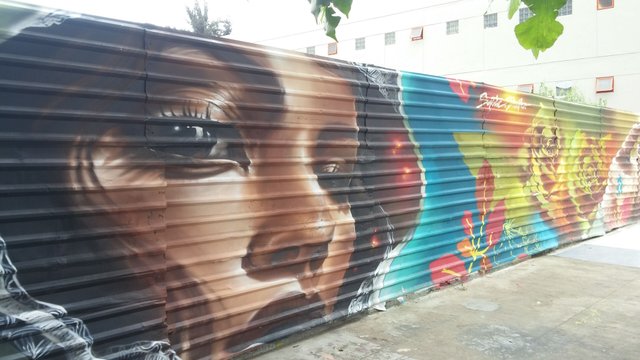 There's tons of murals and dedicated spaces where you'll find amazing street art here. I wish I had more time to explore. Which one do you like the best?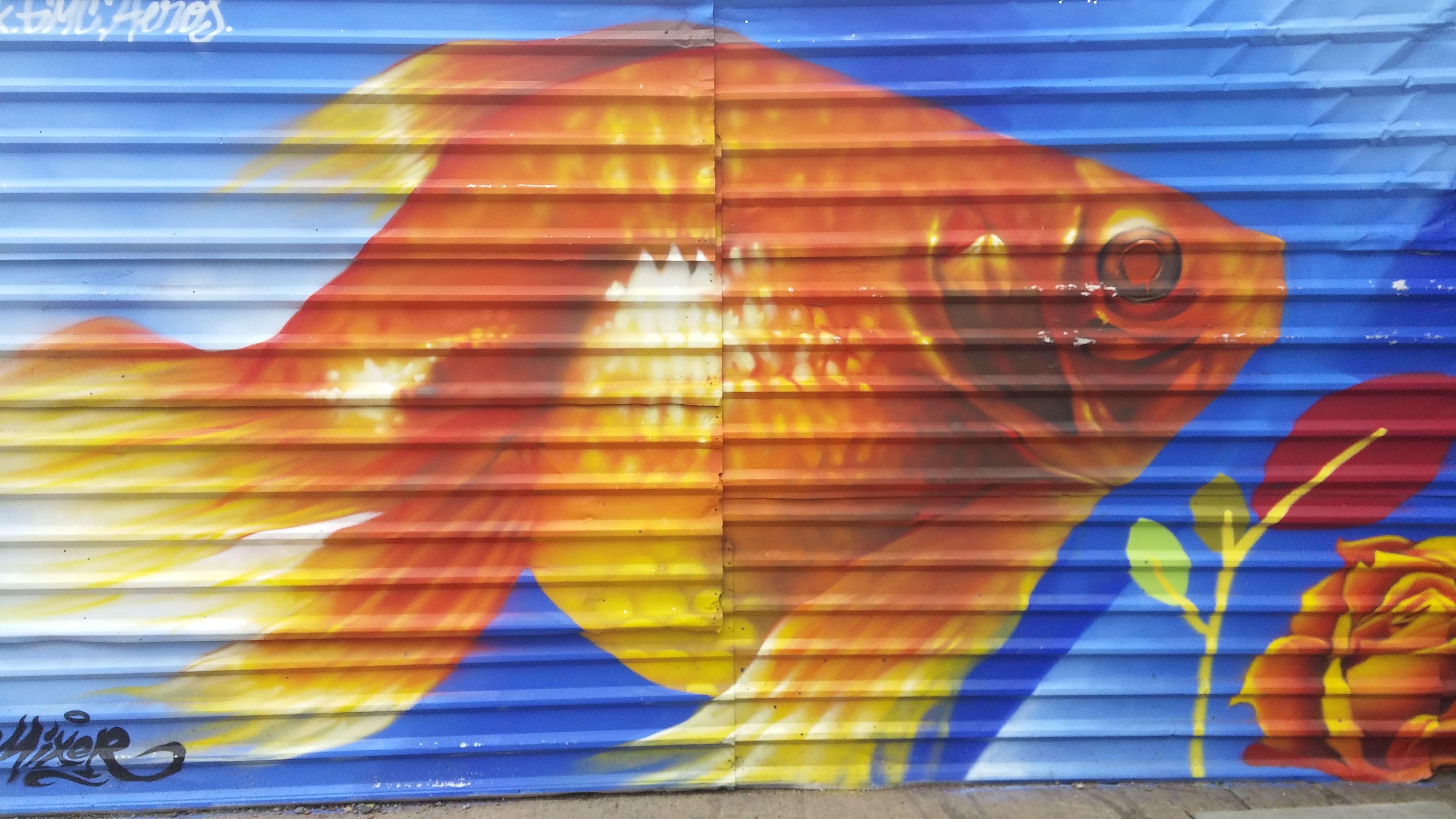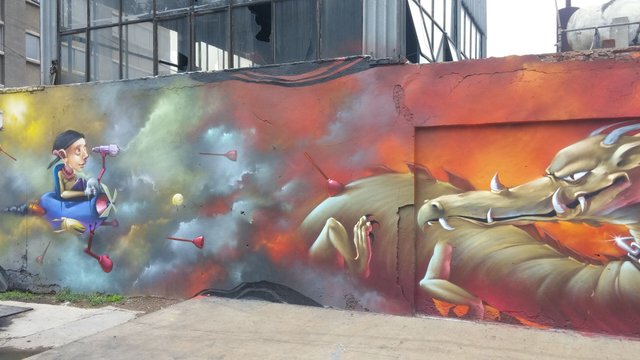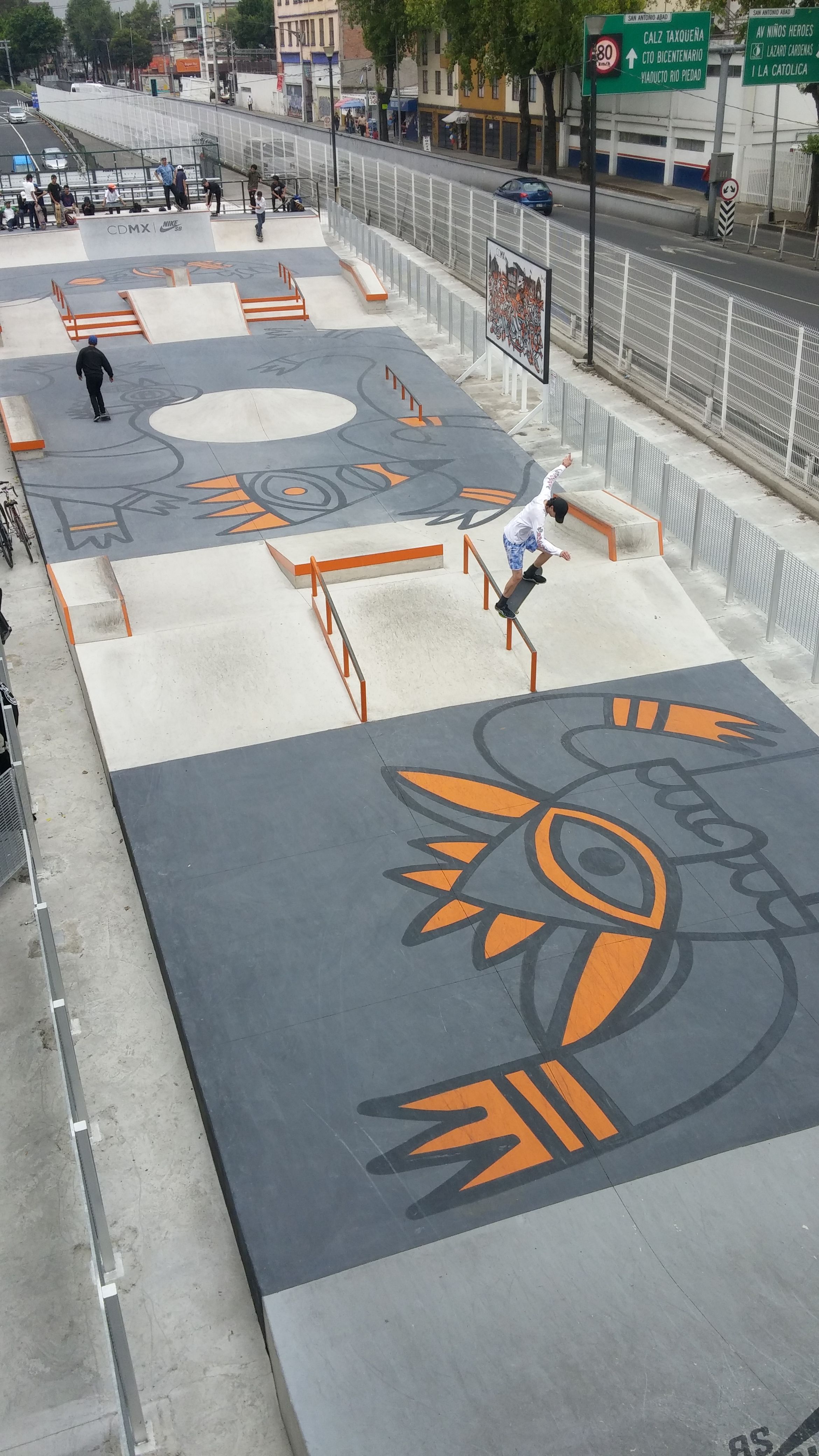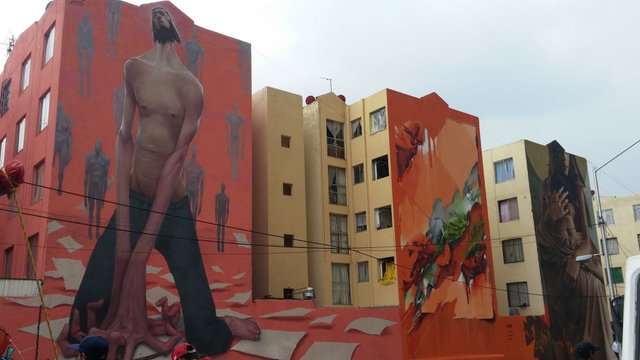 A lot of peoples cats live outside in Mexico. Dinner time for these guys!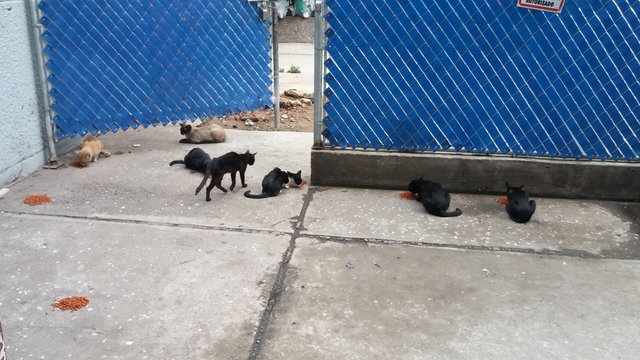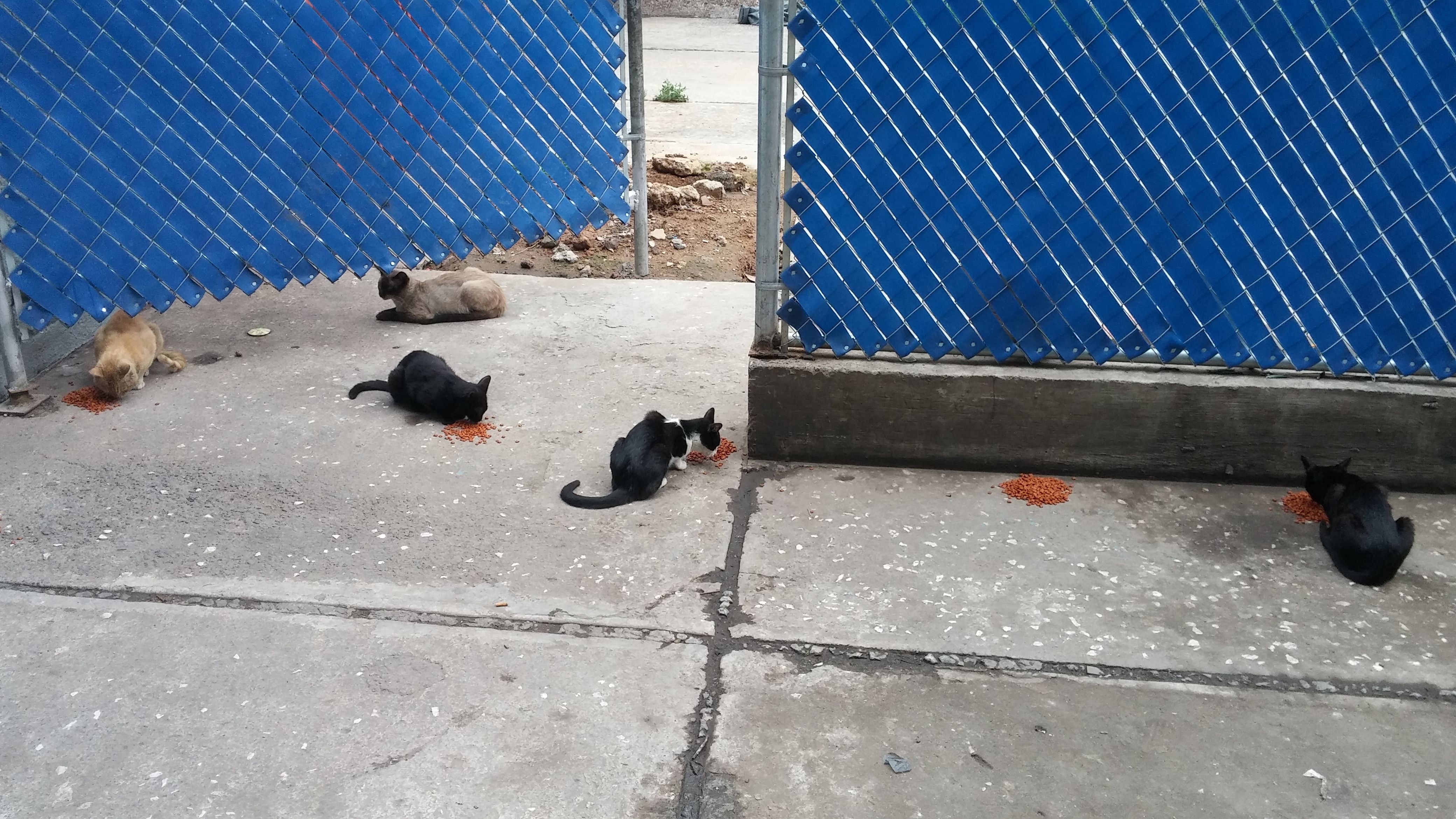 I hope you're having a beautiful day!
Much love, thanks for your support!
Graeme