I did this pen drawing while flying high in the sky. I went to visit a friend in Providence, Rhode Island that I had not seen since I was 15 years old. On my flight there and back I basically finished most of this piece. I was on spirit airlines... the greyhound bus of the sky.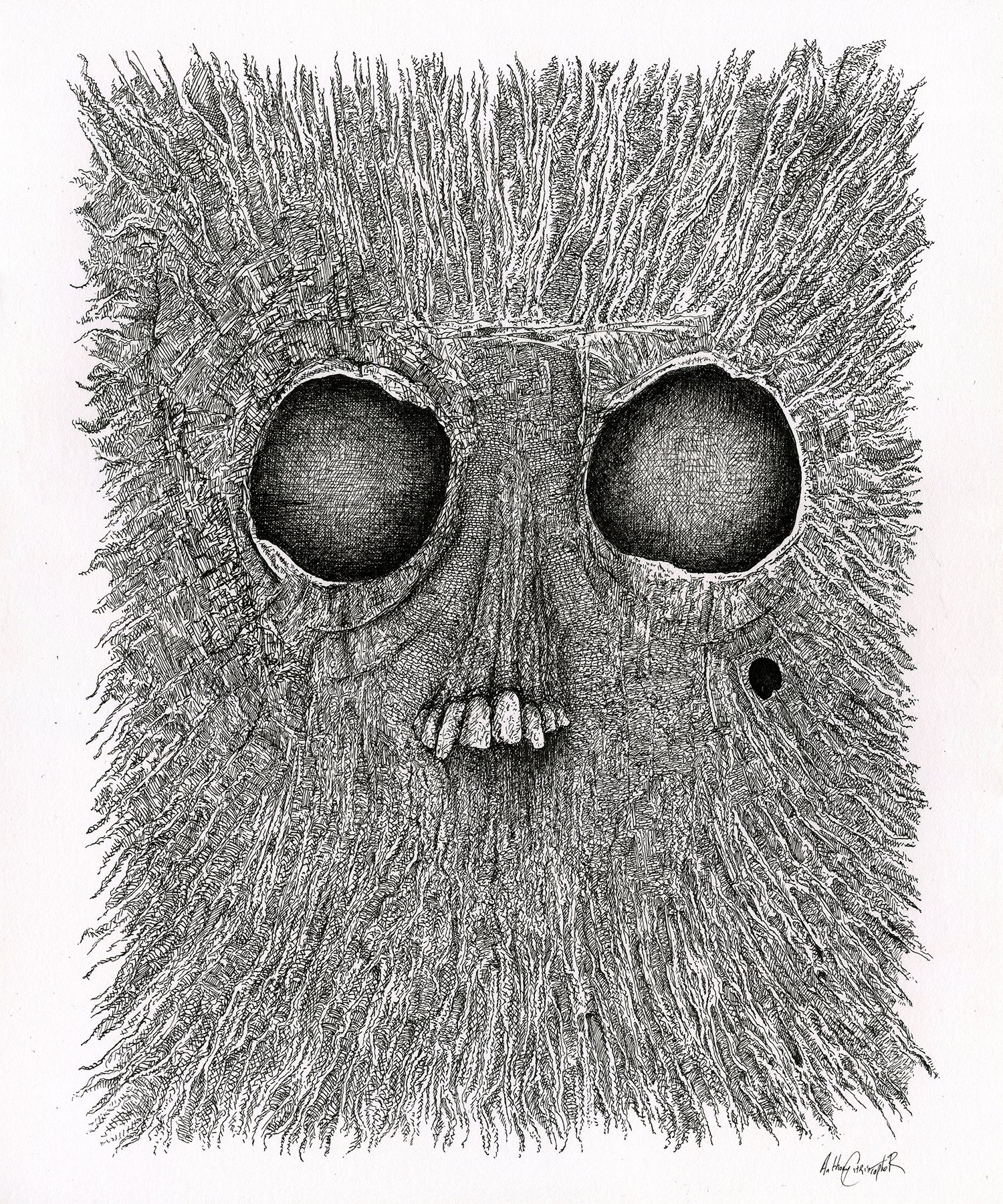 9x11"
To be honest the ink splotch errr mole, is because my pen was leaking a bit. For some reason the pressure of airplanes always cause my pens to leak a bit. It's rather annoying... but I was expecting it to happen.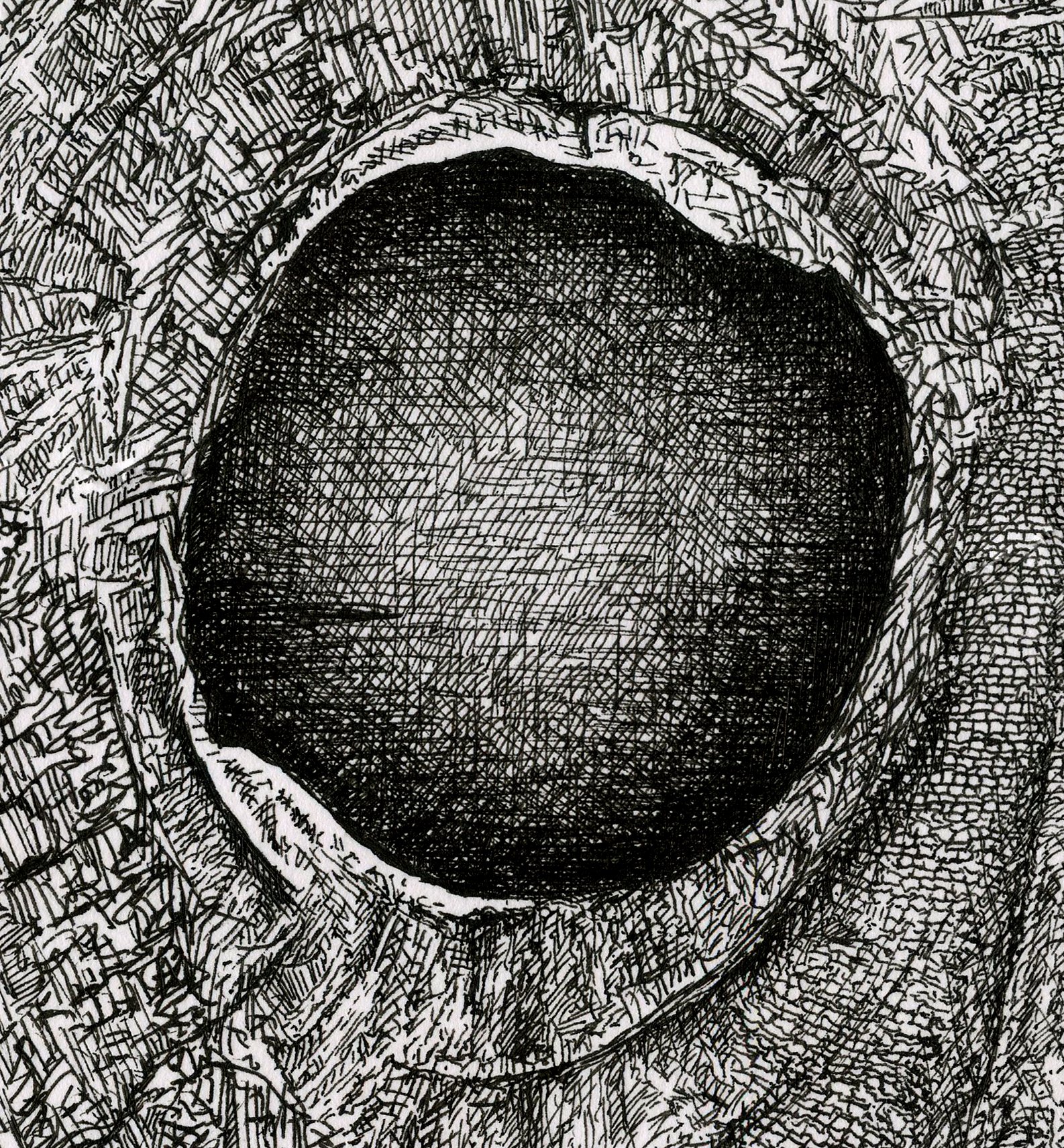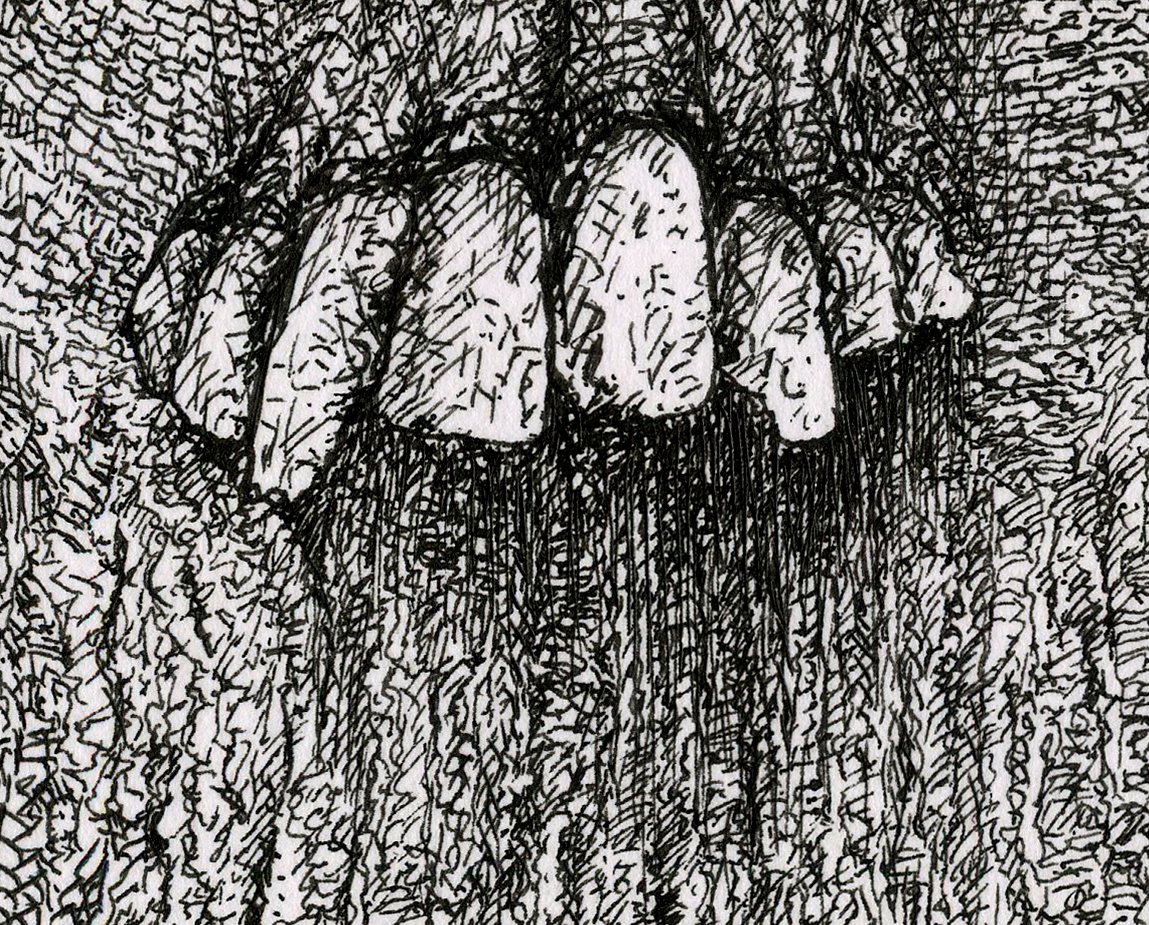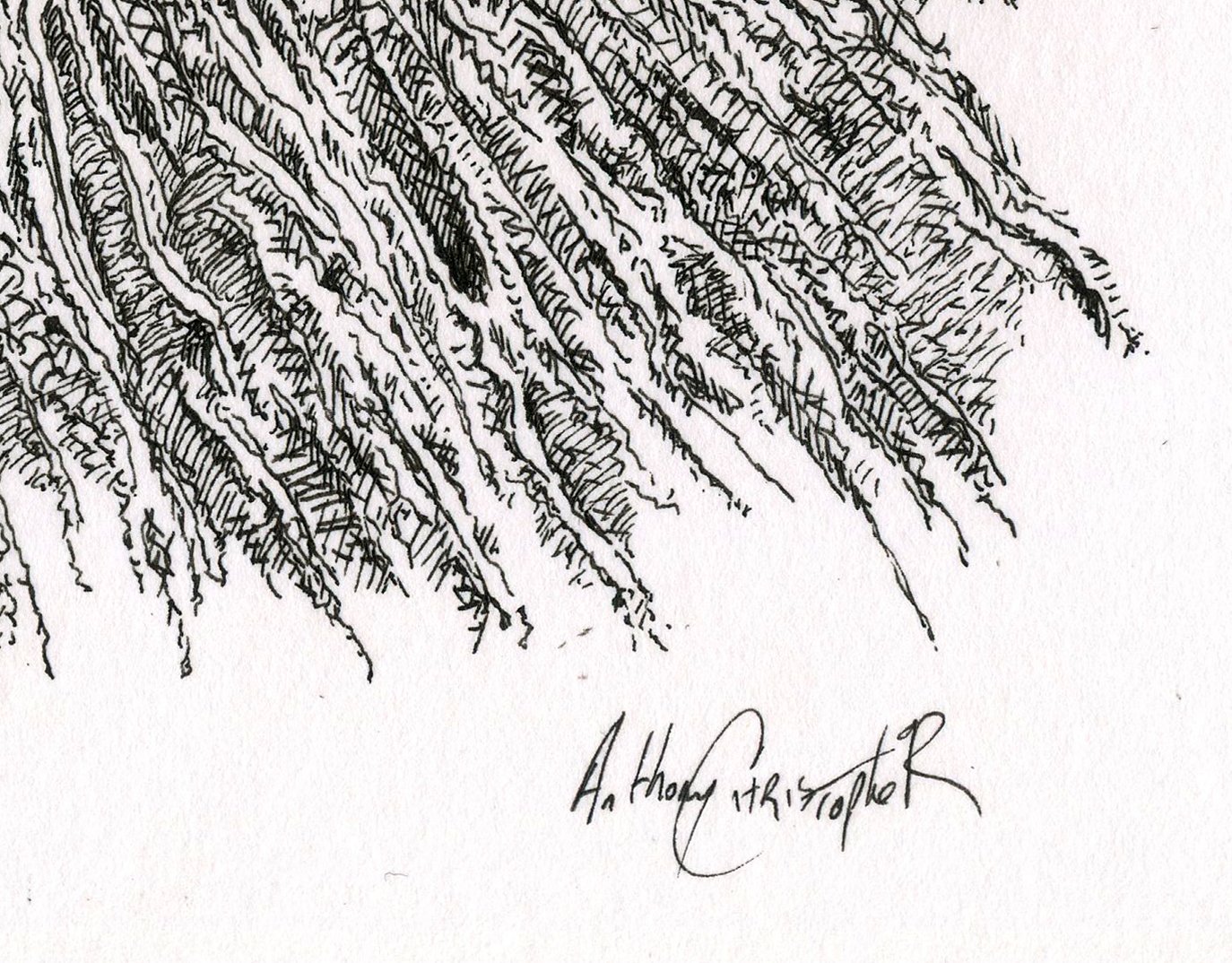 Some detail shots.
I have trouble sleeping, or falling asleep... so the insomnia part is fitting for me.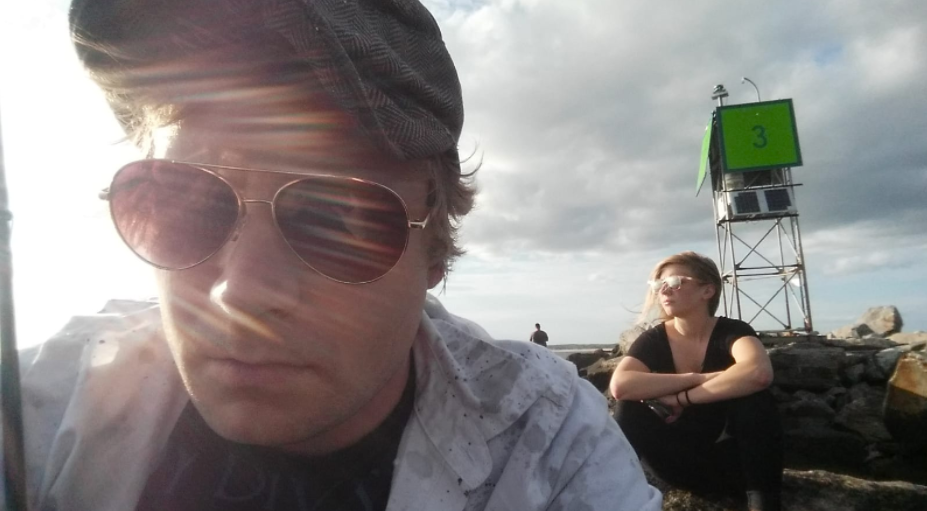 Bonus selfie of my friend and I on the beach. Well, on some giant rocks at least.
Eat oysters.
Thanks for having a look.
Stay GRIM!