Galery of sketches for my next digital art.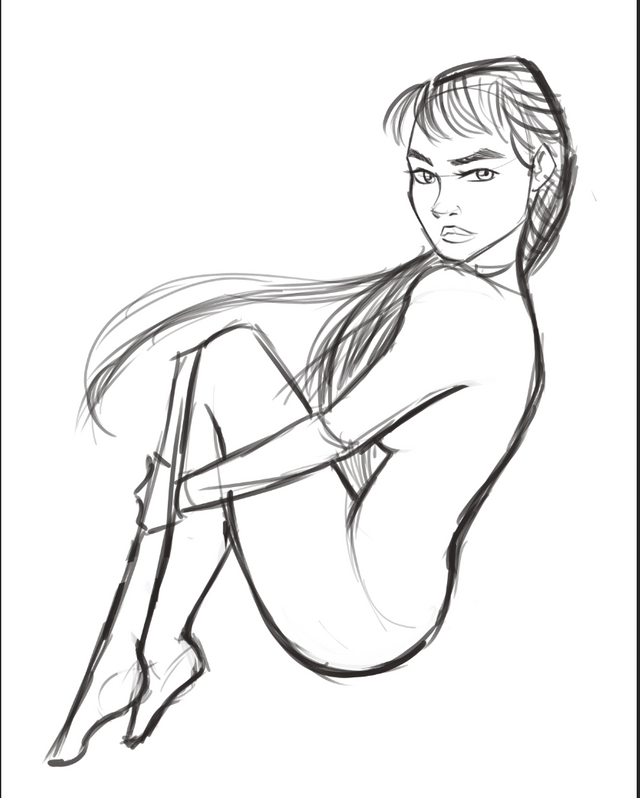 Good night everybody! finally the weekend is here! Is time to rest and recover energy!
In this opportunity I would like to show some of my sketches that I would like to render in color soon.
Here is the gallery. I hope you like it.