My Craft: Basket Making..!
This is craft work made by me. I couldn't just watch as my pieces cardboards go to waste so I had to think of what to do with it. And I arrived at making this basket to put my accessories and few little things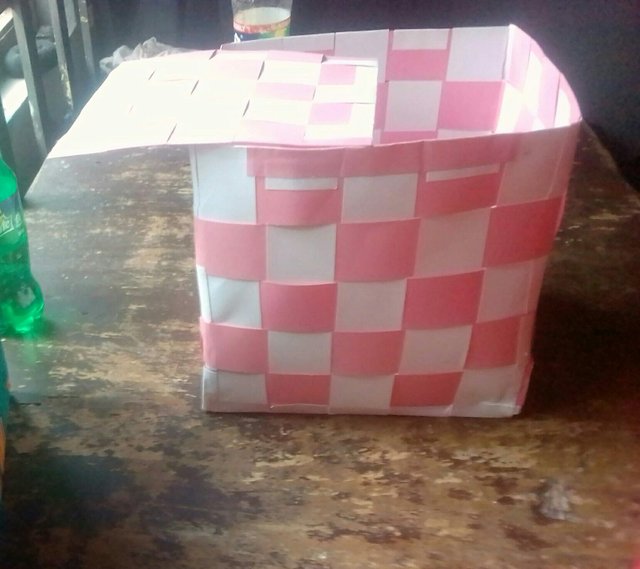 I started with my sixsided lay out...I made knitted the pieces of cardboards into six layout sides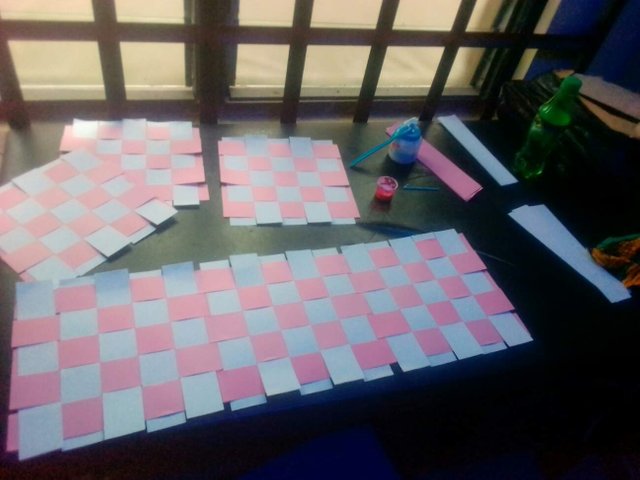 Then I made a joining with three of the lay out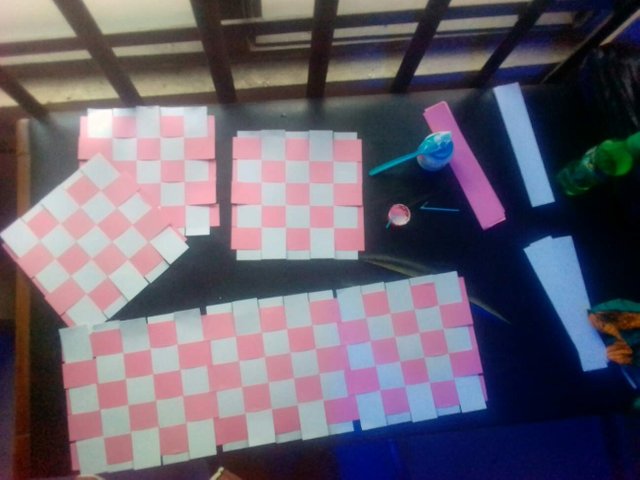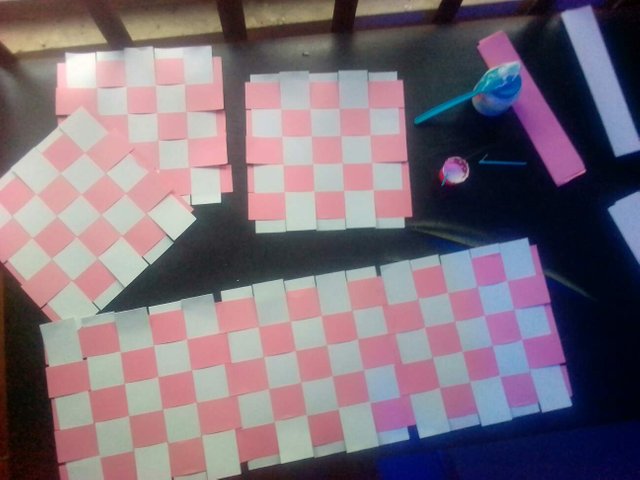 Also I made another joining with two sides of the lay out making it into a plus or cross shape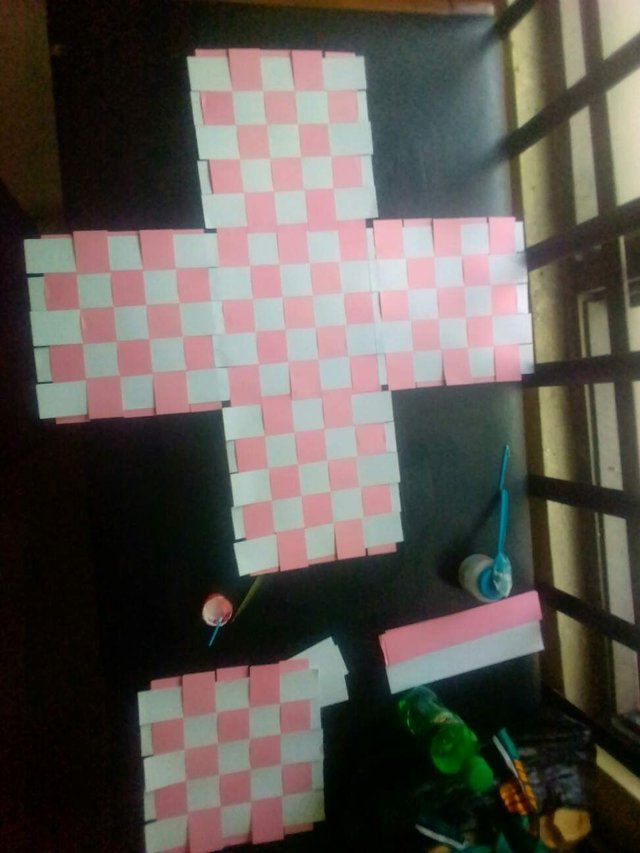 I started folding it up to give me a basket-like shape but a square one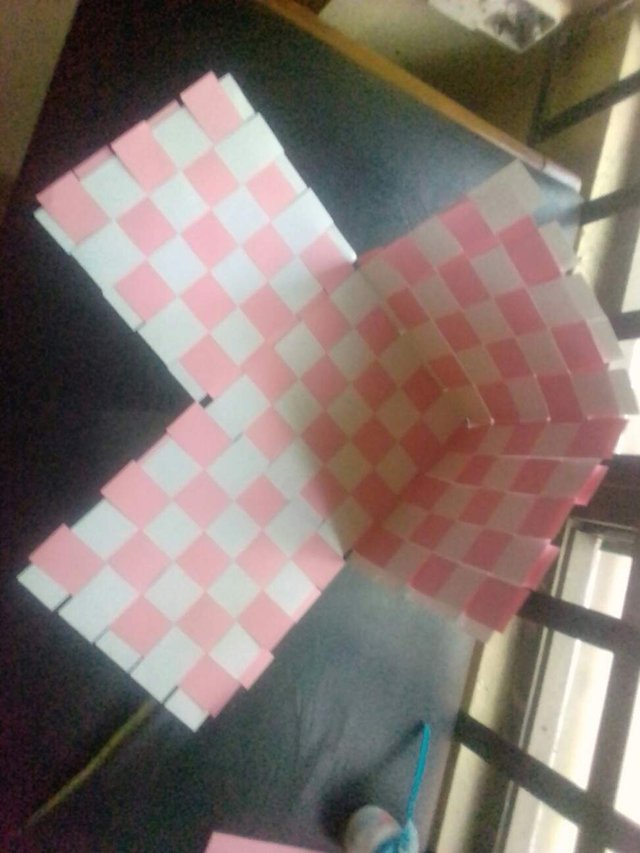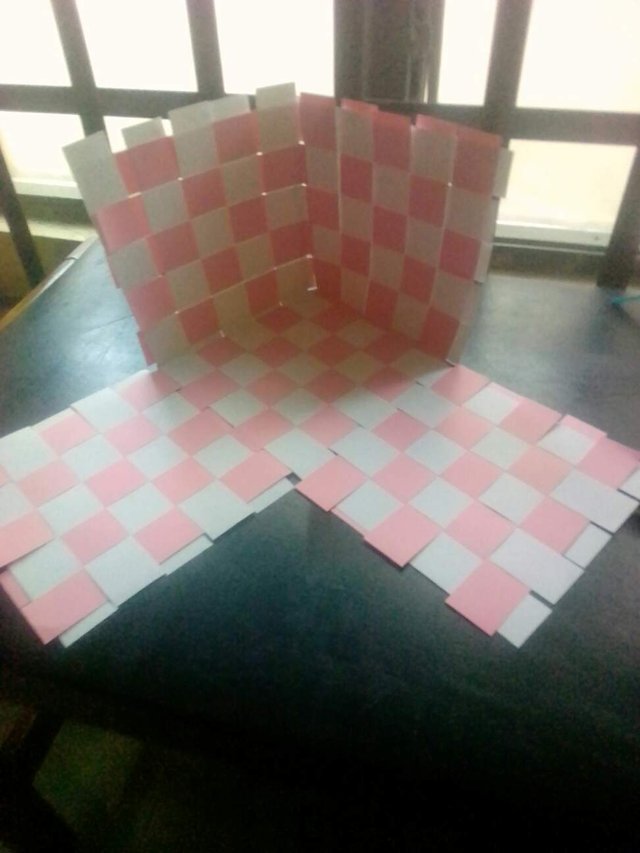 Then I folded up the third side of the basket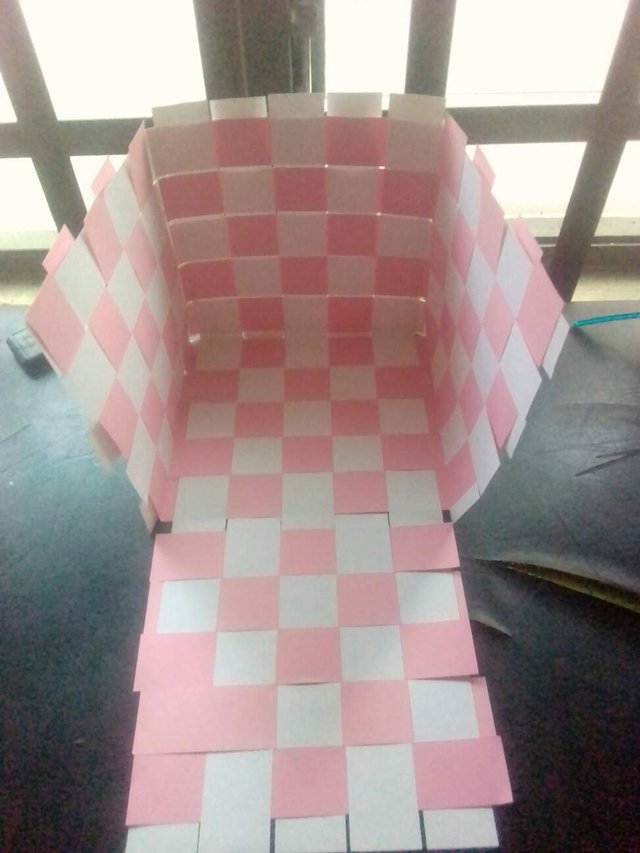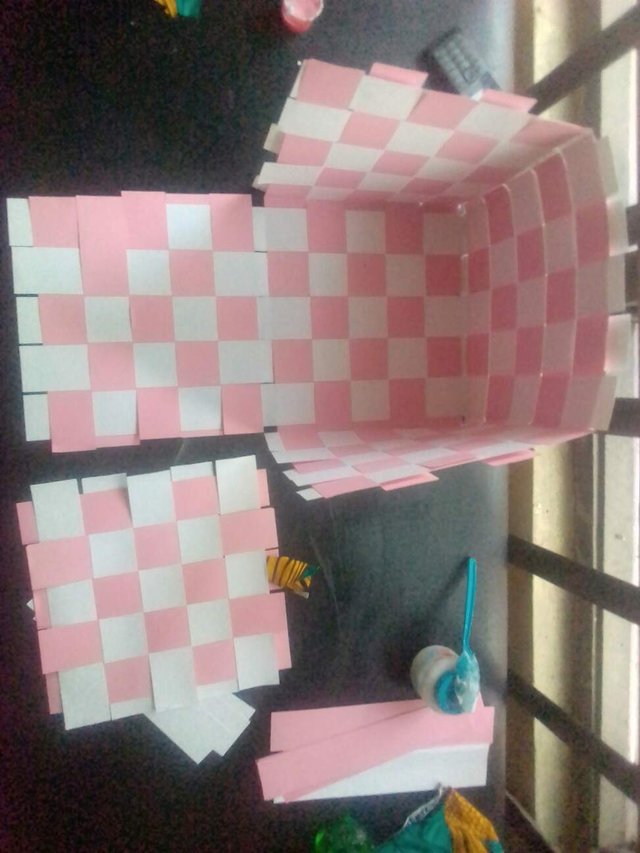 And I folded up the last side of the square basket, turning it to a cube shape.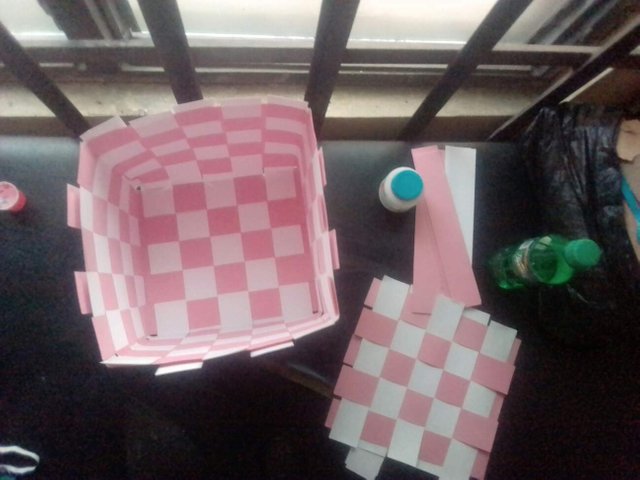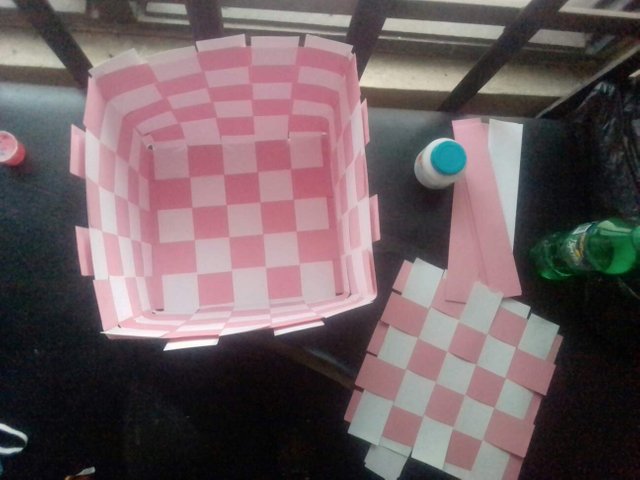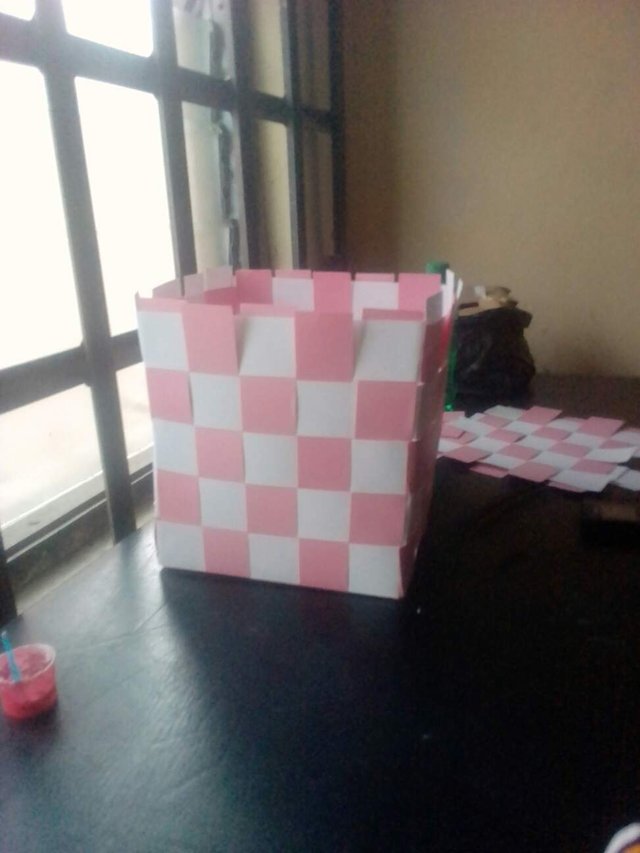 And here am finally done with crafting my square basket....I made a cover for it so I could secure my assets in it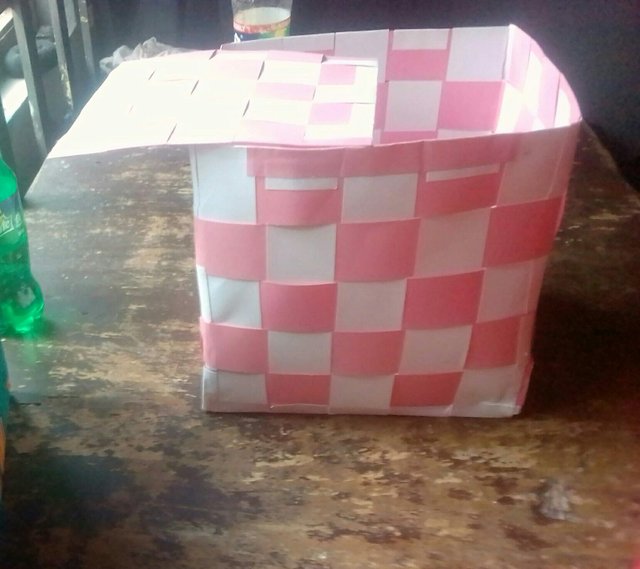 I knit..!
I made the craft work..!
And I was creative about it..!
I remain;
zellypearl
Posted using Partiko Android