Hello steemians!!


La representación de ideas a través de símbolos es una práctica muy antigua en todas las culturas.
En esta oportunidad, tomé algunos símbolos utilizados por diferentes culturas y en períodos de tiempo muy distantes (por eso llamaron mi atención).
The representation of ideas through symbols is a very ancient practice of all cultures.
On this occasion, I took some symbols used by different cultures and in very distant periods of time (that's why they caught my attention).
---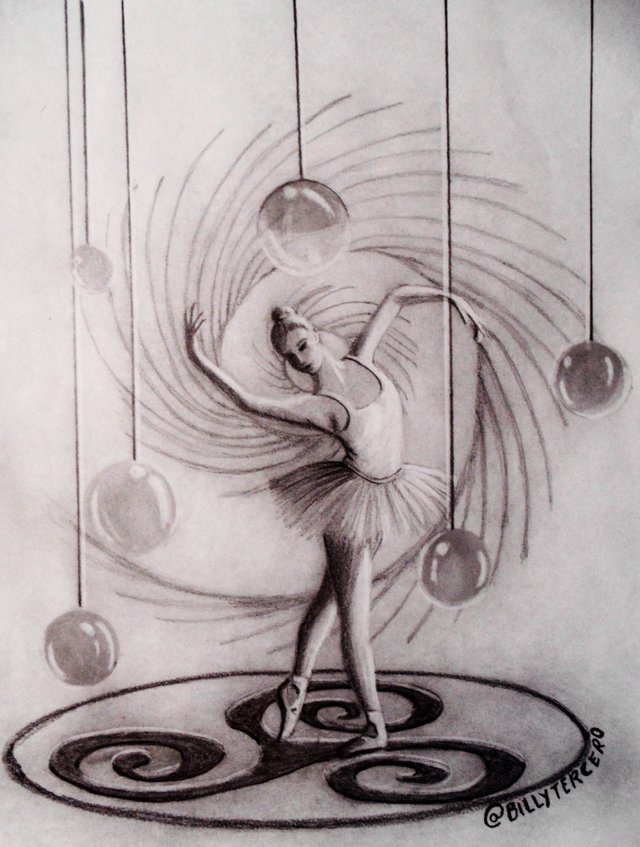 ---
El Trisquel:
Imagen y link de wikipedia

Es un motivo (artístico) que consiste en tres espirales unidas, tres piernas humanas dobladas o tres líneas extendidas o dobladas desde el centro del símbolo.
It is a (artistic) motif that consists of three spirals joined, three human legs bent or three lines extended or bent from the center of the symbol.
La espiral:
Imagen y link de wikipedia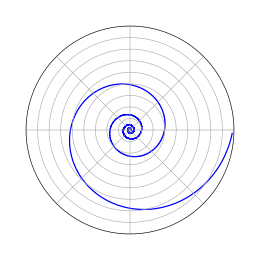 La espiral es uno de los símbolos más antiguos y se encuentra en todos los continentes, habiendo jugado un papel fundamental en el simbolismo desde su aparición en el arte megalítico.
The spiral is one of the oldest symbols and is found on all continents, having played a fundamental role in the symbolism since its appearance in megalithic art.
---
Acá esta parte del proceso:
Here is part of the process:
---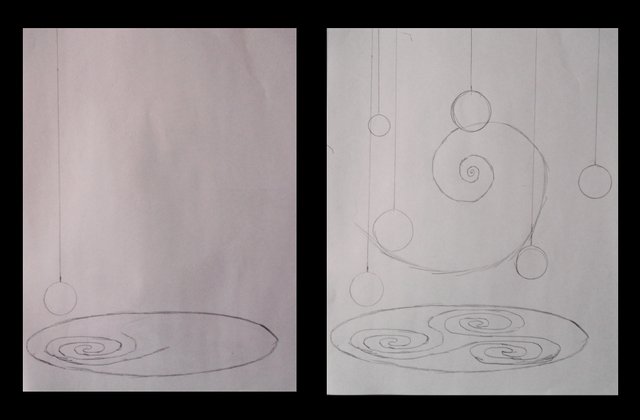 ---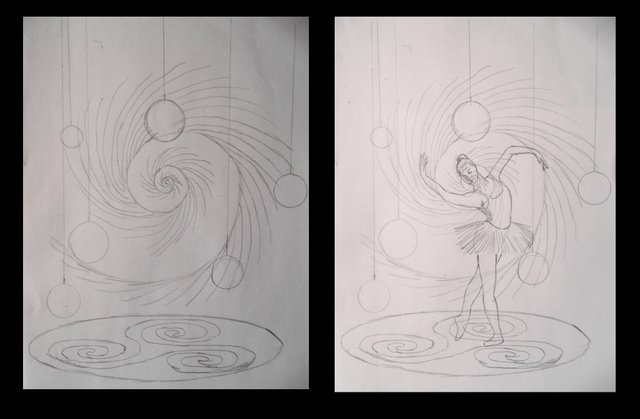 ---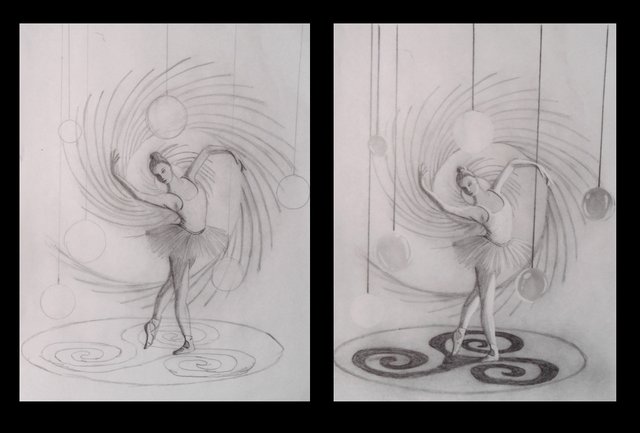 ---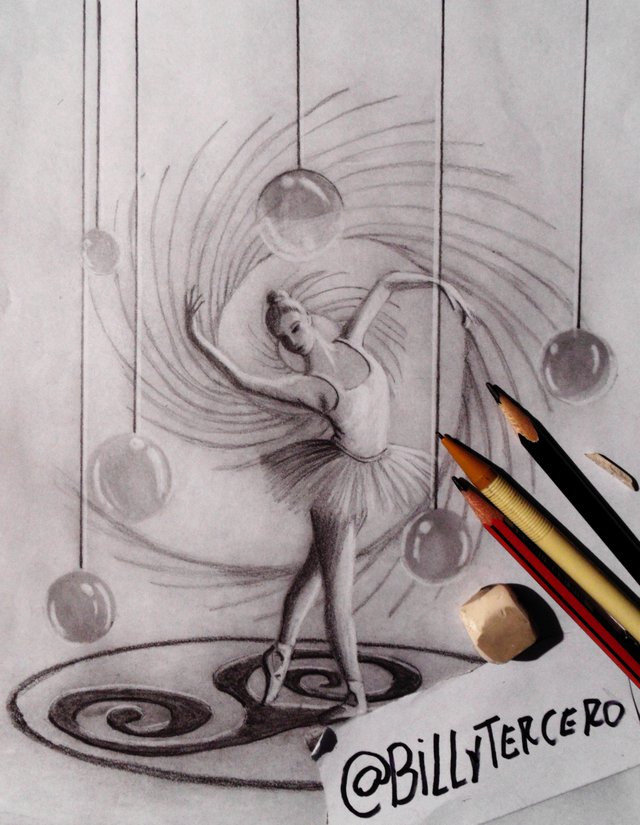 Ojalá les haya gustado, espero sus comentarios.
I hope you liked it, I await your comments


Encuentra más de mis dibujos también en Instagram.
---
Para compartir tus art-works, (dibujos, pinturas, fotografías) búscanos en discord Arte spanish latin color