Hello my dear Steemians and Art Fans,
---
---
*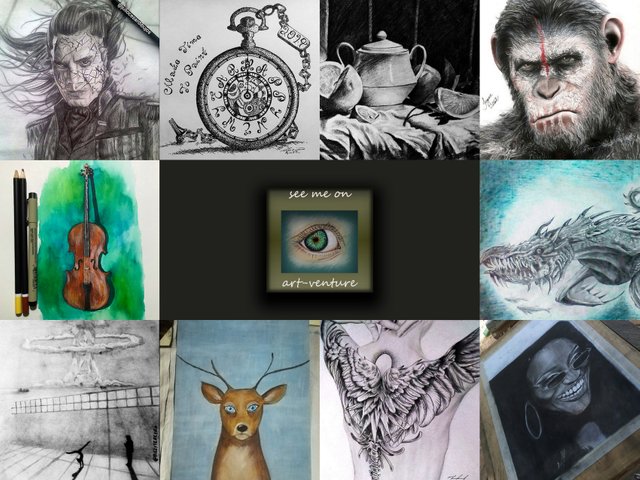 No.63
This is a project to support young artists of traditional Art on Steem.
*
We glad to present you our today's selection, this time we would like to draw your attention to realistic drawing of @jaquevital, color pencil work of Cesar from "Planet of Apes". If you look into her blog you will find many realistic portrait, it is difficult to differentiate if it is a photograph or drawing. We have selected this work yesterday already and included in our main picture of magazine, but noticed that by today the drawing was noticed and upvoted by OCD too. Nevertheless, it is a brilliant work so here it is please enjoy it.
 
The other portrait that is also realsitic but pencil work that we also wanted to mention is done by @dotman-art, well done!
 
Please enjoy our selection and if you would like to support those artists and our magazine we would be really grateful for that!

Today's selected Artists
Leviatan//Trial by Comics new theme "Lovecraft"​ - by @jeffersom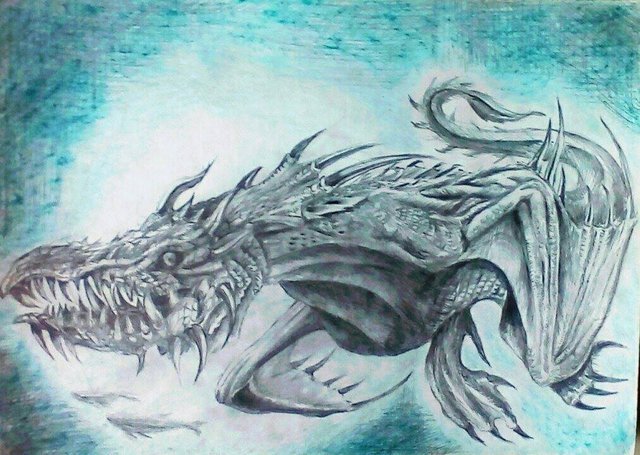 *

Capitan Salazar / Javier Bardem / Piratas Del Caribe 5​ - by @juliocesardraw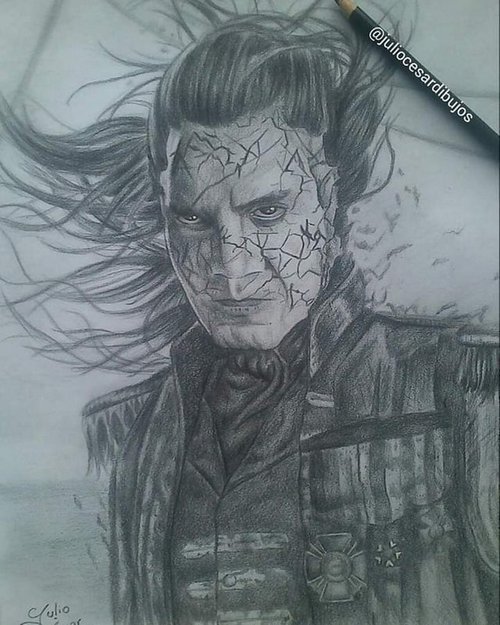 *

"The Violin" - mixed media painting.​ - by @artmom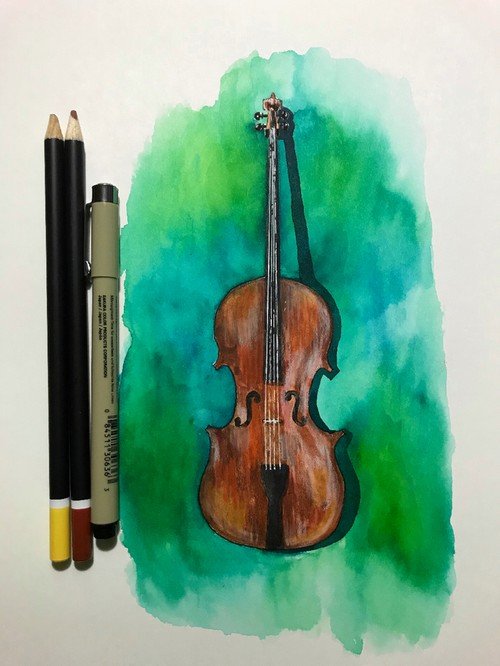 *

Tatouage sur papier​ - by @pluridimensional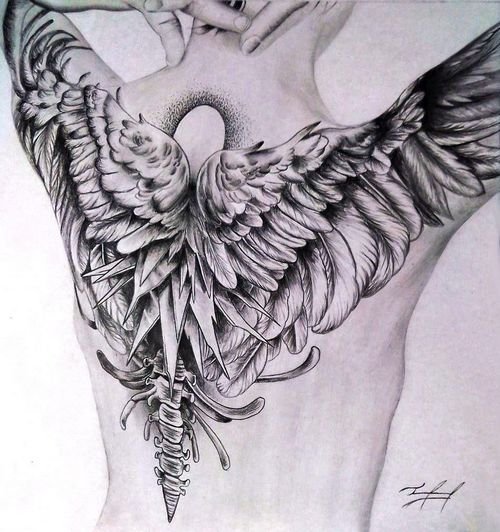 *

New Year at its peak || Original artwork Mrs Adenike Sijuwade Portrait design - by @dotman-art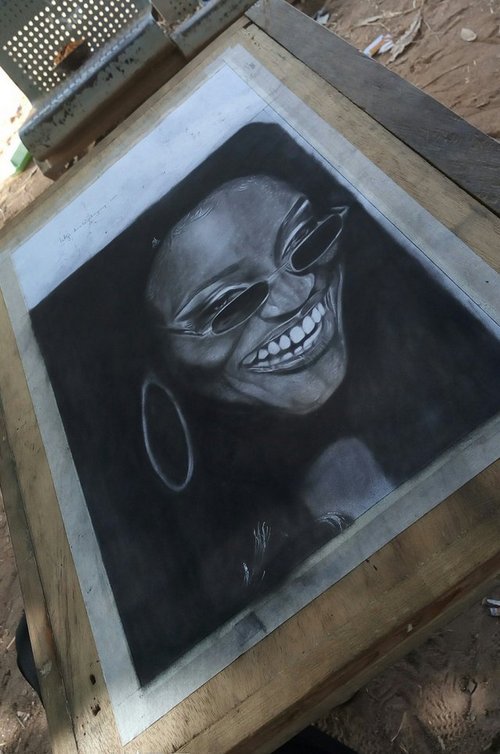 *

Él entrenamiento más difícil/The most difficult training (In graphite pencil).​ by @billytercero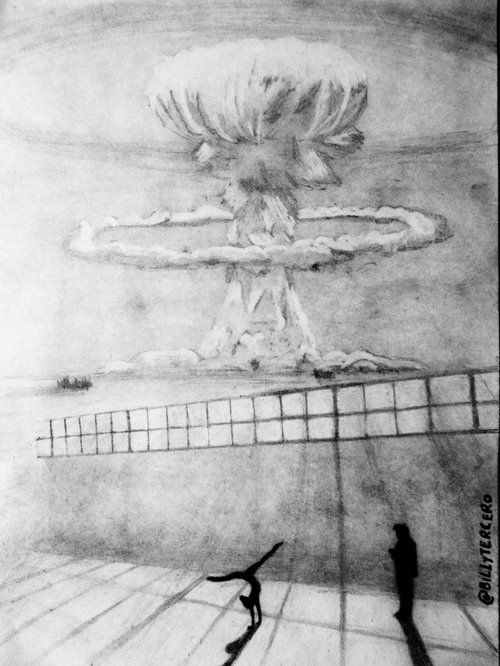 *

[CO] Make Time To Paint ~ My 2019 New Year's Resolution​ - by @bdmillergallery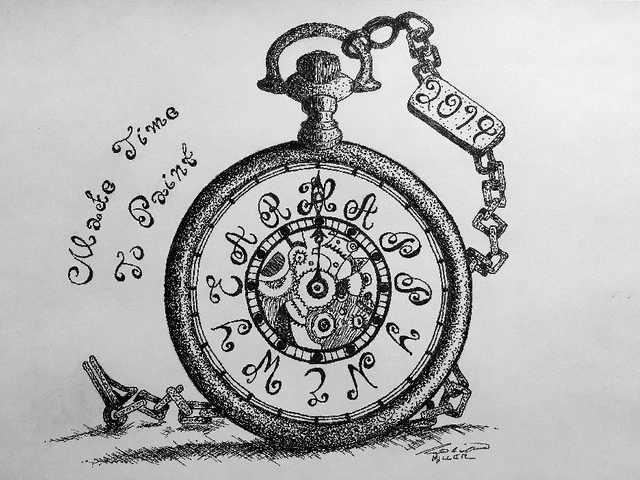 *

Working on a new deer ❤️​ - by @silviabeneforti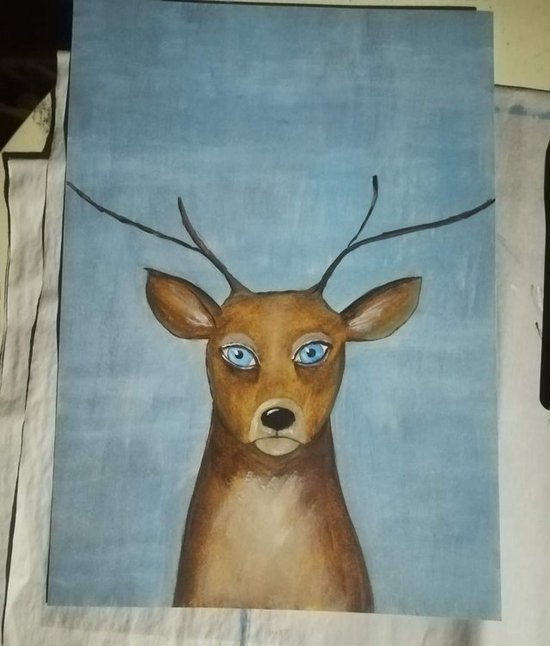 *

Still life pencil Shedding timelapse artwork complete tutorial.​ by @raghao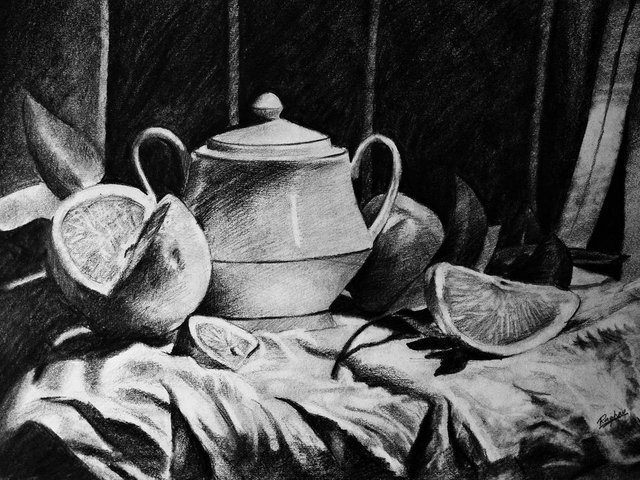 *

Drawing of Cesar | Planet of the Apes​ - by @jaquevital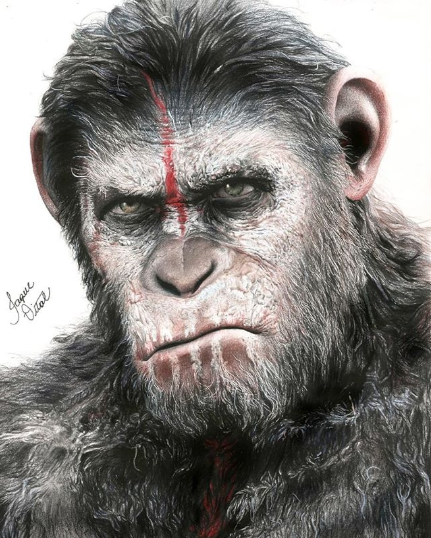 *

---
---

What meant by traditional Art:
Pencil drawing, watercolor, acrylic-oil painting , pastel
Always with a step-by-step process
Art works should be submitted under tag: "art-venture"
Sorry No digital-art !
Every second day curation of 10 posts with 100%
A day after curation for re-charging the power

If you would like to delegate to the Art-Venture Project you can do so by clicking on the following links:
25SP, 50SP, 100SP, 250SP, 500SP, 1000SP, 5000SP

*
our Supporters
*
Your contribution would greatly appreciated,Sincerely,
@stef1 and @myskye
---
Posted from my blog with SteemPress : http://artventure.club/art-venture-magazine-no-63
---