Hello my dear Steemians and Art Fans,
---
---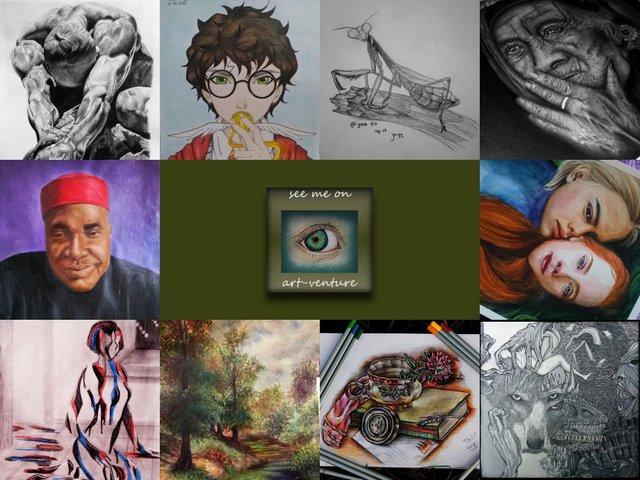 No.10
*
This is a project to support young artists of traditional Art on Steem.
*
Today's collection has also mix of everything, but I have to mention the pencils works today are really extraordinary beautiful, especially @siatteuk portrait made very realistic, I have the difficulty degree that required black and white work where every shade of grey makes different tone.
I am happy to see more works under 'art-venture tag but once we have good number then only this tag will be curated. Thank you those who regularly supporting our blog.
---
---
Today's selected Artists
ART SECTION - HUMANITY VS EVIL by @darita84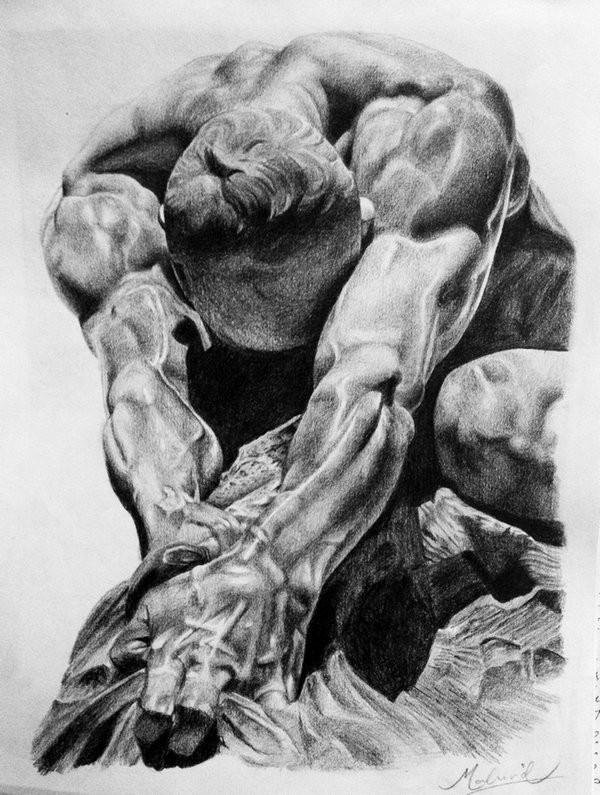 *

Invisible, lápiz grafito y algunos colores/ Invisible, graphite pencil and some colors by @billytercero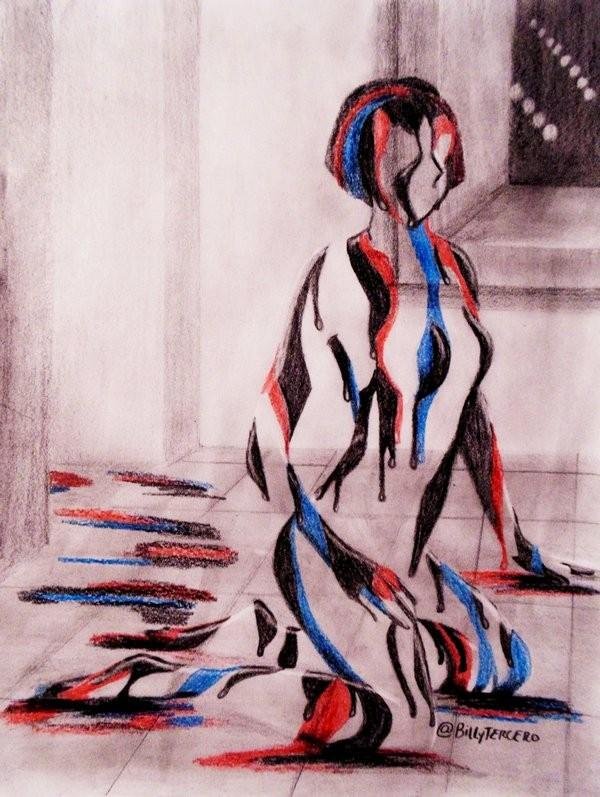 *

"The letter from beloved sailor" by @sweettais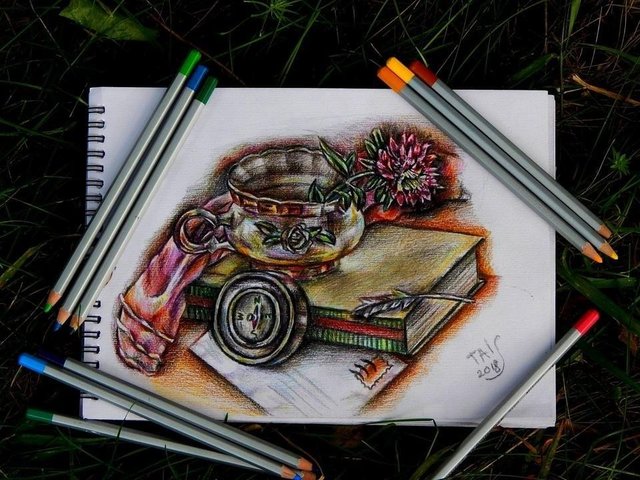 *

Menggambar belalang sentandu by @yose90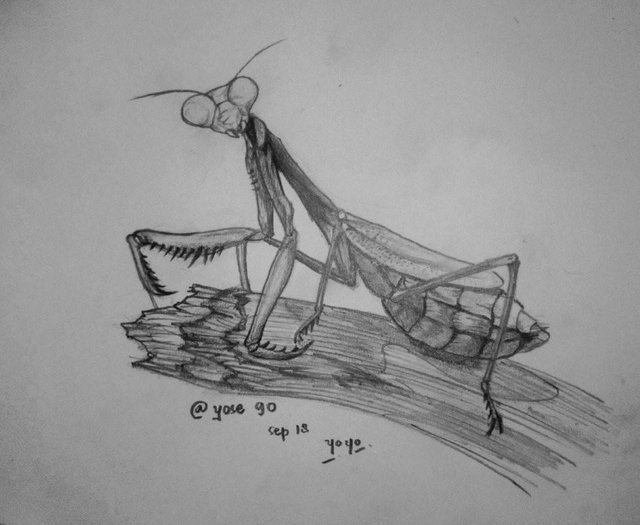 *

My painting artwork for today at elegance by @siatteuk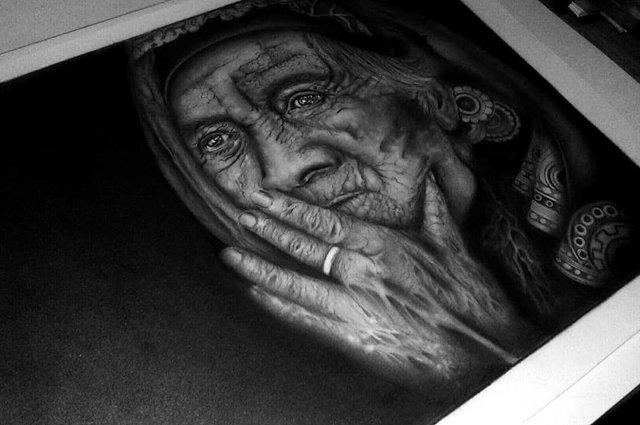 *

ULOG #7 : OIL ON CANVAS - Unique Style by @maxijgcomm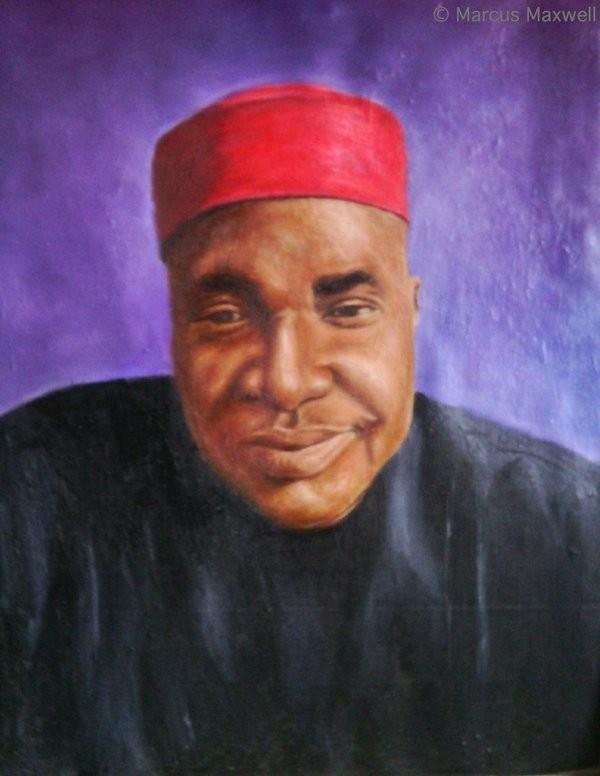 *

Russian landscape with oil paints by @kleonella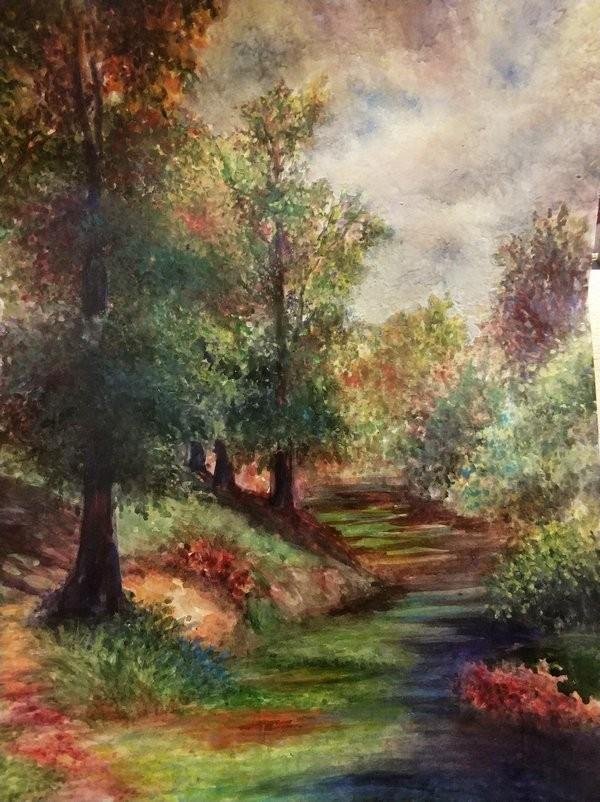 *

Couple in love by @funny.arts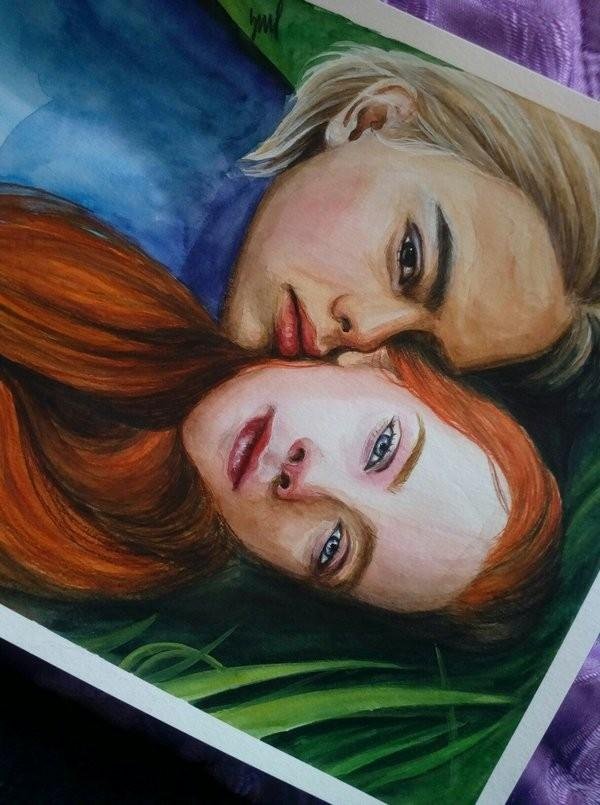 *

'FIERCE" - Life On Paper by @itravelarts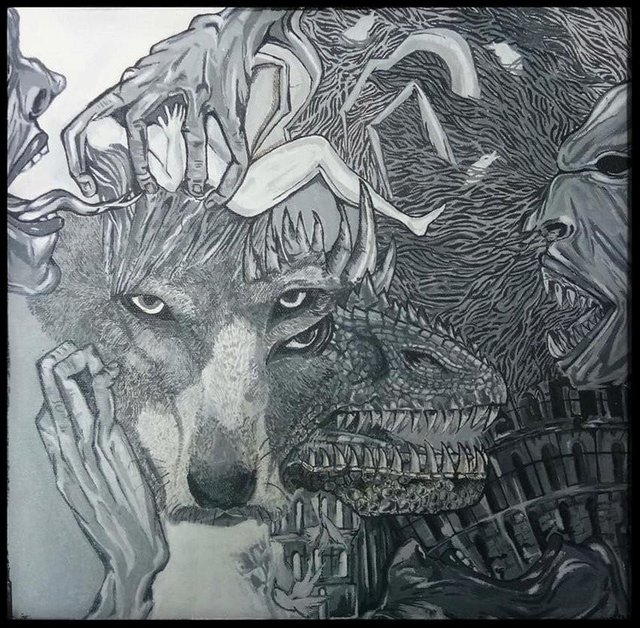 *

✏ Drawing: ϟ Harry Potter & Golden Snitch ϟ by @arletv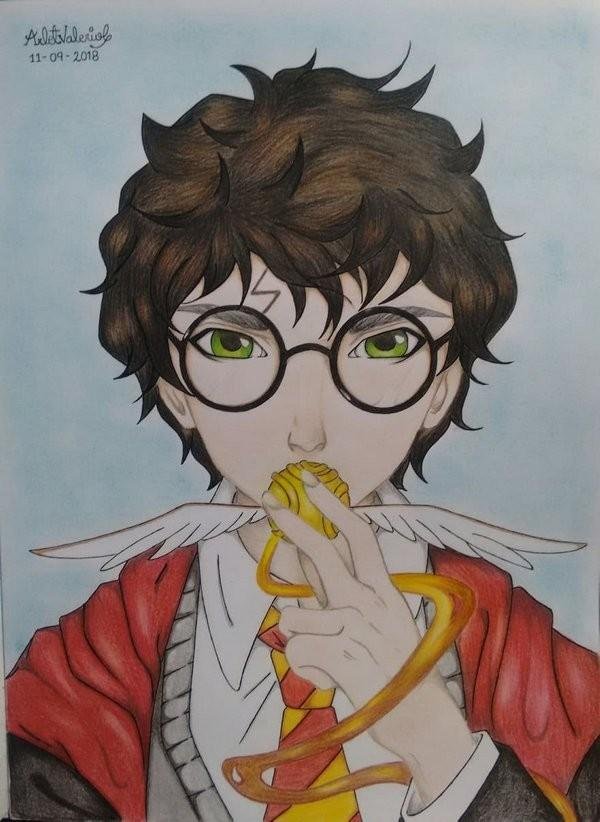 *

---
---

*
What meant by traditional Art:
Pencil drawing, watercolor, acrylic-oil painting , pastel
Always with a step-by-step process
Art works should be submitted under tag: "art-venture"
Sorry No digital-art !
Every second day curation of 10 posts with 100%
A day after curation for re-charging the power.
---
---
Delegated SP until now …
Now we have ... 9,322 SP ... in our account !
*
---
If you would like to delegate to the Art-Venture Project you can do so by clicking on the following links:
25SP, 50SP, 100SP, 250SP, 500SP, 1000SP, 5000SP
*

*

Your contribution would greatly appreciated,
---
---
our Supporters