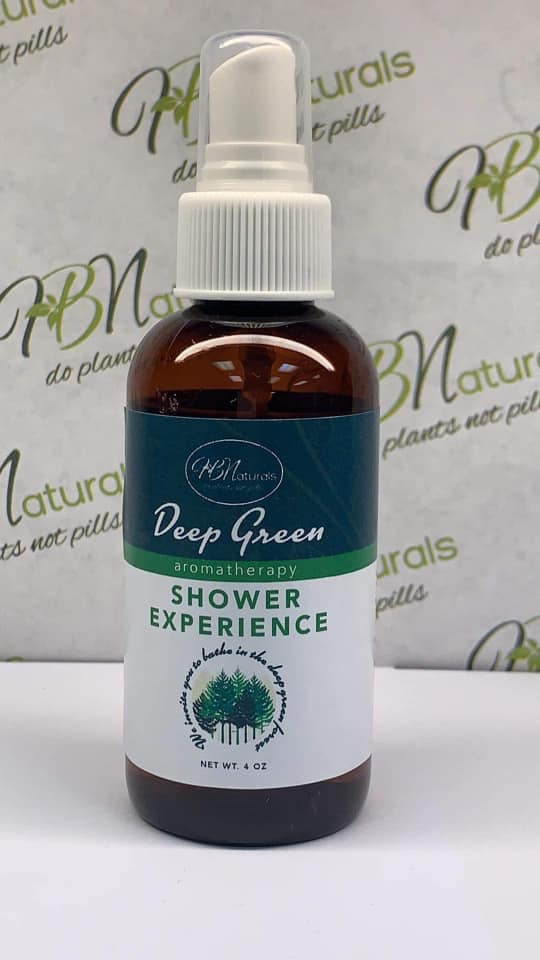 Starting October 17 2019
All new members who place an order of 25 CV (or more) the same day they join, or before the Matrix cut-off of Thursday at midnight PST the week they join, will receive a FREE Deep Green Aromatherapy Shower Experience Spray!!!!
Existing members will have until 10/31/19 to take advantage of this offer.
Deep Green
We invite you to bathe in the deep green forest
Experimental studies have shown that aromatic compounds (essential oils) produced from trees can lower the production of stress hormones, reduce anxiety, and increase the pain threshold. When inhaled, aromatic plant essential oils increase the antioxidant defense system in the human body.
Deep Green Aromatherapy Shower Experience brings the deep, green forest to you!
Ingredients: Distilled Water, Pink Himalayan Salt, Citrus reticulata var deliciosa (Green Mandarin), Picea mariana (Black Spruce), Pinus sylvestris (Pine Needle), Salvia officinalis (Sage), and Eucalyptus globulus (Eucalyptus Globulus)
Place your 25 CV order today to get your FREE Deep Green Aromatherapy Shower Experience Spray!!!! Go to http://HBNaturals.com/HealthyBodies then click on shop at the top of the page.
I recommend getting the Magnesium Pain Cream for those everyday body aches.