Our titles on Wattpad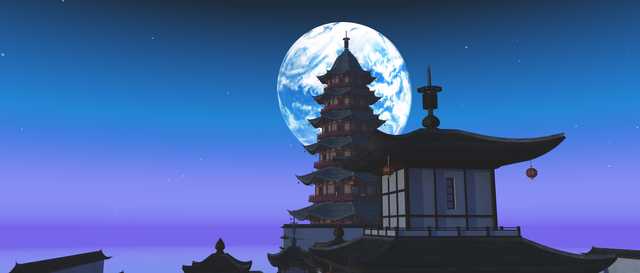 Our website is going to be completely redone, so we are, for now, going to put all of Ark Tribe's titles on Wattpad. With this it will be easily viewable both on PC & mobiles. Also, this will allow those who like to read us to easily find our different titles, which is a bit difficult in Steem. We will continue to post on Steem but we'll link to the Wattpad's for those who find it easier to read there.
Thanks for reading us !
Posted using Partiko Android