Ark Tribe : Bounty for an illustration
Hello everyone!
Ark Tribe's prototype the game "Fairytale of a Kingdom" has consequently slowed down due to several reasons. To counter this, we are seeking for a number of volunteers and we'll do bounties to get the existing ones going.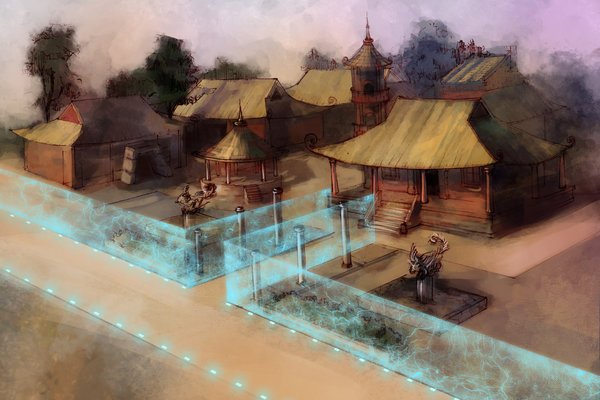 The bounty today will be small as the work is not a complete rework or creation, it concern this image: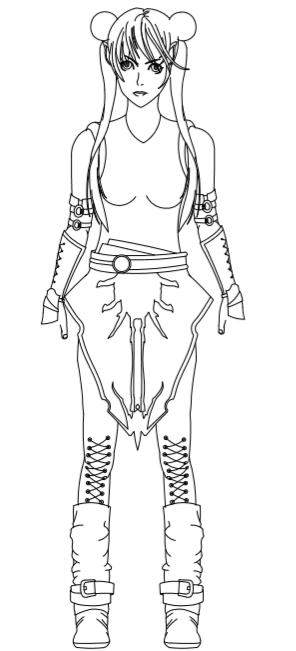 The work needed on this lineart is:
-- make the character more "visual-novel like"
-- correct proportion defaults (feet notably)
:warning: : I want a lineart not a full-colored picture.
The character's name is : Aurora, she is an Adept of the God of Mystery, she is just eighteen, but her body stopped aging when she was around sixteen. She is from a culture that is strongly influenced by china & greece (see the head picture to see what I mean).
Your work will be used in the game.
Reward: 20 arks for the best suited one, 0.1 steem for the second person, and an upvote worth around 0.01 for the following 5 people.
Cheers,
Djenny Floro.
NB: this character is from the series that's posted "Ark Tribe Game's Story" on this account.
NB2: This is what a visual novel character should look like: https://www.bing.com/images/search?q=visual+novel&FORM=HDRSC2